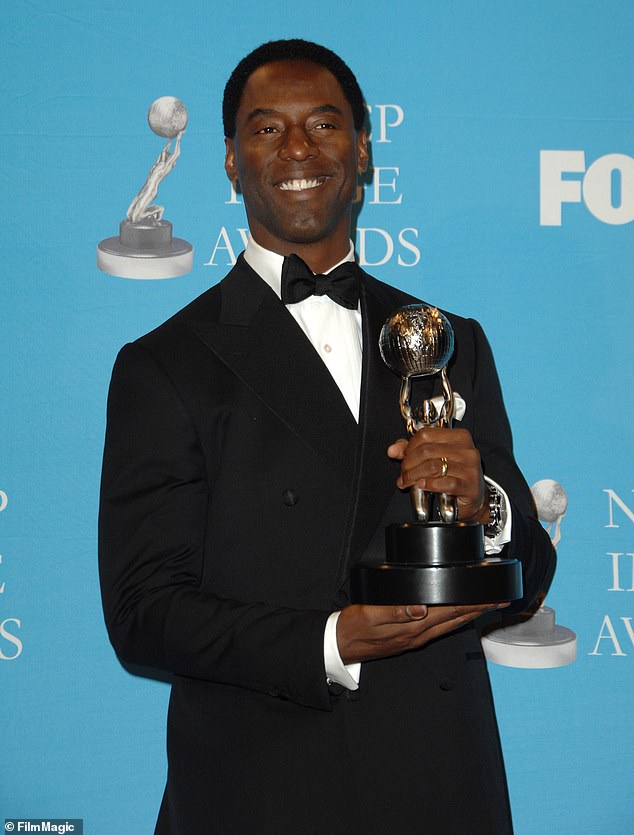 Isaiah Washington has announced his retirement from acting at the age of 59, blaming the decision on 'haters', glamsquad reports 
READ ALSO: "Don't be afraid, because I am with you" – Actress, Iheme Nancy declares support for Halima Abubakar in her fight with Apostle Suleman
The Grey's Anatomy alum, 59, took to Twitter this week to announce his early retirement and to inform fans that his film Corsicana may be his final acting project.
'I am announcing my early retirement from the entertainment industry today with a heavy heart and a sense of relief,' wrote the actor, who was fired from Grey's Anatomy in 2007 after allegedly using a gay slur against costar T.R. Knight.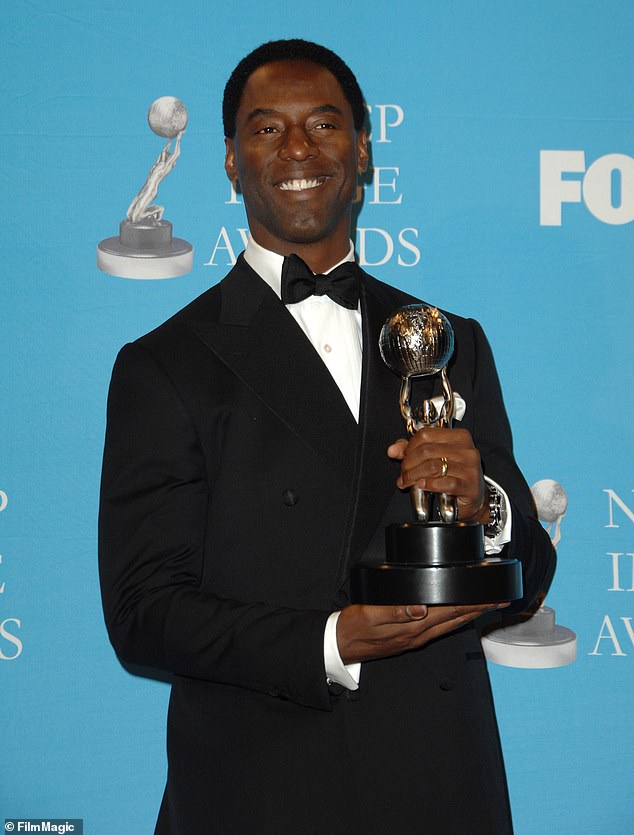 'Those who have followed/witnessed my journey here on Twa***r since 2011 know that I have fought the good fight, but it appears that the haters, provocateurs, and trolls have won.
'I'm no longer interested in the back and forth regarding a "color construct" that keeps us human beings divided, nor am I interested in politics or anything vitriolic,' said the Texas-born star. I intend to tour this magnificent country before it succumbs to Socialism and then Communism.'
'In the meantime, know that this Frederick Douglass Conservative is keeping his powder dry and loves you all!'
'I am truly grateful for your support over the years,' Washington continued. It appears that CORSICANA #CorsicanaMovie may be the last time you see me as an American-born actor.'
'Just know that I'll be posting a few pictures of my retirement shenanigans here and there, but until then,' she says. Take precautions.
Washington rose to prominence on Grey's Anatomy as Dr. Preston Burke, a highly skilled cardiothoracic surgeon.
After three seasons, he was fired after being accused of using a homophobic slur in reference to co-star T. R. Knight – who later came out as gay – while arguing with co-star Patrick Dempsey on set.
He later denied using the term as a slur, claiming instead that he told Patrick to stop treating him like a 'F-word,' which he defined as "someone who is weak and afraid to fight back."