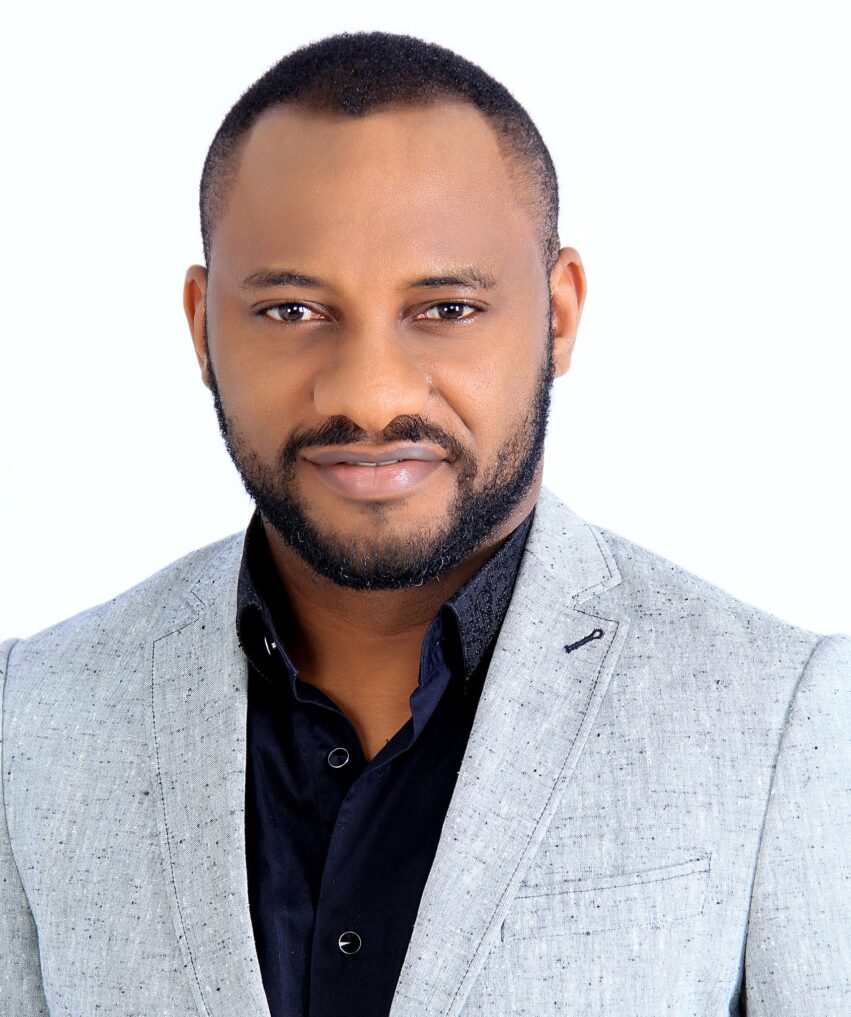 Popular Nigerian actor Yul Edochie took to his Instagram page to advise men to remain confident and not be intimidated by a woman's wealth or superior status in society.
In a society where men fear women who are of higher financial status, Yul has urged men to always wear a confident look when approaching women for a date or relationship.
Yul said:
"If she is rich and you, shishi no dey your side, but you like her, tell her you like her. If you want to date her tell her. Not all women are after money. Some women are moved by the quality of the man, his reasoning, behavior and looks.Tell her how you feel, she will either say yes or no, she no go kill you."
He further advised people not to feel less confident in life because of their financial status.
"Whether you are rich or poor, as a human being keep your confidence level high. Even your confidence can make her like you, 'Money is not everything'"
ALSO READ: WHY DID YUL EDOCHIE CALL FUNKE AKINDELE A "WARRIOR"
The thespian is married to two women. His first wife is May Yul Edochie. It will be recalled that Yul came under heavy criticism from the public after revealing the identity of his second wife, Judy Austin, a colleague in the Nigerian film industry.
Yul's advise to men who are not financially buoyant might not be out of place, as love always beats the odds. However, a man must work hard to take care of his family. It will be a very hard task convincing Nigerians that it is okay for a woman to be wealthier than a man.