Successful Nigerian entertainers such as Timaya, who has chosen to remain single past their 40s, are always the topic for debate when the topic of celebrity marriages pops up.
Timaya is 42 and has four kids from three different women, but he has no intention of getting married.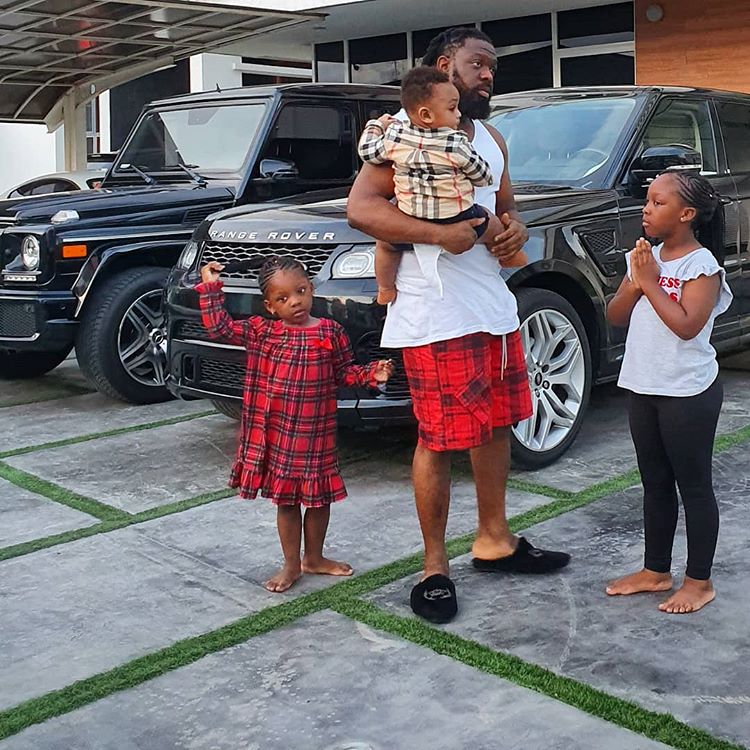 The singer's decision might come as somewhat of a surprise to Nigerians who fancy the institution of marriage, especially when the man is wealthy and famous. For most Nigerians, a man's wealth is incomplete without a wife.
Despite the societal notion of marriage, Timaya has remained single and revealed during an interview with Wazobia FM in November 2022 that he has no plans to marry anytime soon.
The singer made this revelation when he was quizzed about why many marriages have collapsed in recent times.
ALSO READ: TIMAYA ADVISES MEN WHO WANT TO JOIN POLYGAMY TO EMULATE NED NWOKO
Timaya said:
"I can't speak for anybody cos I have never tried it. I am not even thinking about it. A lot of people dey do am right now, no be for the right reasons. Some people know no why dey wan even get married.''
He would argue further that most people get married without knowing what it entails.
"The ability of knowing is the introduction of responsibility. If you marry, you must be responsible to take care of that marriage just like the way you are responsible for yourself. You must be ready to stay married no be one thing you go just run out come inside,'' the Plantain Boy crooner said.
"People no understand wetin marriage be sef. So there is no need to waste, is like you go study course wey you no like to do for school..no be say na general bad thing but people no dey respect to understand am so why you wan go follow them to practice am."
Watch interview here:
While the debate surrounding the singer's marital status continues to trend from time to time, what we know is that he has no plans to walk down the aisle yet.