One of the pioneers of skitmaking in Nigeria is Mark Angel Comedy. Mark Angel, a comedian and filmmaker, began creating skits in 2013 and gained widespread popularity with his comedic character, "Emmanuella".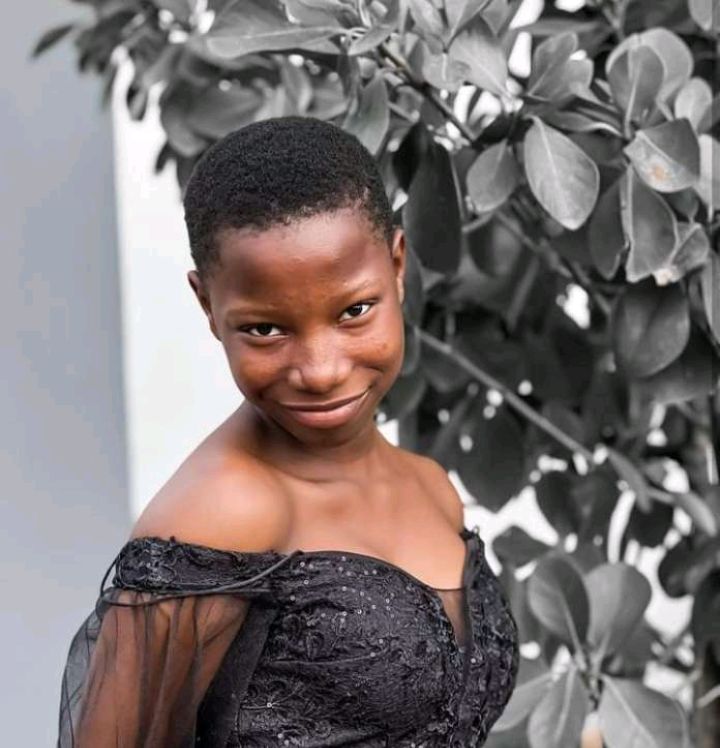 Skits are short comedic videos that typically last between one to ten minutes and are shared on social media platforms like Instagram, Facebook, and YouTube.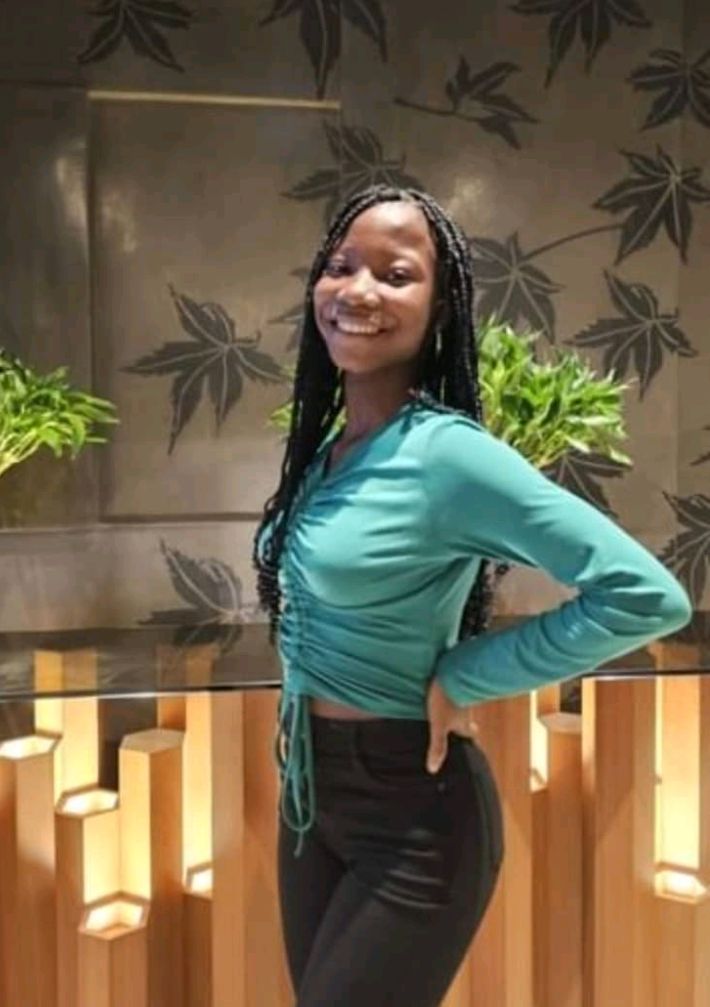 Skitmaking has expanded over the years with news faces emerging as skitmakers. The likes of Broda Shaggi (Samuel Perry), Taaooma (Apaokagi Maryam), Mr Macaroni (Debo Adebayo), Josh2Funny (Josh Alfred), Maraji (Gloria Oloruntobi) and Lasisi Elenu (Nosa Afolabi) and many others.
Many skitmakers usually come online to share their latest achievement like cars, houses etc. This has generated controversies as to whether they purchased such properties from the proceeds of Skitmaking. Read also 
For instance some skitmakers purchase huge properties two to three years into Skitmaking. The question has been, is skitmaking profitable?.
I believe some skitmakers have jobs or businesses which they do alongside Skitmaking.
Also Skitmaking brings them to limelight with lots of followers which comes with benefits including brand ambassadorial deals.
Skitmaking has evolved from mere entertainment into a genuine money making business. It might be the newest goldmine.
In Nigeria, individuals can make money through skitmaking in various ways:
Brand Collaborations
Skitmakers often collaborate with brands to create promotional content. They may feature the brand's product or service in their skits, providing exposure to a wider audience. These collaborations might be in the form of sponsored skits or product placements.
Advertisements
Skitmakers can monetize their skits by placing ads within their content. Platforms like YouTube or social media platforms provide opportunities for skitmakers to earn revenue through ad monetization programs such as Google AdSense.
Brand Endorsements
As skitmakers gain popularity and build a strong following, they may be approached by brands for endorsement deals. This typically involves skitmakers becoming ambassadors for the brand and promoting their products or services on various platforms.
Live Performances
Skitmakers often organize live comedy shows or performances where they showcase their skits and entertain the audience. These events can generate income through ticket sales, corporate sponsorships, and merchandise sales.
YouTube Monetization
Skitmakers who have a YouTube channel with a significant number of subscribers and views can earn money through YouTube's Partner Program. This program allows creators to monetize their videos through ads and various other features.
Product Sales
Skitmakers can create and sell merchandise related to their brand. This can include clothing, accessories, or any other items that their fanbase might be interested in purchasing.
Influencer Marketing
With a large following and influence, skitmakers can engage in influencer marketing. They can collaborate with other brands or individuals to create skits that promote their products or services, in exchange for payment or other benefits.
It's important to note that the success and income potential for skitmakers in Nigeria can vary greatly. Factors such as talent, creativity, consistency, and dedication play a significant role in determining the level of success and earnings in this field.
In conclusion, skitmaking in Nigeria has opened up exciting possibilities for comedians and creatives. It has provided a platform for talent to flourish, addressing social issues while entertaining audiences. With the continued growth of social media and online platforms, skitmaking is expected to expand even further, offering more opportunities for aspiring comedians to showcase their skills and entertain a global audience.