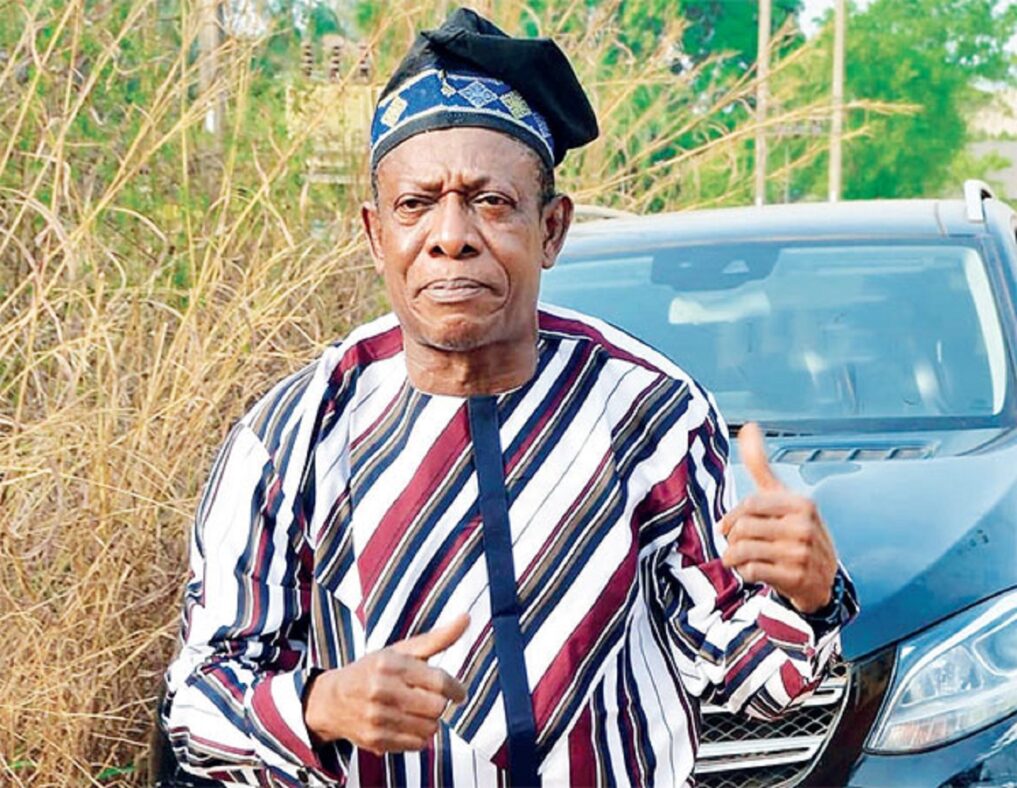 In an interview with the News Agency of Nigeria (NAN) on February 9, 2023, legendary actor Nkem Owoh, popularly known as Osuofia, opined that the Nigerian movie industry tells better stories than its major competitors, Bollywood of India and Hollywood of the United States.
According to the Nollywood legend, Nigerian films tell real-life stories and occurrences about the people and cannot be compared to those of Hollywood.
Osuofia said:
"The storyline we take is better than any story from any woods, we don't have the technology, but we have the story. We are a third-world country coming up, and people should give us kudos for the level we have attained. I believe, with the stories and creativity among us, if we get the needed technology, we will go places".
ALSO READ: WE ARE A THIRD WORLD COUNTRY- NKEM OWOH RATES NOLLYWOOD AHEAD OF HOLLYWOOD, OTHERS
Continuing the actor who has appeared in hundreds of Nollywood movies, he said, "If you check the time and how we started, you will give kudos because we are making tremendous progress in the industry. With the kind of technology we have now, I believe Nollywood has a very far distance to go positively".
Osuofia might be right in saying that Nollywood tells good stories. This is evident in the influx of global streaming giants like Netflix and Showmax into Nigeria to acquire the distribution rights for Nigerian films. However, Nollywood does not tell better stories than Hollywood.
The legendary actor based his argument on the fact that Nollywood tells real stories, but Hollywood and Bollywood do the same. In fact, we hardly get autobiography films from Nollywood compared to Hollywood.