Fast rising Nigerian celebrity singer, Chike-Ezekpeazu Osebuka, simply known as Chike, made the rounds online few days ago after he shared lewd photo of himself.
In what appears to be a PR stunt, the crooner posted a photo of himself at the beech flaunting his fat crotch.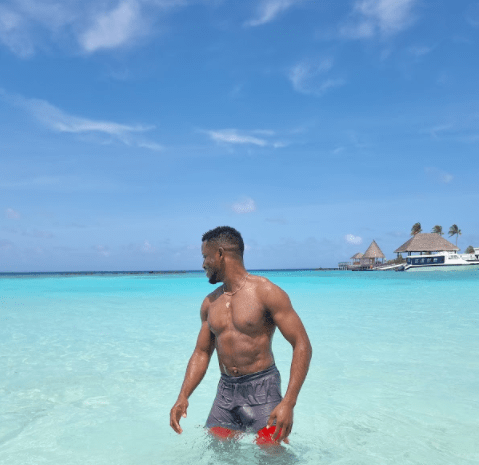 The photo went viral and Nigerian women went gaga on social media over the site of the photo.
Glam Squad Magazine recalls that, once popular Nigerian singer, Inyanya, towed this route.
Inyanya used to post multiple s3x appealing photos of himself during his much active years.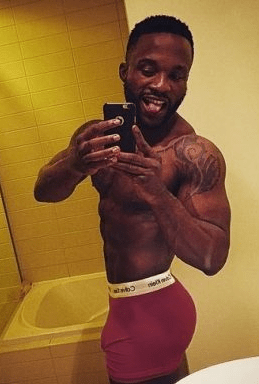 Although it became a sensation back then, Nigerians grew tired of it and many somewhat agree that it contributed to his career fizzling into oblivion.
An internet user took to a popular blog and wrote, He is just starting, he shouldn't be carried away by fame already.
He should be calming down,it's too early.
Inyanya did it
eemmm where is Inyanya self??"
Another user replied, "Let him ruin his career and reputation with some cheap doggish nonsense naw, who's business is it? Very disgusting picture. And no, there's nothing hot about that picture, see his stomach! people need to stop joining the bandwagon just to feel among. Not disputing the fact that his handsome.
Chike, if you like, borrow some sense, if you don't, be displaying some animalistic traits, na your headeche. Who else is obsessed with Ckay like me? Lol."