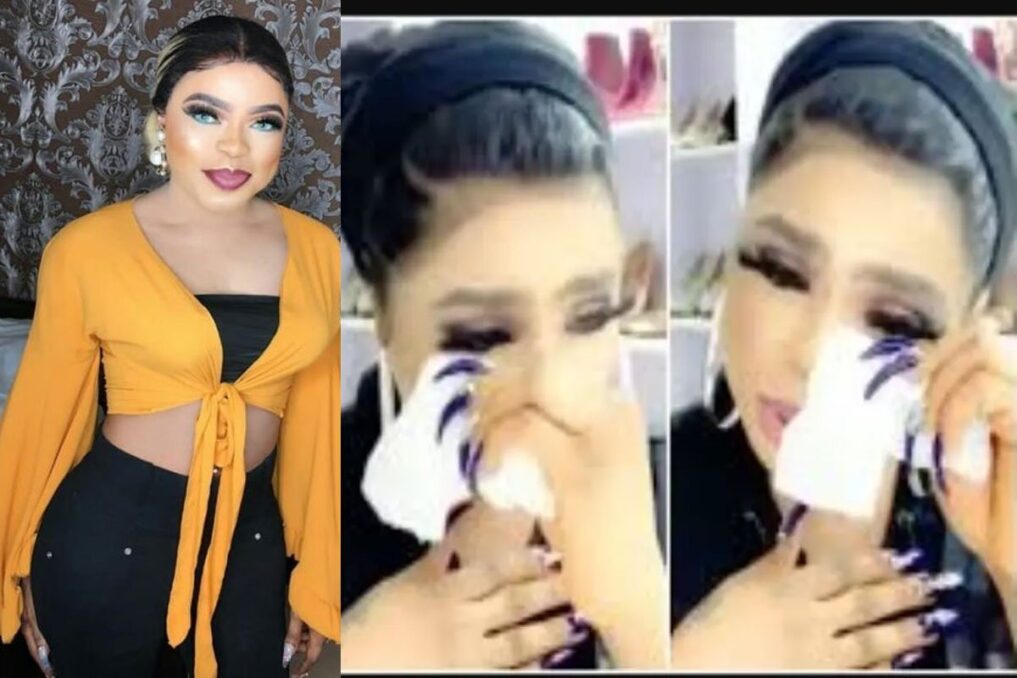 Bobrisky, a crossdresser from Nigeria, has responded to the accusations made against him at his housewarming party by one of the event coordinators.
The disc jockey who handled his party called out the crossdresser once more for an overdue obligation that has been brought up over the past few weeks.
At the self-proclaimed barbie's housewarming celebration, the dj had lashed out since he hadn't been paid for the service he provided.
In response, Bobrisky submitted screenshots of their communication with the event manager to dispute his assertions.
He said that he had paid the woman who handled his event's invoices in full.
Bobrisky advised the dj to go meet the lady who employed h as he has paid all his bills.
Bobrisky queried if it was a crime to be a celebrity in Nigeria as any little thing he does goes straight to blog.
"I'm not responding to dis because of that faceless blogger hell no!! But rather responding to dis because of my fans not to believe everything you see on gram. Dis is a confirmation message that have sorted all my bills from the lady who handle my event 1 week to my party. I don't know you mr dj so if you aren't been paid go and meet Wunmi for ur money. Wunmi contacted you not me. Is it a crime to be a public figure in Nigeria? Amy small thing blog straight did I tell you I'm scared of you calling out? You are all mad including gistlover. You all better strat calling me out cos me no care o! Gistlover can only rant on that page the blog cannot do anything else. Only to rant and keep quiet. I rest my case o. Have a wonderful day".
See below: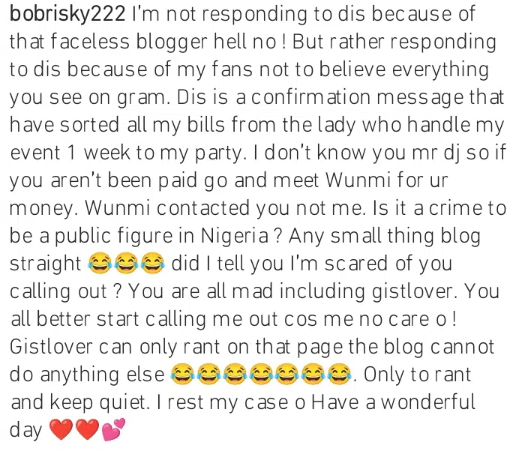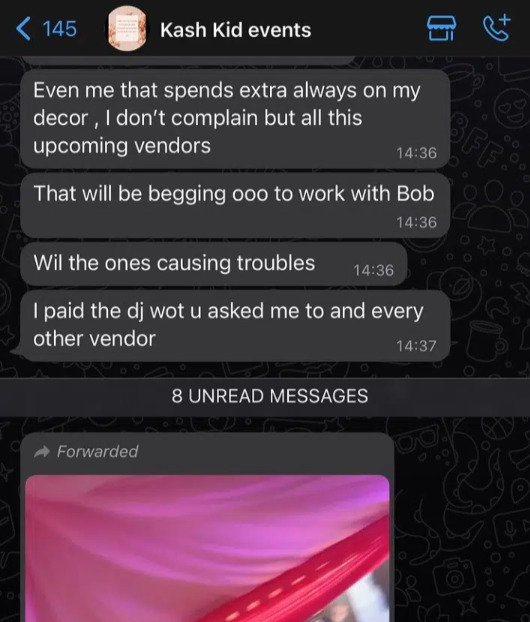 According to rumors, Bobrisky has a history of defrauding people in commercial transactions.
Bobrisky was called out by a hairdresser named Priceless Hairs for an overdue bill totaling millions of naira. The hairdresser claimed that Bobrisky approached them and got their consent to help promote their goods.
Additionally, the hair vendor alleged that Bobrisky did not complete the task in accordance with their contract. She further asserted that she didn't want him for the money but rather for him to bring the goods back with him.
Toyin Abraham cries bitterly after her movie was rated "BAD"
After the accusation, Bobrisky used Instagram to convey his version of events, for which many people had criticized him.
Priceless Hairs was the one who defrauded its consumers, according to Bobrisky. He stated he received numerous messages accusing her of ignoring orders.
Additionally, Bobrisky disclosed that he declined to proceed with the arrangement because his followers had already voiced their displeasure and he wanted to avoid further misfortunes.
Read Also: "I'm mentally exhausted" – BBNaija's Tega cries out