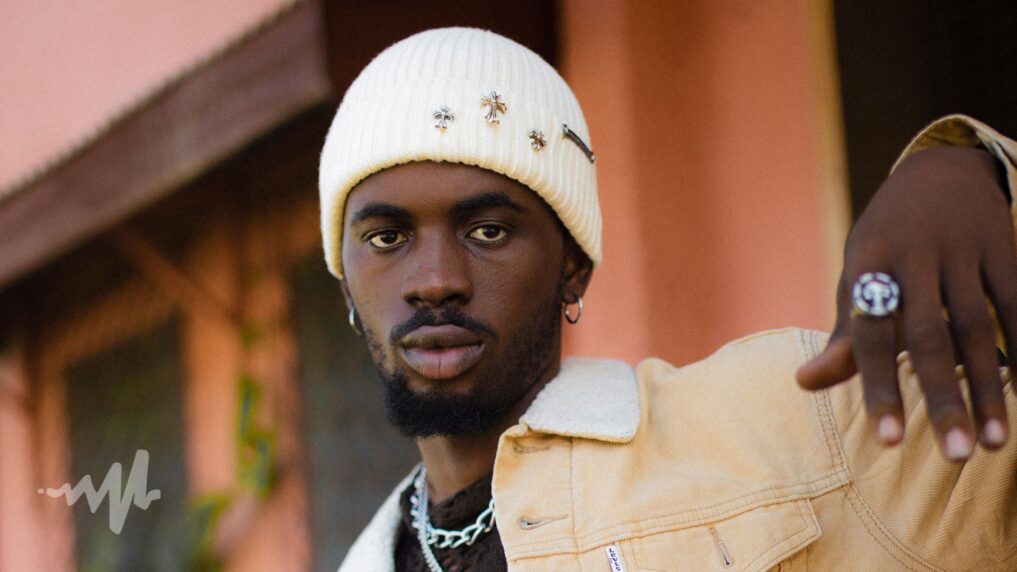 Ghanaian singer Mohammed Ismail Sherif Kwaku Frimpong, popularly known as Black Sherif, is one of the globe's fastest-rising Afrobeat acts. Since he hit the spotlight, he has been projected to dominate the global music industry, and he has not failed to live up to his billing.
In an interview with BBC Radio 1Xtra, Senegalese-American singer Akon praised the Ghanaian and tipped him to be one of the best.
Akon also likened Blacko's rise to the energy he had in his early days in the music industry.
ALSO READ: M.I ABAGA REACTS TO BLACK SHERIF'S 'KWEKU THE TRAVELLER'
The legendary musician said:
"I'm a huge fan of Black Sherif, he reminded me of the energy of myself when I first came out, you could literally hear the pain, the struggle and the challenges in his voice whenever he sings. I remember during his first record, a friend of mine called Bako from Mali played me this sound and I said who the F is that. I was like bro! like you can hear in his voice and feel the pain, struggle and the challenges. But you can also hear a ghetto kid just wanting to get out. Like its real and nothing fabricated. I was like wow; this kid is going to be something big. If nobody major picks him up, they ought to pick him up before I do.''
Black Sherif is also confident about his quality. In a 2022 Spotify RADAR documentary, the Ghanaian said:
"To me songs I dey make like 2 years ago, they no be different compared to the songs I dey make right now….You see Blacko and Black Sherif, they no be two people. I be Blacko. I be Black Sherif. I be Kwaku Frimpong…''
Blacko has gone on to win three Entertainment Achievement Awards, two 3Music Awards, two Ghana Music Awards, and one Ghana Music Award (UK), and was named the "Best Hip Hop" act in the 2023 Soundcity MVP Awards. He is just starting, and we hope to see more.