The anticipated iPhone 14 has been a popular topic in recent days, with various rumours circulating online. So far, we know that the new Apple flagship will include never-before-seen capabilities, but its price will likely skyrocket.
According to rumours, this smartphone will have a better camera with autofocus and a wider aperture. This is wonderful news for mobile photographers who want it to happen.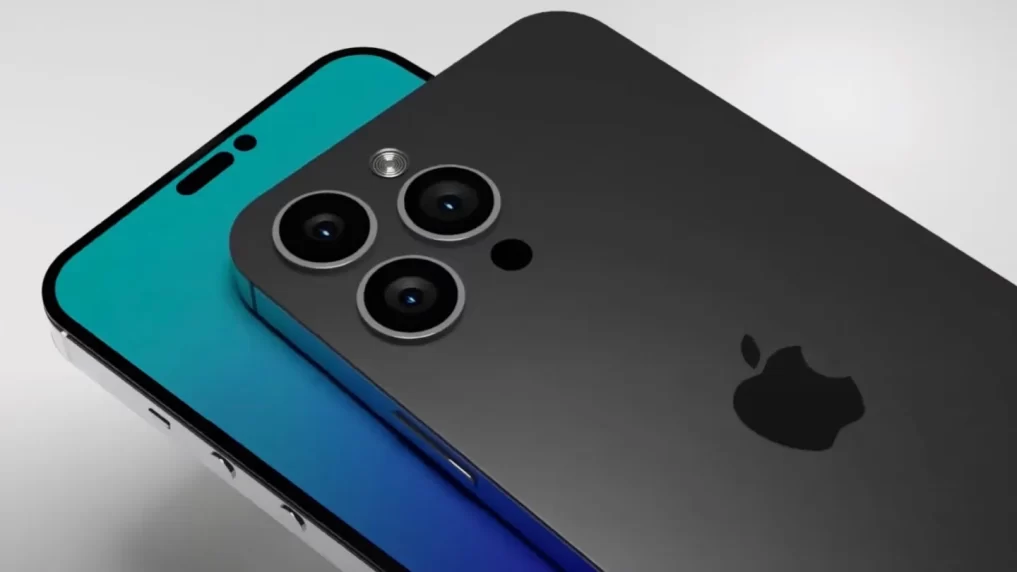 iPhone 14 Pro Renders
Previously, Front Page Tech's Jon Prosser has shared an image of the upcoming iPhone 14 Pro. According to the leaker, he got these leaks from "trustworthy sources."
Regarding these renders, he also said that the next-gen smartphone would adopt notable changes in its design. Per Mashable's story, Prosser claims that the alternate colour for the handheld this year will be Purple.
It appears that Apple will not add the notch this time as part of the company's adjustments for the design of the new iPhone. This will apply to iPhone 14 Pro and iPhone 14 Pro Max.
iPhone 14 Camera Upgrade
The most interesting part of the recently-discovered leak is the upgraded camera of the iPhone 14. The same article suggests that LG Innotek will be the one responsible for containing the front camera in the punch hole.
The report also includes that the new renders tell more about its camera module. iPhone 14 Pro might arrive with a powerful 48 MP primary camera which is much better compared to the 12 MP camera of the previous models.
The time has come my friends https://t.co/1VM1MSm3JO

— Ian (@ianzelbo) May 25, 2022
Speaking of its camera, it is expected that it will receive a significant upgrade in the form of an autofocus feature. This is a good addition for people who want to snap a high-quality photo. Another thing that immediately caught the eyes of the fans was the wider aperture of the camera.
Prominent tipster Ming-Chi Kuo reveals that the upcoming iPhone will have a wider f/1.9 aperture that will be located on the front camera. Although this leak is interesting to hear, we could expect that it will come with a hefty price. This means that the iPhone 14 will be more expensive than its predecessor.
On the brighter side, the 8K video recording will now be possible for Apple's flagship lineup. This is perfect, especially for those who want to do mobile videography on a high-end handheld.
iPhone 14 Pro Development
Back in March, Tech Times reported about the chip shortage that would impact the iPhone 14 Pro. Only the said model will adopt an A16 chip.
Due to the continuous lockdown in China, the development of this model has been delayed this year, per GSM Arena. The report also says that the Cupertino giant is now requesting its suppliers to hasten the development of the component of smartphones.
(1/2)
My latest channel checks suggest that Apple has not changed the shipping plan for the iPhone 14 models since the Shanghai lockdown. iPhone 14 Max is running behind, but it's still under control currently, and suppliers can work overtime to catch up with the schedule.

— 郭明錤 (Ming-Chi Kuo) (@mingchikuo) May 26, 2022
Source – Tech Times