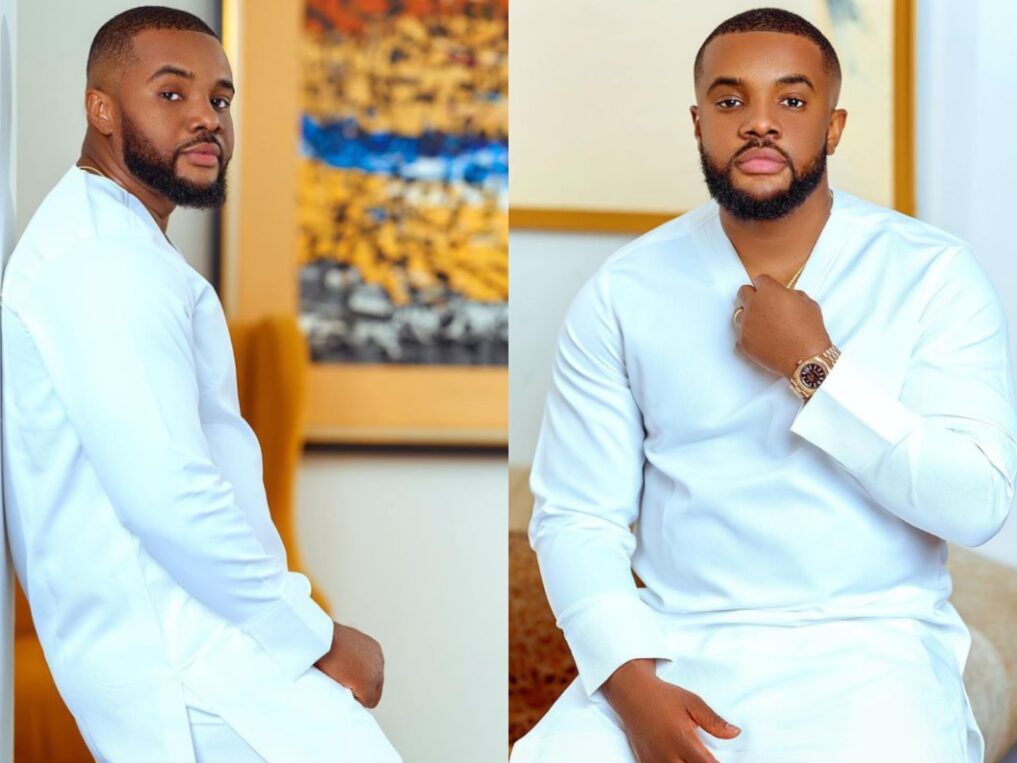 William Uchemba in a recent interview with The guardian speaks on his growth as a comedian and an actor. According to him, his journey into being a comedian was not a planned one but something that happened due to the result of a video.
Read also: Actor, Williams Uchemba Gifts Wife, Brunella Oscar Push Present After The Birth Of Their Daughter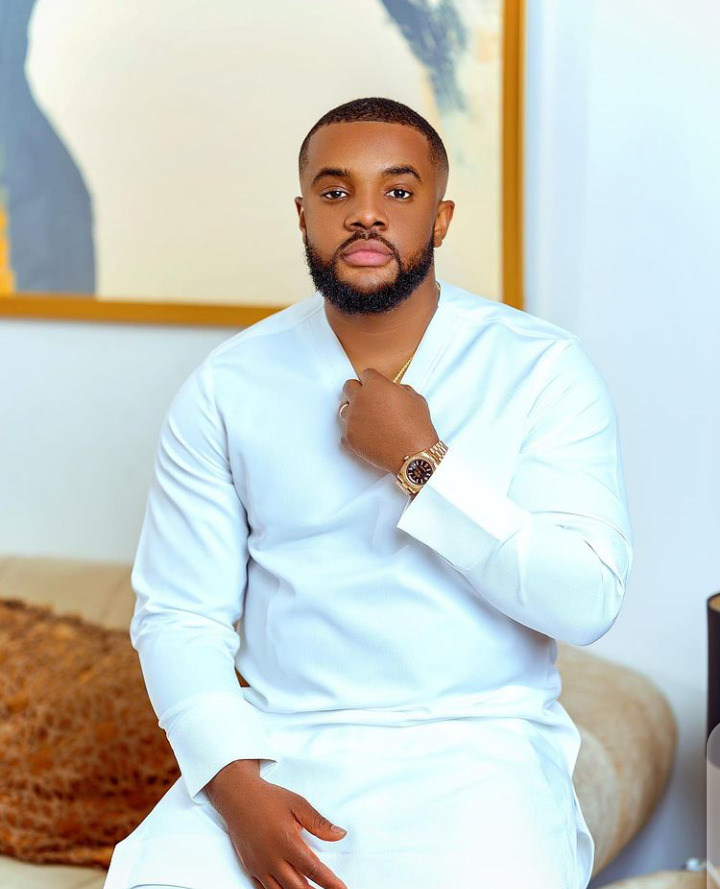 William Uchemba is a Nigerian actor, comedian, philanthropist, and social media influencer. William Uchemba who hails from Abia State is a graduate of International Relations from the University of Nigeria, Nsukka. He got married to his wife Brunella in 2020 and they both welcomed a baby girl. February of 2022. William is popularly known for his filtered face in his comedy videos. He started as a child actor at the age of eight but later took a break to focus on his study.
In an interview held with William Uchemba by one of the writers of The Guardian Ijeoma Thomas Odia, William shares some light on what inspired him to be a comedian and his journey as a comedian.
Speaking about how he found his niche in the comedy industry, William revealed he comes from a funny family and has always been funny to the best of his knowledge. However, because of his status as an actor, he thought he needed to be cool but later realize the power of being one true self.
Read also: William And Harry Slam BBC Over 'Deceitful' Diana Interview
"I thought when I go out there, I need to be cool as an actor but when I realized the power of being you, it changed everything," he spoke
When asked how he became a comedian, William revealed he started comedy in California and people's reaction to his comedy made him continue.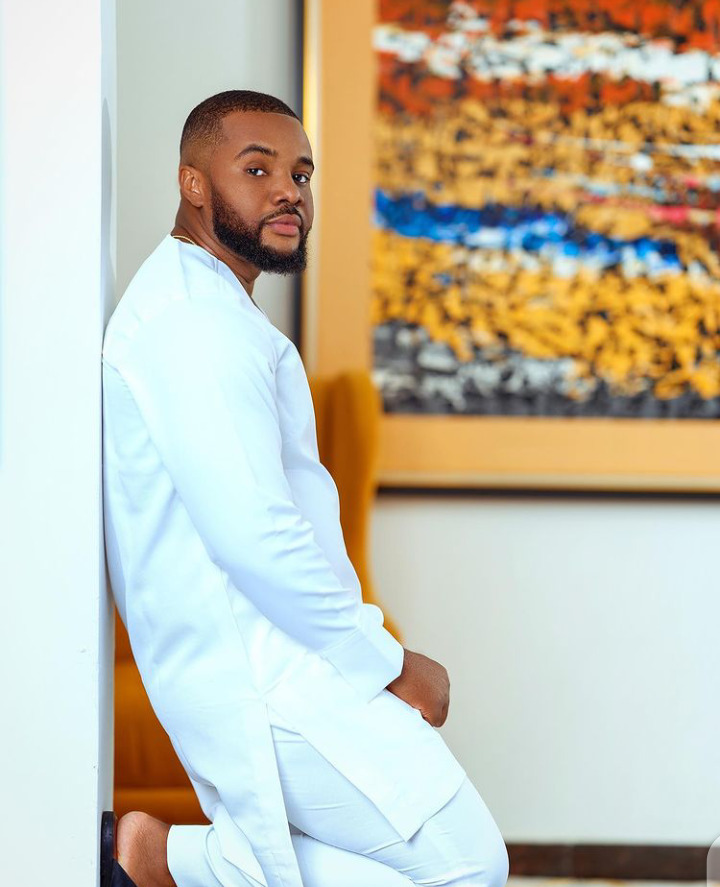 "I started comedy when I was in California. I just tried out a video and people loved it and kept reposting". William revealed.
William also revealed he got a direct message from a woman who appreciated his comedy claiming his videos made her mother who has been battling cancer smile. That was when he realized he wanted to be a comedian.
"I realized that this is not just what I do for art but a ministry, especially in Nigeria where you have a lot of people who are going through so much. The least I can do is to release stress by humor," he explained.
Talking further, William Uchemba revealed laughter is good medicine. However, he would prefer to be called an actor rather than a comedian. According to him, an actor can trigger other emotions apart from laughing.
"People call me a comedian but I prefer to be called an actor because an actor can make you cry, make you laugh, play around and that is what I consider myself to be."
William has acted in many popular Nollywood movies including Merry Men 2, Quams Money, and Sugar Rush to mention but a few.
Credits: The Guardian
Photo credit: Instagram