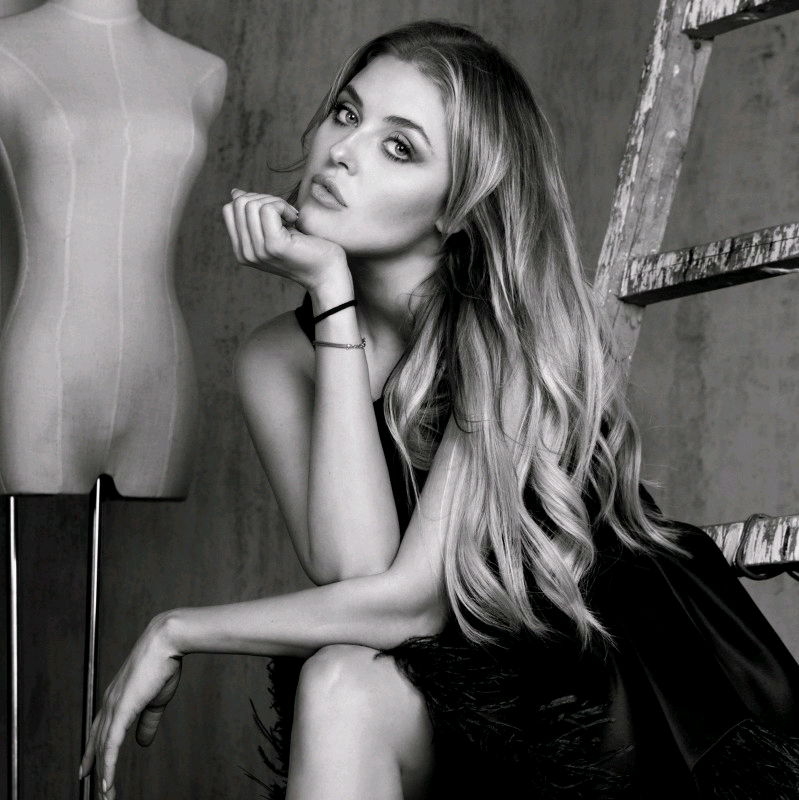 Fashion designer and founder of Bronx and Banco have evolved over the years bringing about exceptional designs that are there to make a difference.
Natalie, who was originally from Russia, relocated to Australia when she was 16 and quickly established herself in the fashion industry by working behind the scenes at Chanel's makeup department and David Jones.
Read Also: Lookbook: Bronx and Banco Spring Summer 2023 Ready To Wear Collection
After completing her Bachelor of Business degree, Natalie moved into the fashion PR industry and worked for Fashion TV before going on to study design at Sydney's Enmore Design School.
With the name Bronx and Banco, Natalie launched her own clothing line in 2009 and set up shop in Bondi Beach. The label aims to bridge the gap between high-end and reasonably priced fashion. Her refined, seductive, and diversified personal style is also reflected in it.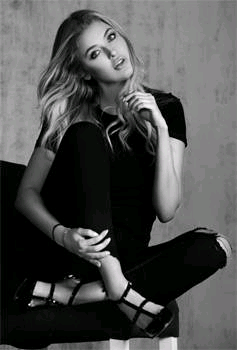 A long range of famous people and socialites, including The Pussycat Dolls, Shelley Craft, Sonia Kruger, Tammin Sursok, and Kylie Gillies, have made Bronx and Banco a mainstay of their wardrobes. Due to this, top national and international shops were after the label.
Read Also: Fashion History: The history of Miu Miu
Currently, Bronx and Banco has over 200 stockists worldwide, including locations in New Zealand, the United States, Spain, Belgium, the Netherlands, Greece, and Russia. The brand's Paddington flagship store is where these stockists can be found.
Her Spring Summer 2023 Ready To Wear Collection which were displayed at the New York Fashion Week were remarkable.
Question: What was the main motivation behind the creation of Bronx and Banco?
Natalie De'Banco: I was born in Europe where I believe fashion started.
Question: What inspires you when designing?
Natalie De'Banco: Women inspire me a lot…
Actresses, models , it girls, I always have someone in mind when I design collection. I'm fascinated by how unique and different every girl is… I always want to create something that will look amazing on any body shape and make them feel beautiful.
Question: Can you name drop? Who has worn your label, Bronx and Banco?
Natalie De'Banco: Lorde, Jesinta Campbell, Delta, Sonya Kruger, Erin Molan
Question: What originally inspired your passion for designing and fashion?
Natalie De'Banco: My family always had fashion boutiques since I was a little girl so fashion is something I absorbed since my early childhood. I also had good drawing skills which I kept developing since my school years.
Question: Why is it important for your range to be affordable high-end clothing?
Natalie De'Banco: I love seeing women of all ages wearing Bronx and Banco so it's important for us to keep prices as affordable as we can so young girls or middle income families can buy them also.
Question: What advice do you have for young designers trying to break into the tough fashion industry?
Natalie De'Banco: No matter what you do – believe in yourself and never give up. If it was easy, anyone would do it…Nobody in my family thought I made right decision in my career choice, they wanted me to be a lawyer.
Be friendly and hardworking. Do as much work experience as you can. Fashion jobs are long hours and minimum wages but we still love them
Question: What's next for Bronx and Banco?
Natalie De'Banco: We have gone into Myer this year so in 2017 we will really start to concentrate on our international presence and distribution.
Question: How would you describe Bronx and Banco?
Natalie De'Banco: Australian brand, Bronx and Banco, encapsulates sophisticated style and sexy, playful sensibility. With flirty silhouettes and feminine fabrics, Bronx and Banco delivers impeccable style for each and every one of your special occasions
Interview by Brooke Hunter