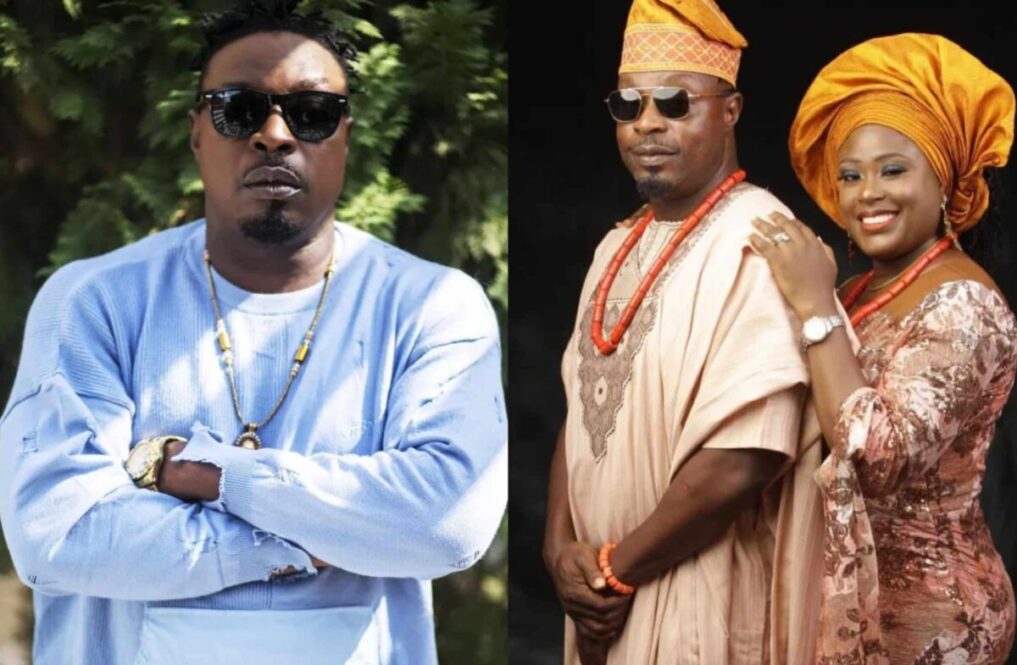 A few months after his successful surgery, rapper and singer Eedris Abdulkareem spoke about his relationship with his wife, Yetunde.
As a kidney failure survivor, he revealed that even prior to her donating a kidney for him, he was aware of her unwavering dedication to him.
In an interview with The Punch Saturday Beats, Eedris spoke about his new song titled, 'Thank You', which he released to appreciate her. He said,
INTERVIEW: Shaffy Bello opens up on sacrificing her husband, kids for her career
"I had always known that she could do anything for me; just like she knows that I can do anything for her. It has always been that way with us."
He however stated that this was not the first song he was dedicating to his wife. He said,
"There are a lot of ways I have been showing my jewel of inestimable value my unalloyed appreciation for what she has done for me, and I will never get tired of doing that. She is the most awesome person alive. She is actually my Siamese twin and our bond is unbreakable.

"Making a special song for her is one of those things I am doing to thank her, though this is not the first song I have dedicated to her 'royal loveliness'."
Urging people to marry for love and not for other reasons, the 'Mr Lecturer' crooner said,
"While coming up in the industry as a young guy, I had the option of marrying for more money and high society connections. But, I refused to be a gold digger and clout chaser, and instead diligently worked and prayed for my own soul mate. The day I saw her, I knew immediately that I had found my missing rib. My advice to young people out there is that they should marry for love; not any other thing."
The singer added that he had already recorded some songs since he got back from the hospital, but decided to release the new track first to honour his wife.
He also said that 'eternally grateful' to everybody who showed him love during his sickness.
Read Also: Netizens express concern for singer, Duncan Mighty over his new appearance