Celebrity Fashion Stylist Medlin Boss in an interview with Vanguard speaks on her career as a fashion stylist and how she started in the fashion line. One of the highlights she made during the interview was to create a niche and be consistent with it.
Read also: Tacha makes haters green with envy in Medlin Boss' style
Mimi Linda Yina popularly known as Medlin Boss is the CEO of Medlin Couture /Medlin Homes. She has worked with several celebrities and is popularly known for her signatory pantsuit.
When asked how she became a fashion stylist, she explained how her career started because of her love for fashion and the fact that she traveled out of the country often.
She said "My course mates back then would admire my dress sense to school and requested I brought some back for them to shop, so after a couple of pressure from them I yielded in and then started with just a suitcase to see how it was."
She further went on to reveal how they would shop for everything that was her motivation to continue.
When asked how she chooses her client's look, she explains how keeping it classy and Serene is her watchword. According to her, she makes her client realize their inner beauty by creating a statement that is unique and classy.
"We make all our clients realize the inner beauty in them which is rare and they get so emotional after their styling which shows we are doing something right," she said.
Read also: How to choose the right products for your skin type
Describing her signature look, Medlin Boss explains how anybody who sees Medlin styling automatically knows it's Medlin.
"We know how to make a literal fashion statement." she explained
Speaking on what it takes to succeed in the stylist business, Medlin Boss emphasizes consistency and being innovative.
"You have thousands of people in your kind of business but you should try to create a niche for yourself and that can only happen if you are consistent and innovative always. Give your clients something new and something to look forward to," she spoke
Talking about the challenge she has as a Stylist, Medlin emphasizes plagiarism and people trying to refer to her work as expensive.
In her words, "You have lots of people who try to sell stuff cheaper than yours just to refer that Medlin is expensive. Some go as far as defaming your character to hurt your brand in the bid to make theirs look better. But then I tell you one thing, I stay focused, never distracted, I just focus a bit more, and eyes always on the prize."
Medlin Boss has worked with celebrities like Funke Akindele Bello, Ini Edo, Liquorose, Tonto Dikeh, Erica, Nengi, Omoni Oboli, Ayo Makun, and many more.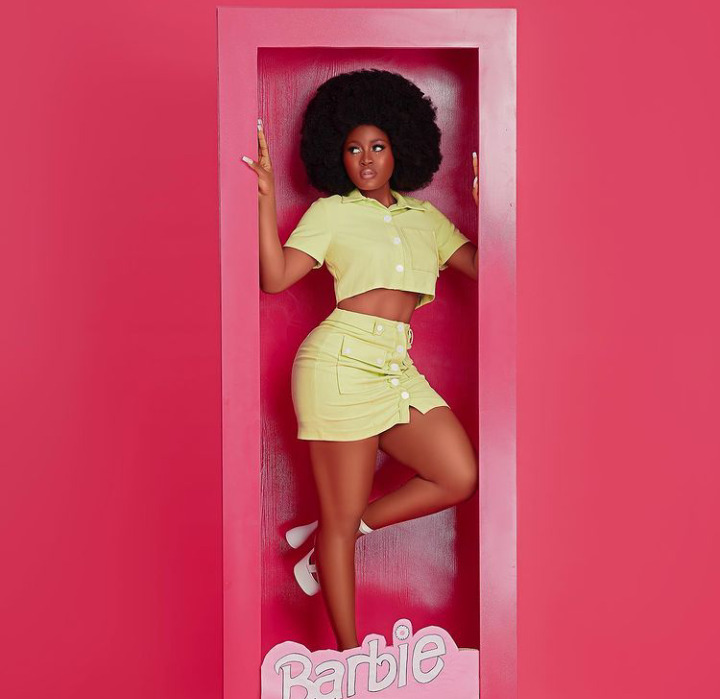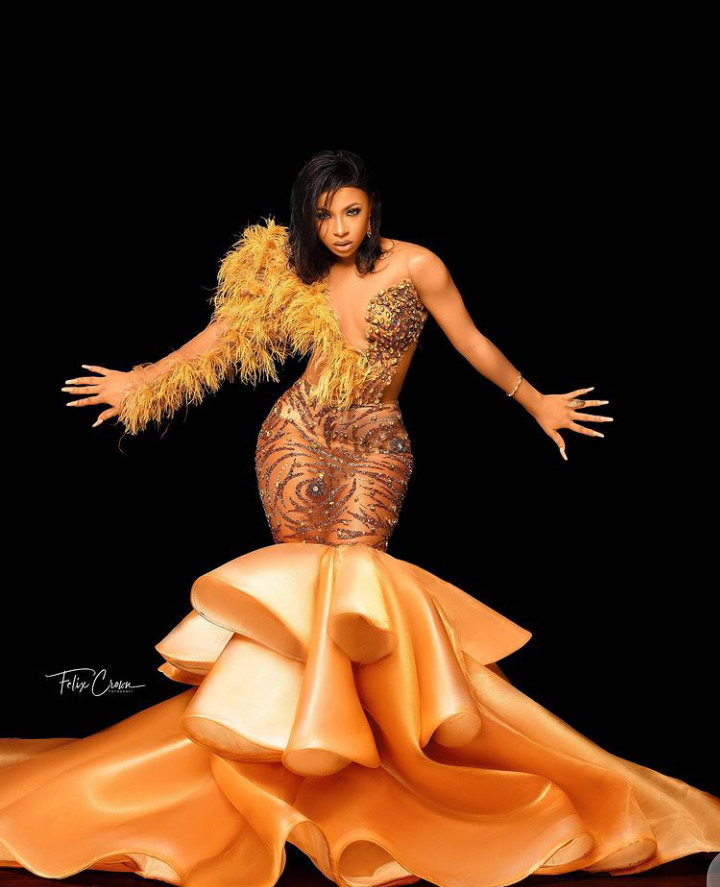 Credits: Vanguard
Click here to follow us on Instagram