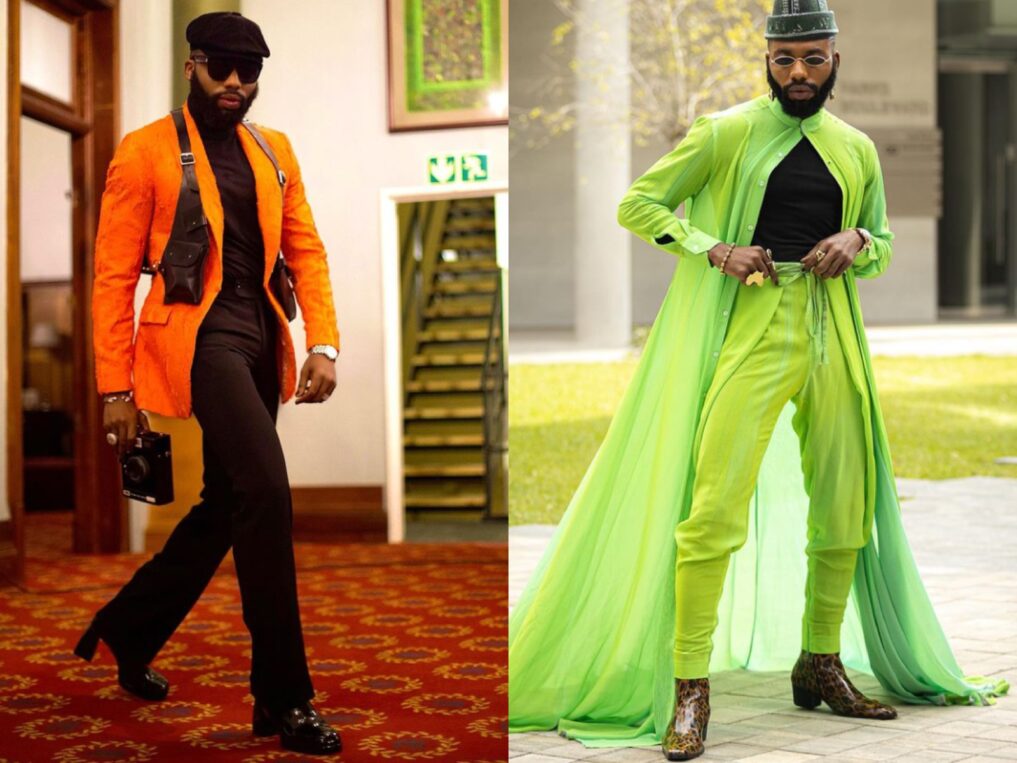 Celebrity fashion stylist Swanky Jerry in an interview with GQ South Africa gives an insight into his career development. One of the statements he made during the interview is how being a stylist goes beyond throwing clothes on people but rather about leaving a legacy, transforming people into fashion icons.
Read also: Who Is Swanky Jerry? A Detailed Look At Nigerian Celebrity Fashion Stylist
Jeremiah Ogbodo popularly known as Swanky Jerry is a Nigerian celebrity fashion stylist who is popular for his designs. In 2012, he established his fashion and lifestyle brand, Swanky Signatures Styling, which currently represents one of the most popular and influential companies in the industry.
Swanky Jerry's appearance speaks a lot about fashion and no wonder he is highly patronized by Nigerian celebrities for his creative style.
Celebrity Fashion Stylist speaks on his career growth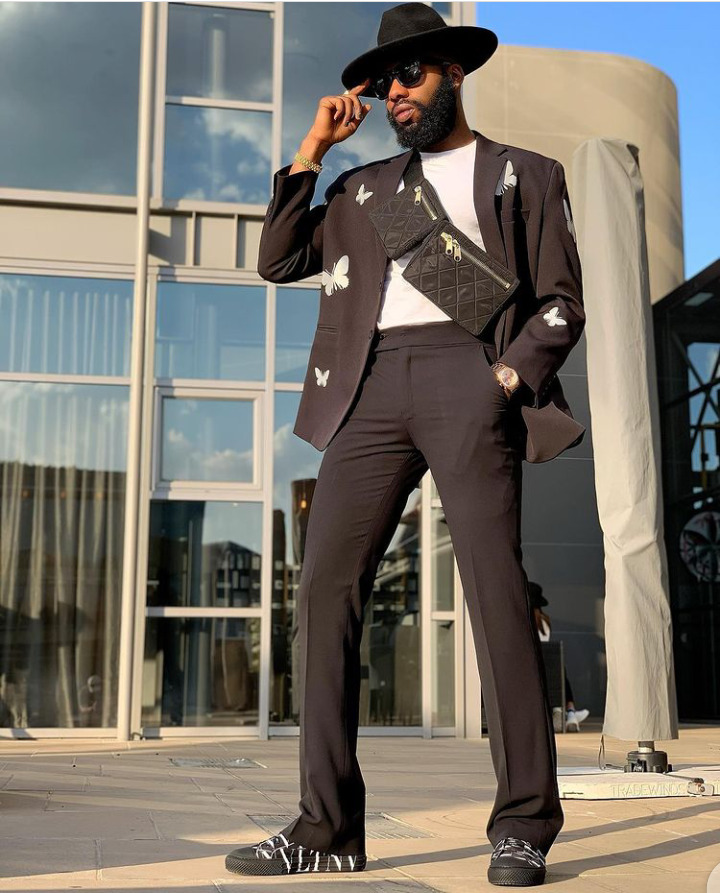 In GQ South Africa's latest digital issue, Swanky Jerry shares some light on his career growth and the experience and lessons he has at a length in his journey as a celebrity fashion stylist.
Speaking on how he started his career as a fashion stylist, Swanky Jerry explained how it began over a decade ago when he launched his brand. He revealed he started as a designer, making shoes, waistcoats, bowties, and backpacks. However, the people he was working with didn't care about fashion and didn't understand what dressing people entails.
"For them being a stylist wasn't a big thing. I had to convince, show and prove to them the value of what I was doing. I love, enjoy, and believe in fashion, but I had to help others feel that way too – and it wasn't easy to win people over." He said.
Read also: The many times Swanky Jerry Made people call him GAY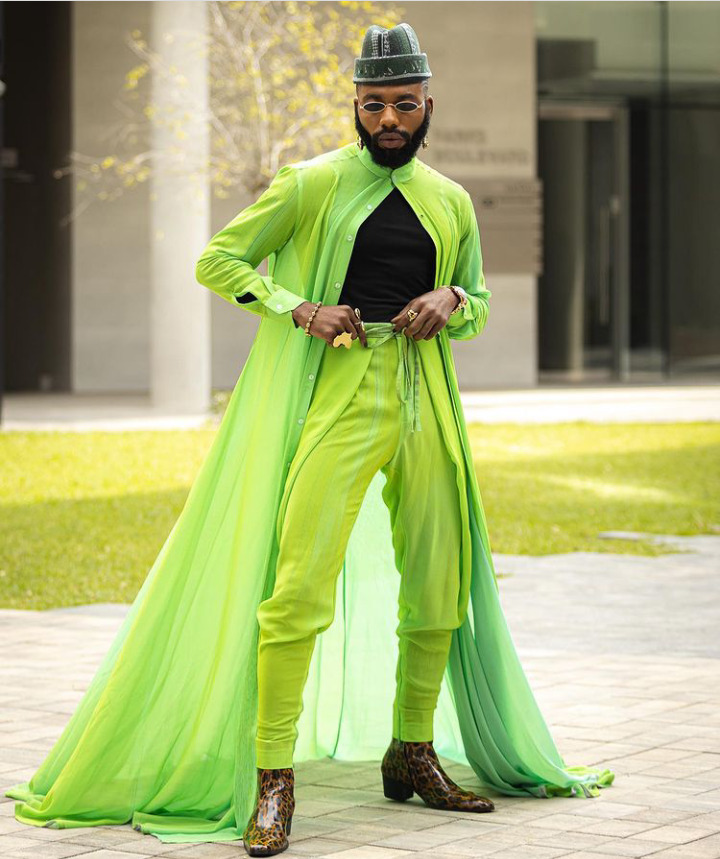 According to him, his career has been interesting, with a rollercoaster of lessons, experiences, and growth.
He further went ahead to reveal the rejections he faced when he first started and how he had witnessed the growth of fashion stylists in Africa.
"Now many people say they want to be a stylist or fashion designer in Africa. It's a big thing. The creative industry is one of the fastest-growing." He said.
When asked about the requirements it takes to be a stylist, Swanky explains being a fashion stylist is a mental and emotional work requiring creativity and research.
Swanky Jerry speaks on role as a fashion stylist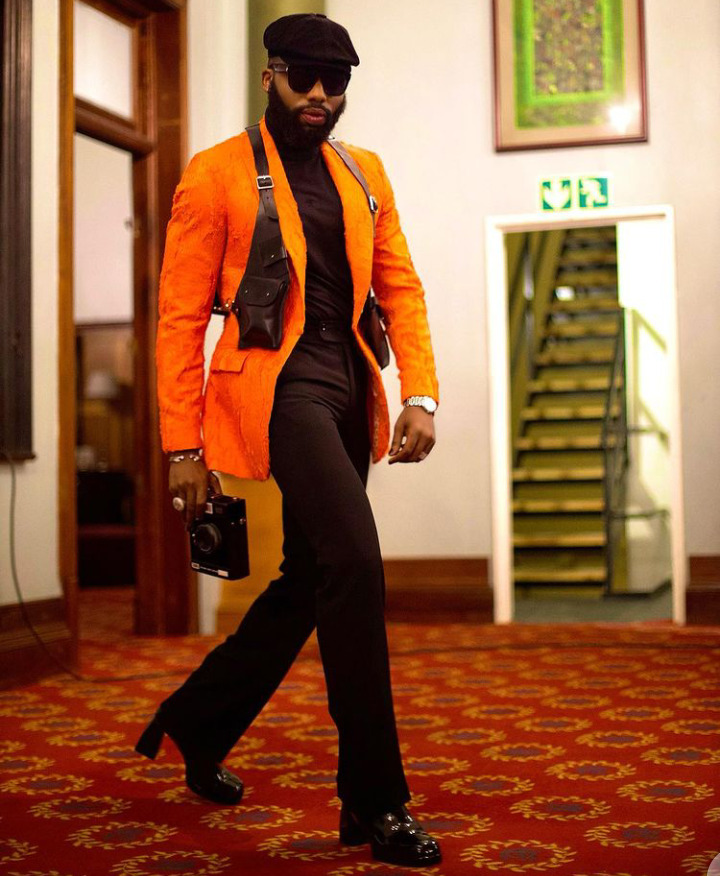 According to him, the compliments his customers receive are the responsibility of the fashion stylist.
"Being a stylist goes beyond throwing clothes on people. It's about leaving a legacy, transforming people into fashion icons. By dressing somebody up, you're responsible for the feedback they receive when they leave their house. So don't get it twisted; it's not easy." Swanky Jerry said.
Swanky Jerry further went ahead to highlight the qualities of a great stylist.
In his words, "A great stylist understands body proportion, dress codes, their clients, and the business side of fashion." 
In his interview, Swanky reveals he owns a PR firm and also works as an image consultant which is some added advantage to his stylist career.
"When Swanky Jerry dresses you, you get the full package: hair, makeup, photography, and social media posts" he brags in style.
Speaking on his challenges as a celebrity fashion stylist, Swanky Jerry couldn't point out an exact. However one of the pressure is to elevate his design status regularly.
"In the beginning, building my brand and attaining success was challenging but fun and exciting. It's not that it isn't anymore, but now there's more pressure to elevate your status regularly," he explained
Swanky Jerry feature in the Young Famous & African show
Jeremiah was also recently featured in a show "Young, Famous & African". Speaking on how he felt when he got the offer and what prompted him into accepting. He said;
"I said yes to the series because I wanted to inspire people, particularly youths who don't believe they deserve certain things. I also wanted to show viewers who I am and what I've created. Young, Famous & African allows me to not only expand my empire but show a global audience the guy behind the scenes, my human side. More importantly, I wanted the world to see Africa's beautiful, wealthy, sexy, and vibrant side."
He further went ahead to reveal his happiness on joining the show and how he enjoyed comforting people and getting them out of sticky situations. According to him, he derives happiness from helping people and wants to share that with the whole world. He also reveals his personal life is everything to him.
Swanky Jerry 2020 was listed in Forbes Africa's 30 Under 30 list. in 2014 he won the Stylist of the Year Award and in 2016 won the Male Entrepreneur of the Year Award, both awards at the Lagos Fashion Awards. And in 2020, he appeared on Forbes Africa's 30 Under 30 list, which recognizes 30 young entrepreneurs, leaders, and change agents from Africa.
Swanky Jerry has worked with numerous celebrities and people of the high class. He has dressed people like Davido, Tiwa Savage, Yemi Alade, Pearl Thusi, Pearl Modiadie, Sarkodie, and Nyanda to mention but a few. He has also worked with numerous African presidents and first ladies.
Below are some of his works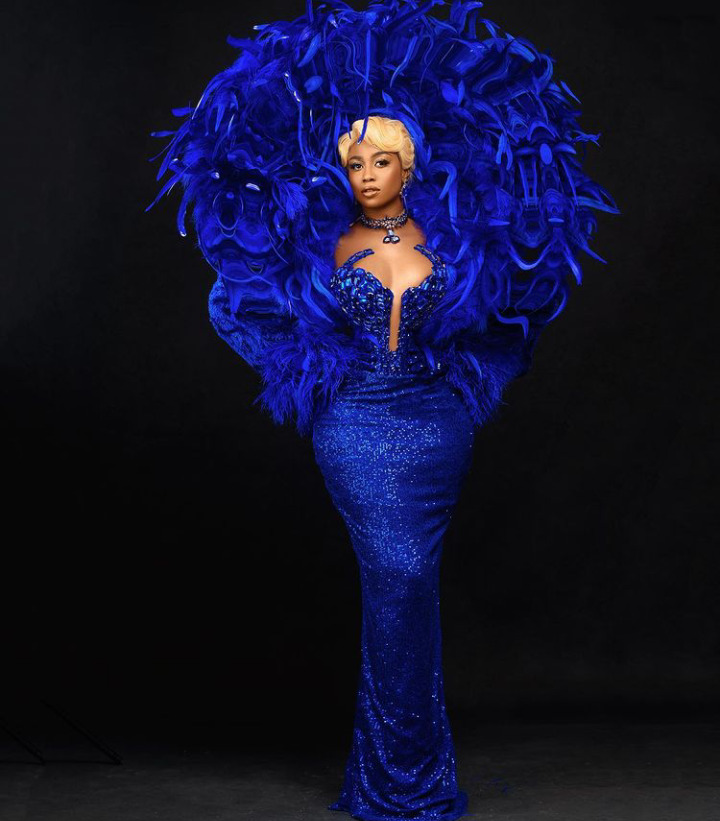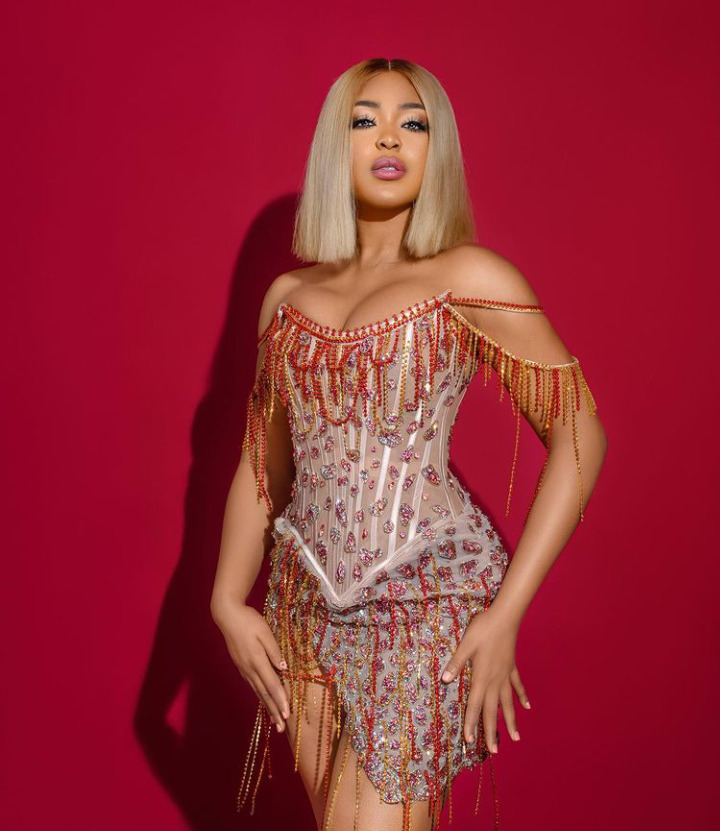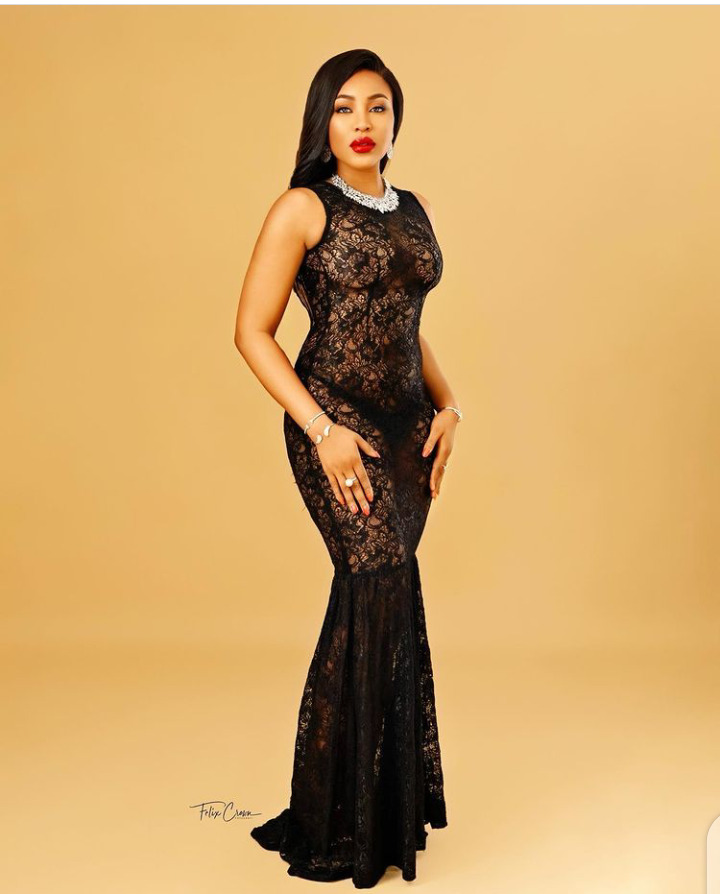 Credits: GQ South Africa
Photo credit: Instagram