There's no denying that Instagram is harmful to teenagers, but even with all of its drawbacks, it's still a popular app among them.
The Facebook-owned social media company is set to launch a new feature that will allow kids to "take a break" from Instagram in the near future.
Facebook vice president of global affairs Nick Clegg announced on CNN's State of the Union show that teens will be encouraged to "take a break" from social media, less than a week after whistleblower Frances Haugen testified in front of Congress that Instagram can harm teens' mental health, according to internal research.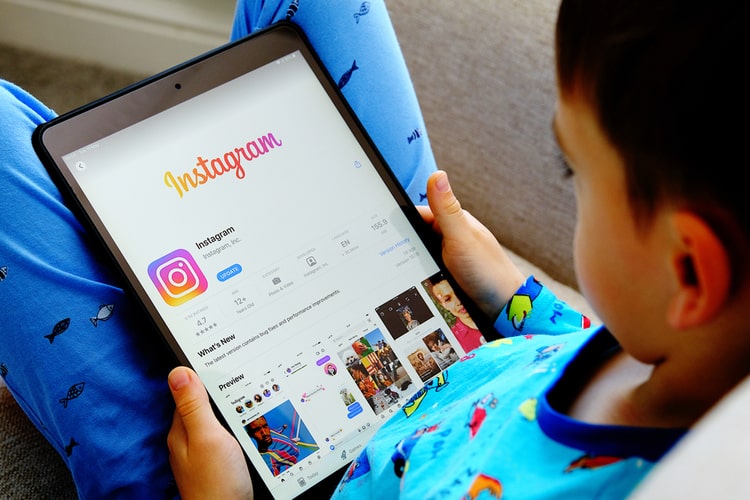 "We're going to introduce something which I think will make a considerable difference, which is where our systems see that a teenagers is looking at the same content over and over again, and it's content which may not be conducive to their well being, we will nudge them to look at other content," Clegg said. The feature will be called "take a break," and teens will be prompted to "just simply take a break from using Instagram."
Clegg also stated that the firm will not be moving through with an Instagram Kids platform, but will instead give optional parental controls to monitor kids' use of the platform.
We like the notion of "taking a break" and hope that the company considers making it available to adults as well, because most of us could use it.
Clegg indicated that they will implement a feature that would significantly improve the platform.
He went on to say that their systems can see what teenagers are looking at and can tell whether they are looking at the same thing over and over.
The stuff that the teens are exposed to on a regular basis may be detrimental to their well-being and mental health, and the new feature will encourage them to explore alternative topics and content.