Instagram star Anjali Ryot, 25, was slain after getting caught up in a gunfight between criminals on Mexico's Caribbean coast.
Another tourist who died in the event was German citizen Jennifer Henzold, 35, according to the district attorney's office in Quintana Roo state. Three other tourists from Germany and the Netherlands were also injured in the terrible incident.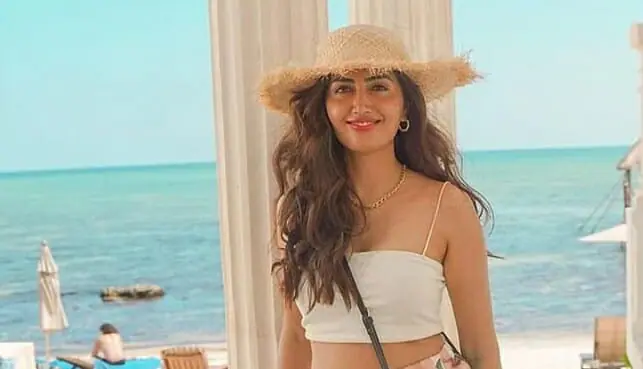 Ms Ryot was enjoying her forthcoming birthday at the La Malquerida bar in Tulum's famed tourist destination when she was caught up in a gunfight on Wednesday night, October 20 at 10.40 p.m. local time.
Paramedics declared her dead at the scene, while Ms Henzold was rushed to hospital where she later died
Initial investigations indicated that there was "an armed clash between criminal groups dedicated to the sale of drugs," the district attorney's office said.
Tulum Mayor Marciano Dzul Caamaltold reporters that the victims had no known links to the criminals.
"I strongly condemn the tragic events that occurred last night in Tulum in which two people lost their lives and three others were injured," he tweeted on Thursday, October 21.
According to local news outlets, one of the suspected shooters, José Antonio Lira Pérez, 24, was apprehended after being monitored by cameras to a medical facility where he was being treated for a wound.
Ms Ryot, who had been working for LinkedIn since July, has a significant online following.
Tulum, one of the country's most prominent tourist sites, has seen an uptick in violence in recent years as it has grown in popularity as a popular international destination.