Instagram CEO Adam Mosseri will appear before the Senate for the first time as part of a series of hearings on online safety for children and teenagers.
Mosseri's hearing is scheduled for December 6, according to the New York Times.
Mosseri's upcoming testimony comes after Sen. Richard Blumenthal (D-CT) wrote a letter to Facebook (now Meta) CEO Mark Zuckerberg requesting that either he or Mosseri testify before the Senate.
Mosseri responded to the news of his upcoming appearance on Capitol Hill with a video. He discussed growing concerns about teen online safety, then outlined previous actions Instagram has taken to protect young users, such as making young teens' accounts private by default and limiting the types of ads they see.
"I'm going to be discussing these issues with Congress fairly soon," Mosseri said. "These are significant issues, but we all have common goals." We all want young people to be safe when using the internet."
After hearing from executives from Snap, TikTok, and YouTube last month, the committee will reconvene to hear from Instagram's CEO. Given the committee's expressed concern about Instagram's link to the onset of adolescent eating disorders, Mosseri is expected to be questioned about leaked internal Meta studies on Instagram's impact on teen girls.
The internal study, obtained by The Wall Street Journal and later published by Meta, discovered that Instagram exacerbates body image issues for one in every three teen girls and that teens blame Instagram for increased anxiety and depression. According to the study, 6 percent of users with suicidal thoughts traced their desire to die by suicide to Instagram. Furthermore, 32% of surveyed teen girls said that when they felt bad about their bodies, Instagram made them feel worse.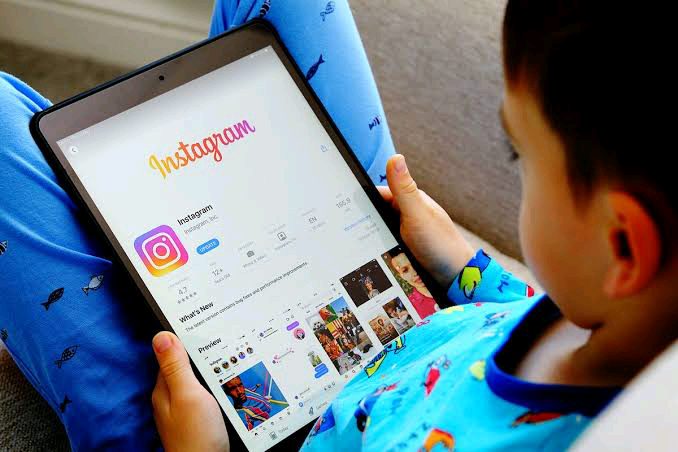 Mosseri announced shortly after the leak of these documents that Instagram would halt development of Instagram Kids. Meta already has products such as Messenger Kids, which allows users under the age of 13 to communicate with people approved by their parents.
"While we believe there is a need to develop this experience," Mosseri wrote, "we've decided to pause this project." "This will allow us to work with parents, experts, policymakers, and regulators to address their concerns and demonstrate the value and importance of this project for younger teens online today."
Critics, however, are skeptical of Meta's ability to responsibly build an Instagram Kids product. According to a study published this month, Facebook allegedly continues to monitor teenagers for ad targeting purposes.
"It is urgent and necessary for you or Mr. Adam Mosseri to testify in order to clear the record and provide members of Congress and parents with a plan on how you intend to protect our children," Senator Blumenthal wrote to Zuckerberg.
READ ALSO: US States Are Investigating Instagram's Impact On Teens