Kim Kardashian in a Pink Designer is our IG celebrity of the day.
Read Also: Sportmax Resort 2023 Collection
Kim Kardashian donned a floor length body hugged gown to the Baby2Baby gala which was held in Los Angeles this past weekend.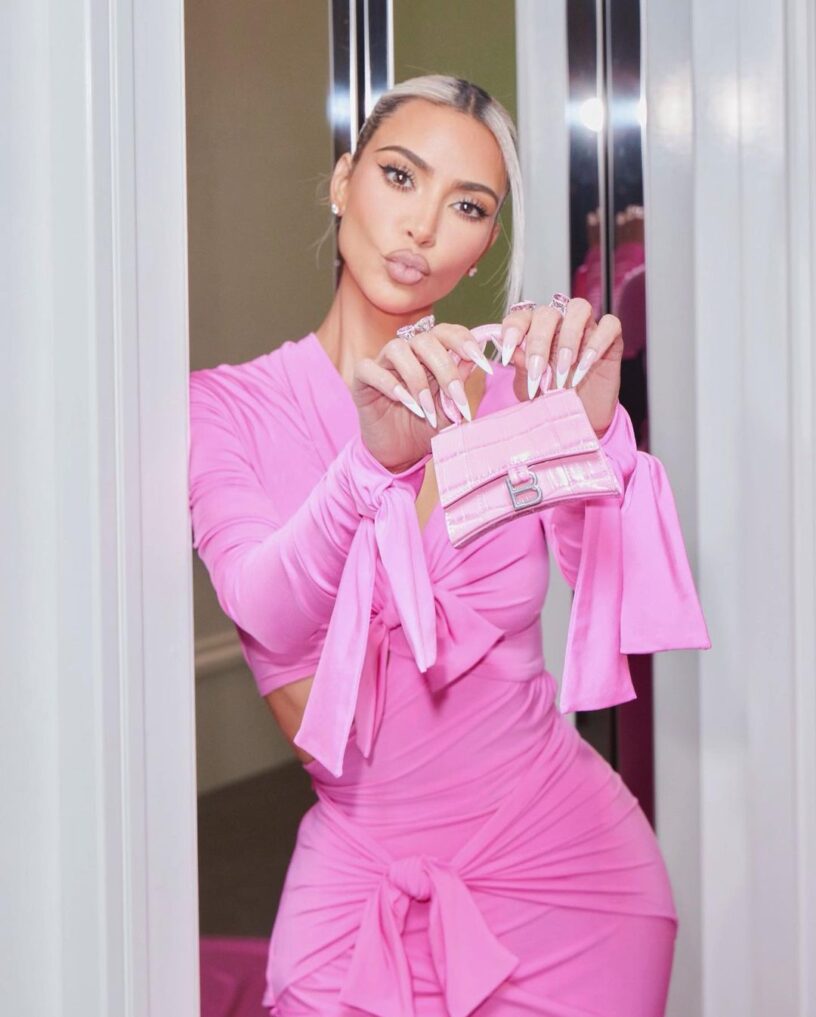 The 2022 Baby2Baby Gala went down Saturday night in L.A. and the honchos presented Kim with the "Giving Tree Award" for supporting the charity for over a decade and helping it grow to where it is today.
Showrunners played a montage they'd filmed with a ton of celebrities who each explained why Kim was deserving of such recognition before she went on stage to accept. They were able to snag some of the most well-known names in Hollywood to heap on the praise.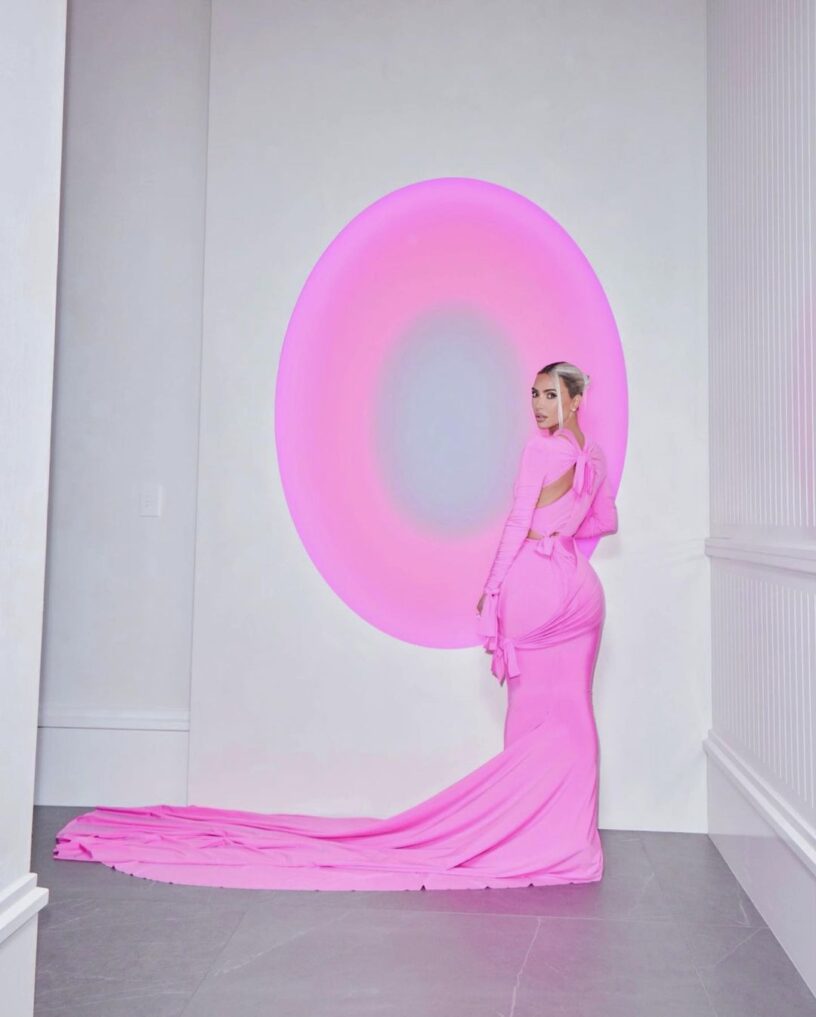 Chris Rock, Serena Williams, Katy Perry, Gwyneth Paltrow, Ryan Seacrest, Hillary Clinton, and others were among the guests that talked on Kim Kardashian. It goes without saying that her own family also participated, including her mother Kris Jenner, three of her sisters, and even her daughter North.
Read Also: Lookbook: L'Oréal Fashion Week Spring Summer 2023
Kim however, was looking like a million dollars in her pink designer, see more photos below;