Towering headpieces. Flocks of feathers. Walking hamburgers. The Costume Institute at New York's Metropolitan Museum of Art is a visual feast that never disappoints. But behind the scenes, the Costume Institute's work is significantly more serious.
Tucked below street level is a well-lit, climate-controlled, state-of-the-art conservation laboratory. Inside, a highly skilled team of specialists diligently toil to preserve some of the world's most fascinating works of art, which just so happen to be clothing.
Sarah Scaturro, head conservator at the Costume Institute, is energetic and friendly. She towers in her red suede Salvatore Ferragamo platform sandals, and is the first to relieve laboratory visitors of their ballpoint pens in favour of less-threatening pencils. It's a relief, actually; who wants to be guilty of disfiguring an Edwardian wedding gown or a Renaissance tunic?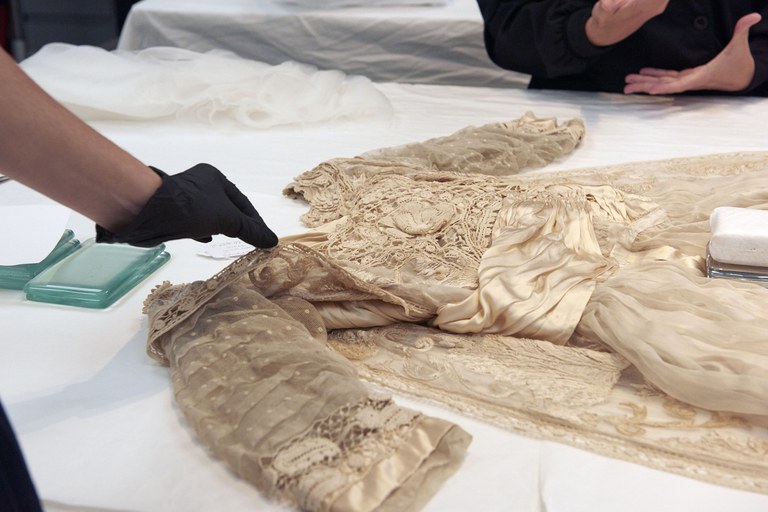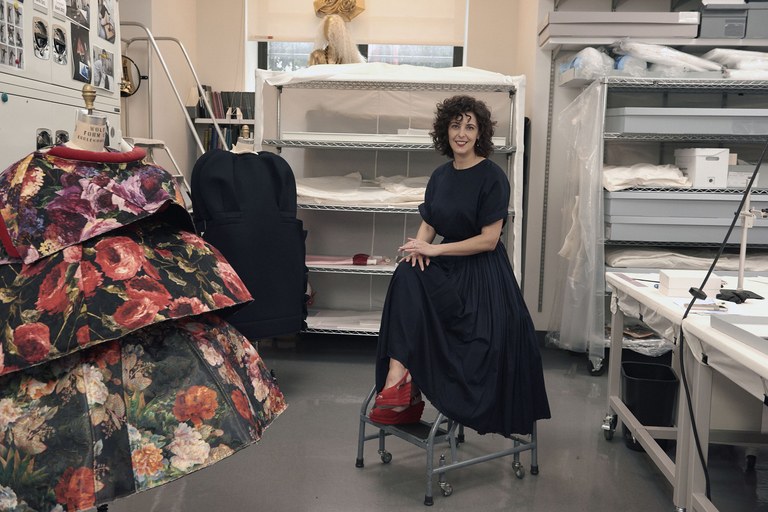 Credit: Vogue