Inès de La Fressange 80s Chanel moments are always interesting to watch. The fun walk of the french model and how her unique way of runway walks are some of the things we love about her.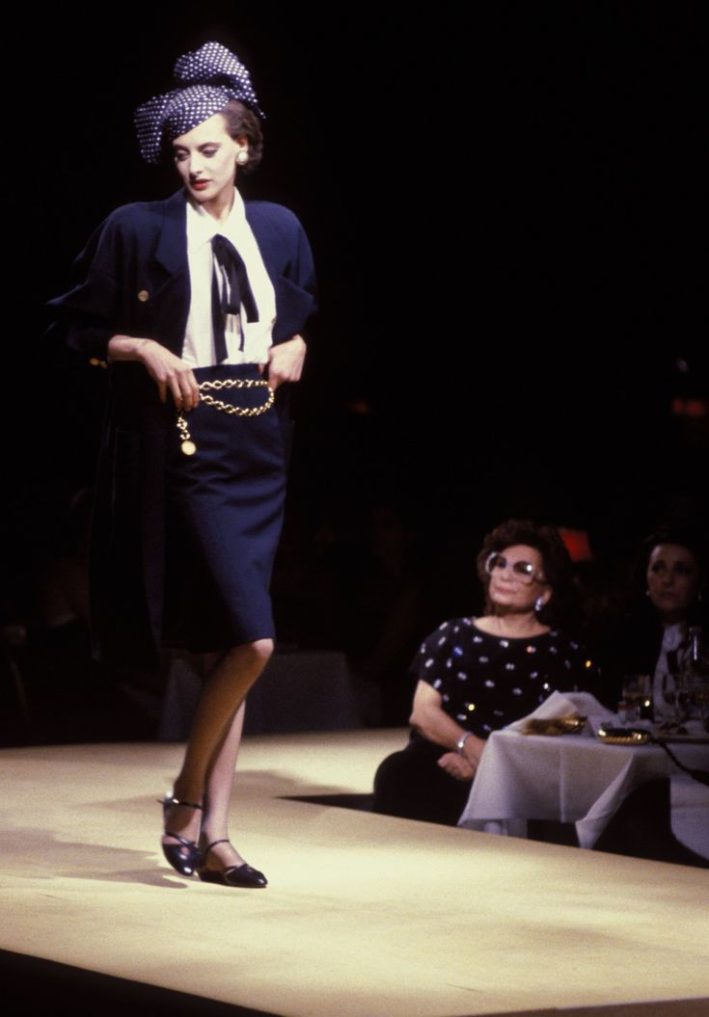 Read also: LookBook: Chanel Pre-Fall 2022 Ready To Wear Collection
Signing under the famous fashion designer of Chanel Karl Lagerfeld in 1983, the duo created magic with his exclusive fashion talent and her unique runway ability. Inès de La Fressange became the muse of Karl Lagerfeld due to her remarkable resemblance to the brand's founder, Coco Chanel, who died in 1971.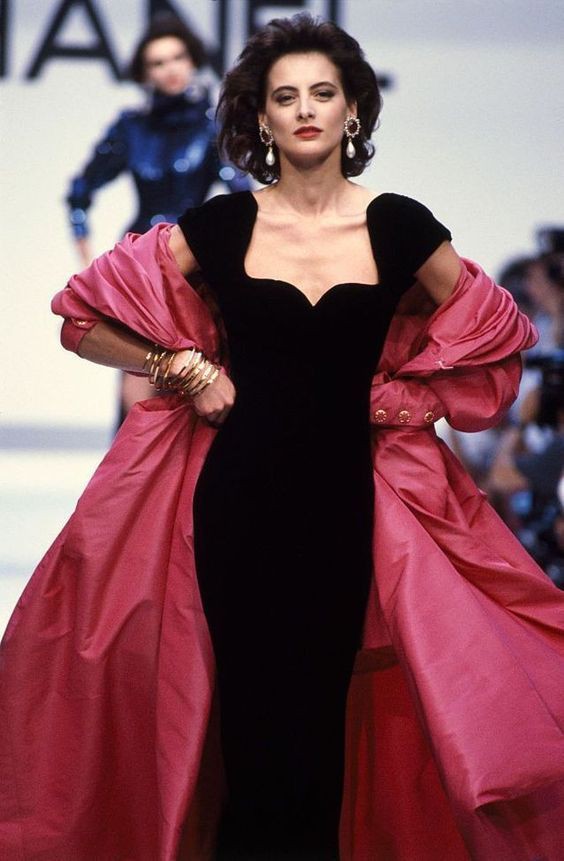 Read also: British Model Naomi Campbell Walks The Runway At Arise Fashion Week
Inès de La Fressange combined elegance and personality on the runway. Her smile and elegant attitude elevate her in one of the most creative moments that the Chanel house experienced.