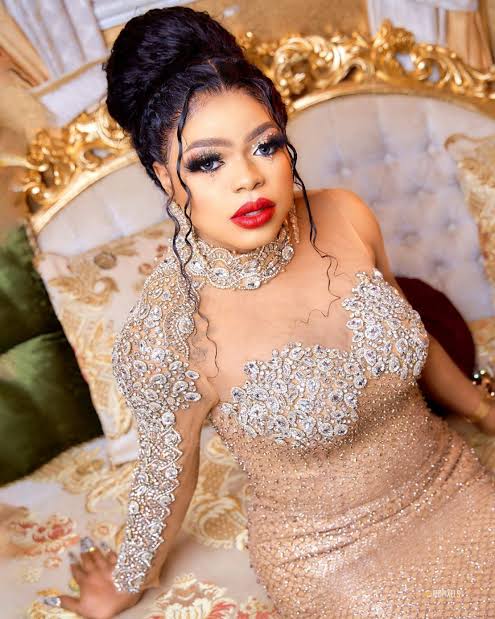 Controversial Crossdresser, Bobrisky has revealed that he is rich so it is necessary for him to flaunt his wealth.
In response to criticism of his extravagant lifestyle on his Snapchat account, Bobrisky said he needs to flaunt his wealth because he is wealthy.
He continued by saying that people don't flaunt their wealth the way he does because they are poor.
He wrote: "Sad… Some people still see my lifestyle as show off and oppression. My dear I'm rich I need to flaunt my wealth. D reason why many of you don't show off like me is because you are BROKE."
See post below: