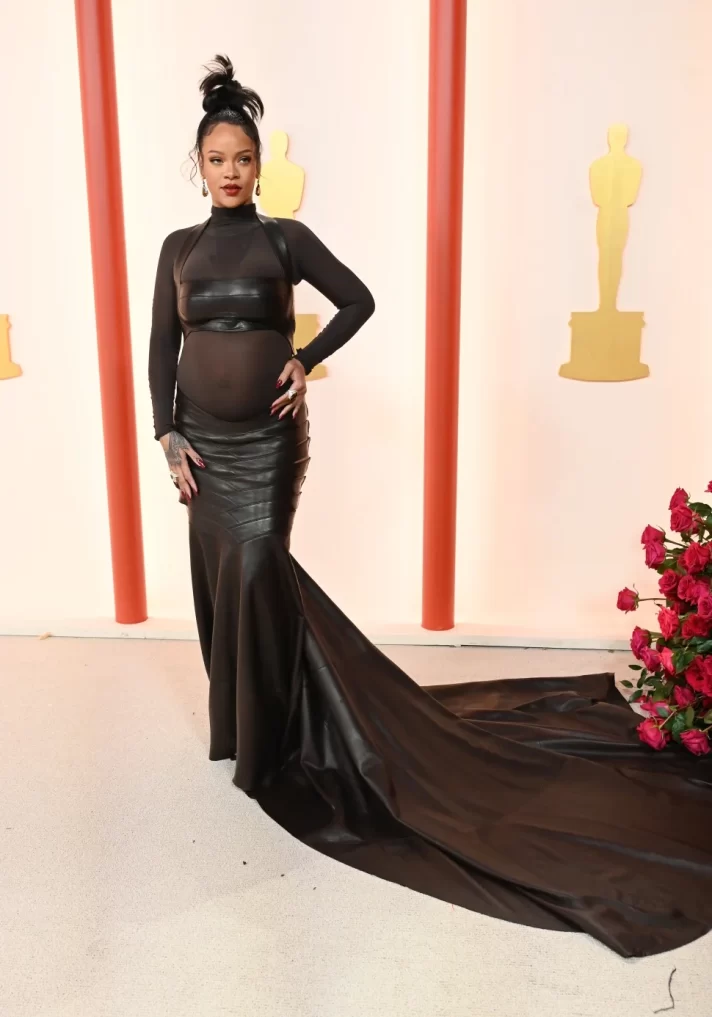 Rihanna, a Barbadian-American pop singer, has said that her second pregnancy is so different from her first.
The expectant singer revealed this during a side interview with Entertainment Tonight (ET) on Monday night at the 2023 Met Gala in New York.
READ ALSO: Adunni Ade shares heartfelt message as her son, Ayden celebrates his birthday
She stressed how different it was from the first one and how much more vivacious she is.
She said,
"It's so different from the first one. No cravings, tons of nausea. Everything is different, but I'm enjoying it. I feel good. I feel energetic."
When asked why she rushed into having a second child so soon after having her first, Rihanna responded,
"I'm in love. I'm obsessed. And I don't even feel guilty about it."
Recall that during her performance in the Super Bowl 2023 Halftime Show, the billionaire superstar made a bumpy announcement about her second pregnancy.
Rihanna and A$AP Rocky welcomed their first child, a boy, in May 2022.