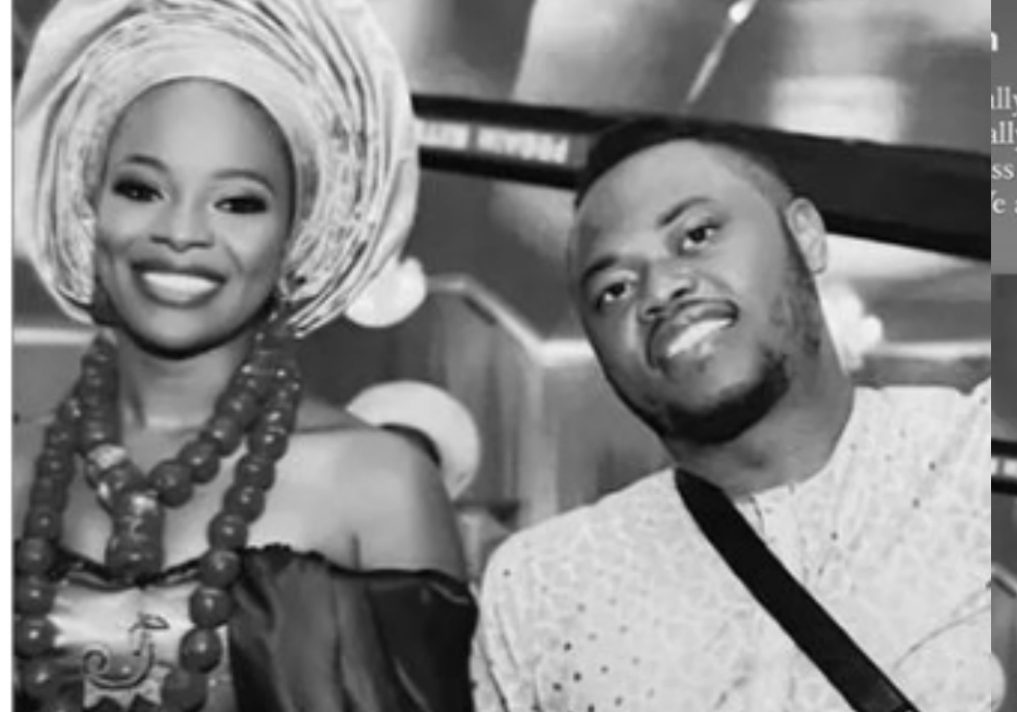 Popular Nigerian actress, Zainab Balogun, has expressed her sorrow over her cousin's death in the collapsed 21-storey building in Ikoyi, Lagos.
Samuel Iwelu, her cousin, made a video of himself entering the building just before it fell.
She says she already misses him, and they're all devastated by his unreturnable adventure.
See took to Facebook and wrote: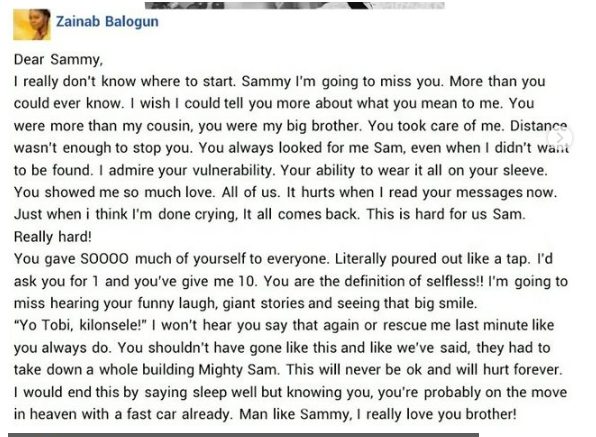 Zainab Balogun also took to her Instagram story to share his photos and wrote;