Popular Nigerian rapper, Oludemilade Martin Alejo a.k.a Ycee has taken to Twitter to share his two pence about inter-tribal marriages and this time, he paired Igbo women with Yoruba men.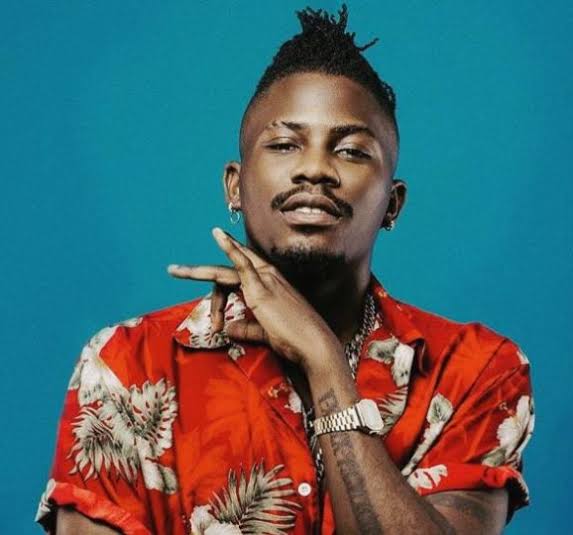 According to the 'Omo Alhaji' crooner, igbo women were placed on the planet earth for Yoruba men.
"Igbo women were put on this earth for Yoruba men

— ZAHEER! (@iam_YCee) October 2, 2019″

His tweet has since gotten many tongues wagging as a couple of his followers agreed with his thoughts on this while others asked that he give them answers about other tribes.
See reactions to the post below:
So who will now marry all these dirty Yoruba girls?? Please focus on your tribal. –
@Pascal_ezekiel1
Igbo girls love Yoruba guys die, I Once asked her why she says never a dull moment with Yoruba gees, but My Igbo brothers are too damn boring always about money. (Ego ego ego � all the time). – @Dadidara2
Sir when u find d tribe meant for igala women let me know � – @vintageLizie
I love them like die����� Igbo girls chaiii –
@mr_ednut
We will start charging y'all double for bride price. – @classicNedu
Am telling you, I fear Yoruba girls, igbo girls gives peace of mind than these our girls. – @Mount15154315
Igbo Woman That are Good in Cooking Igbo Food not all this our sister that only know ewedu. And stew – @DamilolaFarayo1
But my dad keeps telling me "Ma fe Omo Igbo oo" ��臘♂️ I will show him your tweet to change his mind � – @tommy_bac
Even Hausa/Fulani women were put on this earth for Yoruba men. Come to the North And see. Is like Yoruba men too get luck. – @otunbafemmy
Igbo girls like fine Yoruba boys with enough swag….Yoruba guys like yellow tinz wey sabi cook and other paraphernalia things wey surround am. – @timbolly19