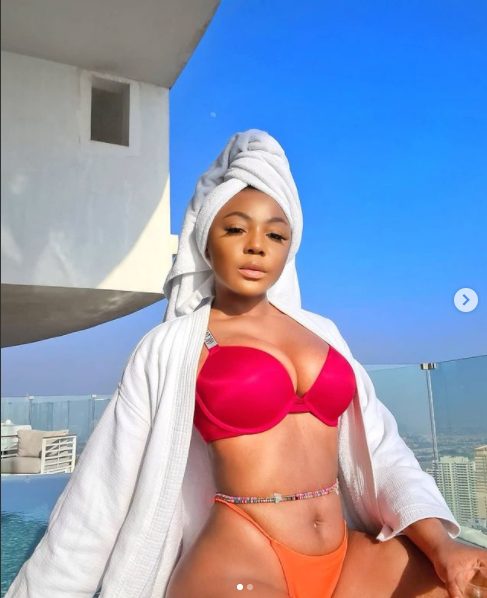 Nigerian celebrity reality TV star, Iheme Faith Uloma, better known as Ifu Ennada, has taken to Instagram to show off her hot body in sexy bikini.
The beauty entrepreneur declared herself a child of God with "ashewo" vibes as she flaunted her body, claiming that her next lover will enjoy her.
Read Also: "All pastors are fraudsters in my book" – Actress Iheme Nancy
On Thursday, the entrepreneur, who is now on vacation in Dubai, posted some sultry bikini photographs to her Instagram feed.
"Child of God with Ashawo vibes. My next man go enjoy die." she captioned the post.
See photos and posts below:
Read Also: Ifu Ennada Is A Pretty Red Slay Queen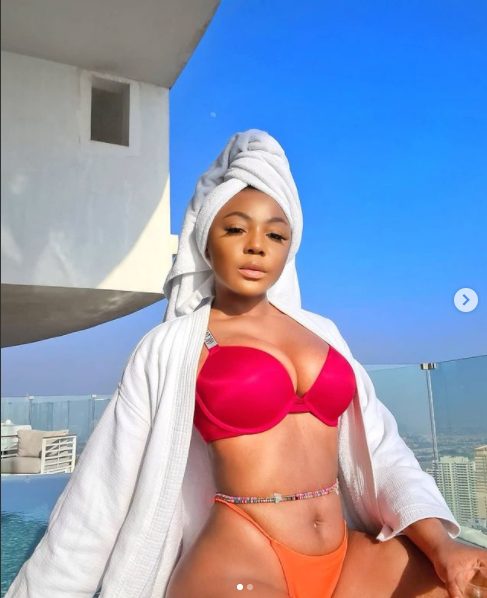 View this post on Instagram
Read Also: Queen of Photos: Ifu Ennada
View this post on Instagram