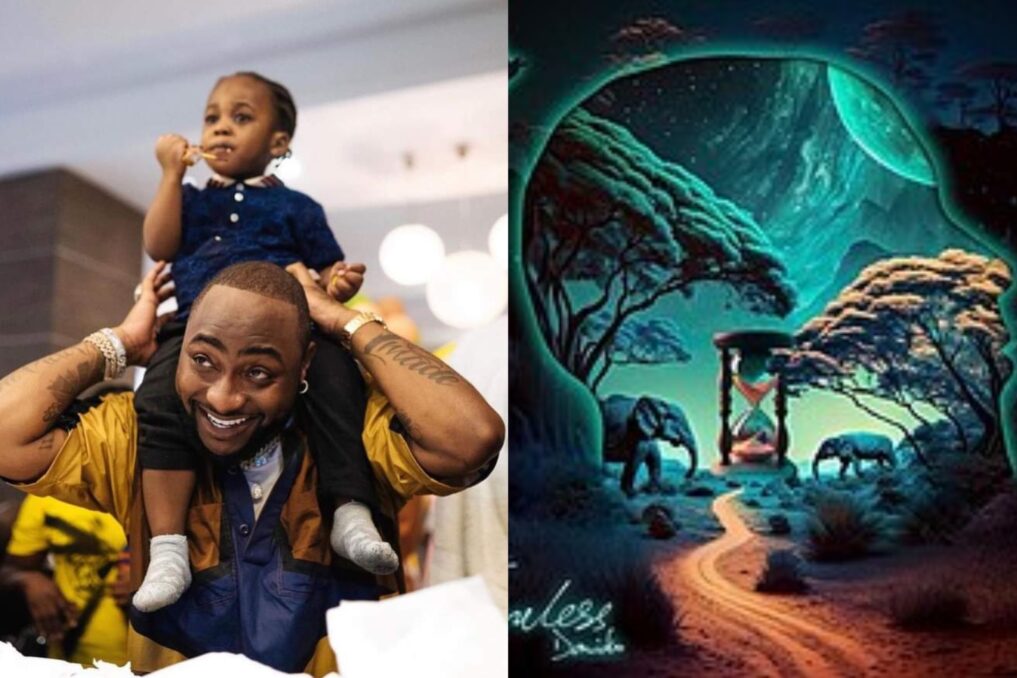 Award-winning singer, David Adeleke better known as Davido has revealed how his late son, Ifeanyi Adeleke inspired the cover of his latest album "Timeless".
After a sorrowful period of absence from the music industry due to the tragic loss of his beloved son, the extraordinary musician made a remarkable comeback, bringing a whirlwind of emotions with him.
Read Also: Is Davido's latest action a positive step to ease the pain of a lost son?
Recall that Davido unveiled his remarkable album "Timeless," in March of this year and it shattered numerous records on various streaming platforms and continues to dominate the charts.
During a recent interview, Davido disclosed that the concept behind the album art is closely connected to his late son Ifeanyi, who had a profound love for nature, trees, and held elephants dear as his favourite animal.
Read Also: Davido's second baby mama, Amanda sweetly celebrates her daughter, Hailey as she turns 6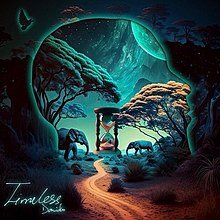 In a touching tribute to Ifeanyi's memory, Davido incorporated these cherished elements into the album art, ensuring they are prominently displayed, serving as a strong reminder of his beloved son.
🙏🏿

"He loved nature; like trees. His best animal was like an elephant," Davido breaks down the #Timeless album-art. pic.twitter.com/SKEdBgjfcO

— 🐬 @𝗼𝗻𝗲𝗷𝗼𝗯𝗹𝗲𝘀𝘀𝗯𝗼𝘆 (@OneJoblessBoy) May 19, 2023
Read Also: Netflix set to release "David," a series on Davido's life 
What are your thoughts about Davido's explanation of his album art?