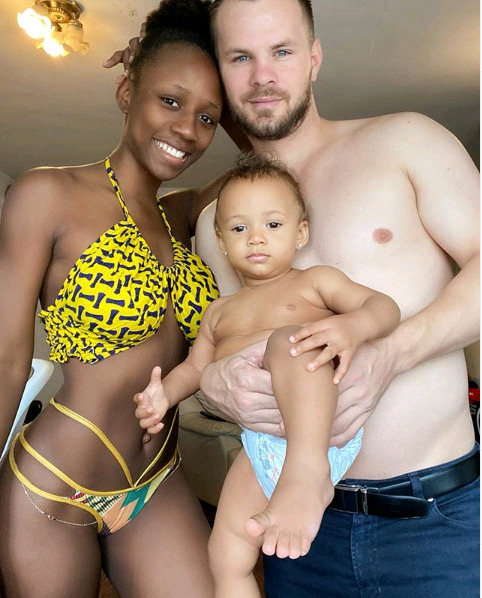 Popular Nigerian dancer, Korra Obidi has taken to her Instagram stories to state what her primary responsibilities are at the moment and state that who ever wishes her bad, bad shall befall such person.
Following her recent divorce, the dancer has explained that her priority at the moment are her kids and everything thing else follows.
Read Also: Tboss Caution Parents To Stop Wearing Wigs For Their Baby Girls
She also addressed people wishing her bad saying the same will happen to them and if they sees this as an opportunity to throw stone, they should expect that Karma will visit them and even if she's claiming to be a strong woman it is hard but she will show up for her kids.
Read Also: Look book: Dior Fall Winter 2022 Ready To Wear Collection
Korra explained that she is the only one here so she has to be strong. The mother of 2 explained that she has to focus on her health and her baby's health and any other thing will be secondary to her.