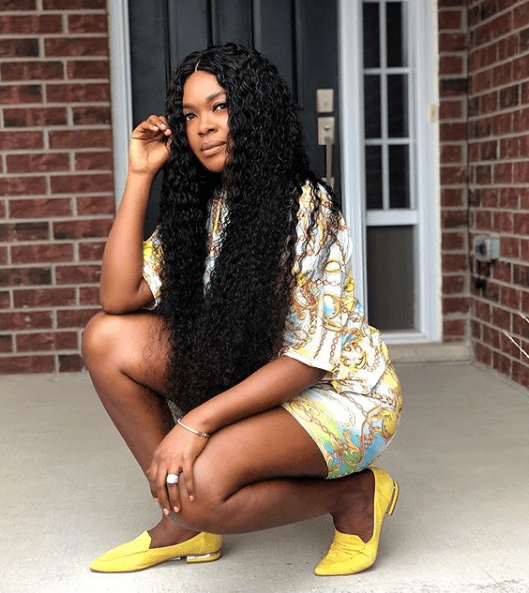 Nollywood actress and producer, Omoni Oboli has sent a serious warning to ladies out there who would hurt her sons.
The proud mother of three boys has sent a firm warning to ladies who would date her sons and hurt them.
Read Also: Actress, Omoni Oboli reveals her best form of revenge against her enemies
Oboli noted that though her sons' girlfriends and wives would enjoy her immensely, she wouldn't hesitate to show them the lion in her if they hurt her child.
She wrote;
"Men are going through a lot too! Some women are witches! I'm a mom of boys. I'm the sweetest person.
"My sons' girlfriends and wives will enjoy me immensely but if you try to hurt my son, my sister in the lord, You will see a LION! E go shock you! #NoToDomesticViolence #GenderBasedViolence"
The 44-year-old filmmaker and her husband, Nnamdi, are blessed with three sons: Gozi, Chizi, and Tobe Oboli.