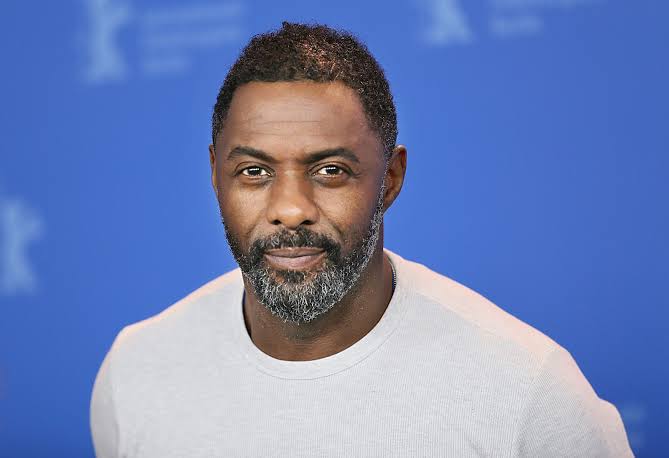 Actor, Idrissa Akuna Elba better known as Idris Elba has candidly discussed the issue of racism in Hollywood, stating that he no longer identifies himself as a Black actor, but simply as an actor.
This comes ahead of his highly-anticipated film "Luther: The Fallen Sun" which is set to be released in the coming weeks.
Elba, 50, shared that basing his career on his skin colour 'put me in a box', as he attempts to take the power away from racism.
In an interview with Esquire, Elba explained that:
'Racism is very real. But from my perspective, it?s only as powerful as you allow it to be.

I stopped describing myself as a Black actor when I realised it put me in a box. We?ve got to grow. We?ve got to. Our skin is no more than that: it's just skin. Rant over.'
Read Also: Hilarious! John Cena rocks mini skirt and high heels
Elba further explained that while he is a member of the Black community, he doesn't put emphasis on this when it comes to his career.
As you get up the ladder, you get asked what it?s like to be the first Black to do this or that.

Well, it's the same as it would be if I were white. It:s the first time for me. I don't want to be the first Black. I'm the first Idris.'
In 2020, Elba disclosed that he experiences racism 'as often as breathing'.
Talking during live-streamed discussion about the Black Lives Matter movement, the actor said:
'Success has not negated racism for me.

Asking me about racism is like asking me about how long I have been breathing.'
Read Also: Rapper, AKA's family releases statement following his death