It has been a black week for the Nigerian entertainment scene as no less than three of its practitioners passed away to the great beyond.
Recently, the Nigerian entertainment industry has been plagued by death. The month of August alone has seen the demise of at least 7 players in the industry. For this week, there are 3 who lost their lives after long battles with ailments or brief illnesses.
Here are the Nigerian celebs who died this week:
Victor Olaotan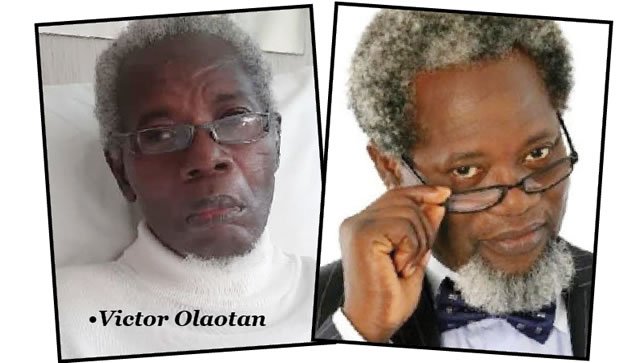 The Nigerian movie industry was thrown into mourning at the start of the weekend as one of its veterans, Victor Olaotan, better known as Big Daddy, died.
The 69-year-old former Tinsel' star was popular for his role in the TV series, Tinsel.
Julia Olaotan, his wife, confirmed his death to The PUNCH on Friday.
Julia, who had been tirelessly seeking support for the actor, revealed her husband died on Thursday night in Lagos State.
She thanked the donors for assisting her spouse in a Turkish hospital where he was fighting for his life.
On Wednesday, February 17, 2021, the renowned actor celebrated his 69th birthday in a Turkish hospital while suffering the symptoms of a catastrophic brain injury he sustained in a vehicle accident in October 2016.
Femi Otedola, a rich businessman and philanthropist, gave N30 million to the actor in 2019.
Julia, who chatted with her husband frequently via video conversations, said she could tell he was "fighting for his life" whenever they spoke.
Ifeanyi Dike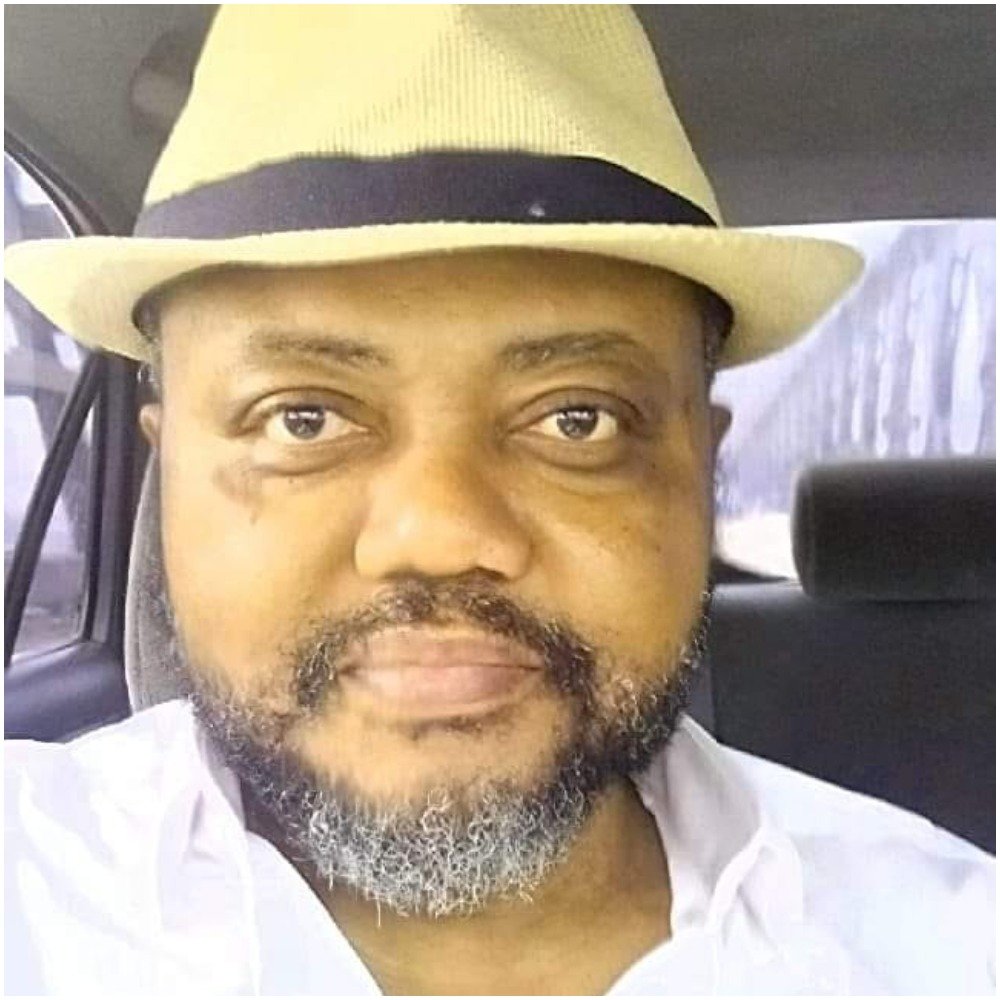 Ifeanyi Dike gave up the ghost on Friday in Lagos. He had a long battle with a kidney-related ailment.
He had been hospitalised and colleagues were raising money for medical treatment.
The deceased was the Board of Trustees Chairman, Actors Guild of Nigeria (AGN).
Dike, who hailed from Imo State, featured in many productions. He was a recipient of the
City People Movie Special Recognition Award.
The news of his passing filtered in hours after the demise of movie industry legend, Victor Olaotan.
Sir Victor Uwaifo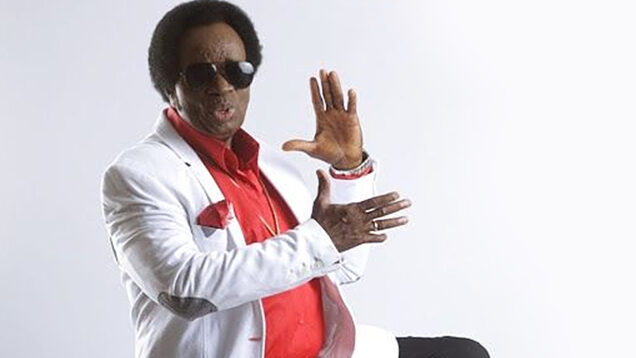 Music legend, Sir Victor Uwaifo has passed away. He was 80 years old.
In his lifetime, Uwaifo was a prolific songwriter, sculptor, music and instrument inventor.
Popularly known as 'Guitar boy', the legendary Nigerian died after a brief illness.
Uwaifo was honoured with the National Merit Honours of Member of the Order of the Niger (MON).
He was the country's first Commissioner for Arts, Culture and Tourism and winner of the first gold disc in Africa (Joromi), released in 1965.
Uwaifo obtained a B.A. Honours (first-class valedictorian), Masters degree and PhD in Architectural Sculpture, University of Benin (UNIBEN).
The deceased lectured at the UNIBEN's Department of Fine and Applied Art.