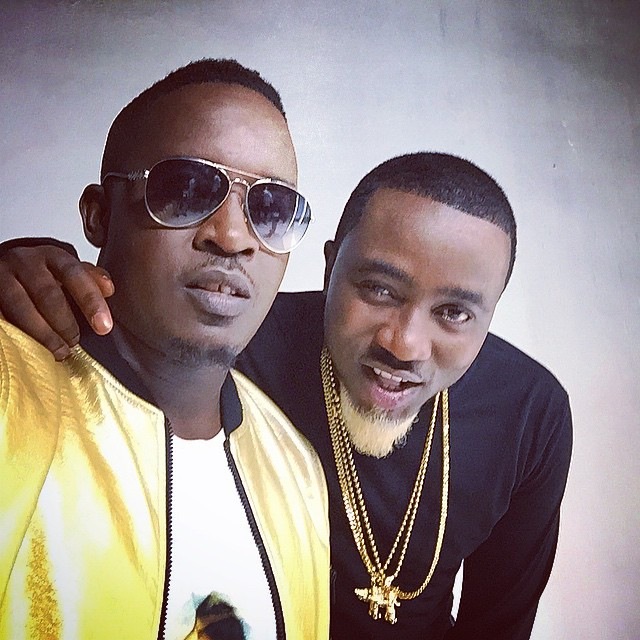 Nigerian rapper Ice Prince Zamani has hailed his fellow Nigerian rapper M.I Abaga as one of the best rappers the world has seen.
During a chat on the "Fresh Off The Beat Podcast," Prince disclosed that M.I. was also instrumental to his rise in the Nigerian music industry.
The "Oleku" crooner said:
"I can put M.I next to any rapper in the world. He made us study the game a lot. He played a huge role in my life."
The rapper also praised veteran rapper Modenine, noting that he is the best metaphorical rapper in the world.
ALSO READ: Ice Prince breaks silence following release from prison
"Don't see anybody that raps better than Mode 9 (Modenine) on planet earth. He is the best metaphorical rapper ever to exist," Ice Prince insisted.
Continuing, Prince lamented about the surge of foreign record labels dominating the Nigerian entertainment industry. He urged Nigerian music executives to raise their game.
Ice Prince advised:
"Our OGs like Obi Asika, Audu Maikori, Kenny Ogungbe and Segun Demuren need to have their foothold in the game. We need them as much as we need these international labels."
The debate about M.I's quality as one of the biggest rappers in the globe has seen did not start with Ice Prince.
Nigerians also rate M.I highly and still play tracks he recorded for over a decade.
What do you think about M.I. Abaga?