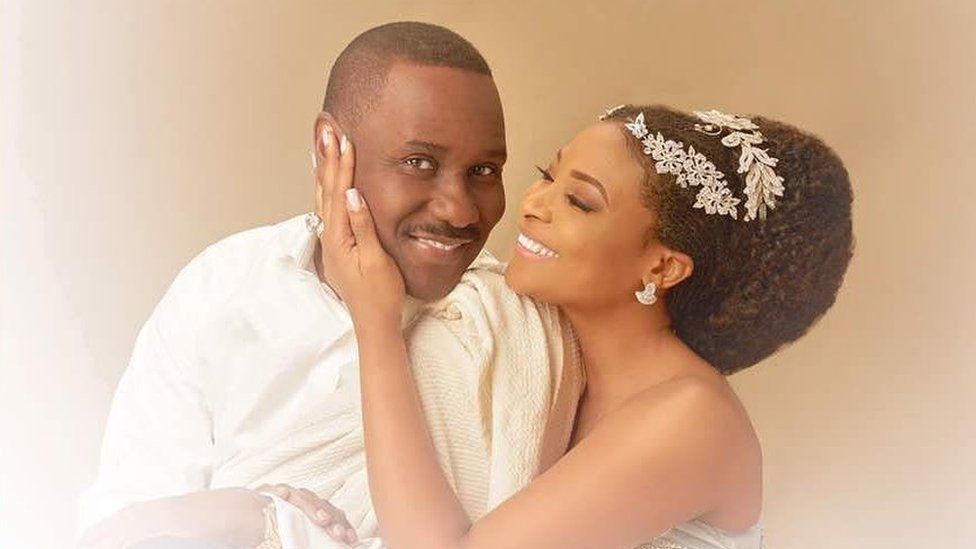 Ibidunni-Ajayi Ighodalo has been laid to rest.
Every day, we live life like tomorrow is promised. However, death is an inevitable thing that every soul must face and no one knows when their time will come.
The year 2020 has been quite a tragic one for a lot of people especially due to the deaths
of some notable people in the society.
On June 14, 2020, popular Nigerian pastor, Ituah Ighodalo, lost his wife, Ibidunni-Ajayi Ighodalo.
It was said that the young lady lost her life due to a cardiac arrest while she was in Port Harcourt.
Since the news of her death broke out on social media, a number of people took to their
pages to pay touching tributes to the deceased whom most of them described as an angel on earth.
A lot of people had things to say about how Ibidunni loved to help people especially couples who had difficulty in bearing children.