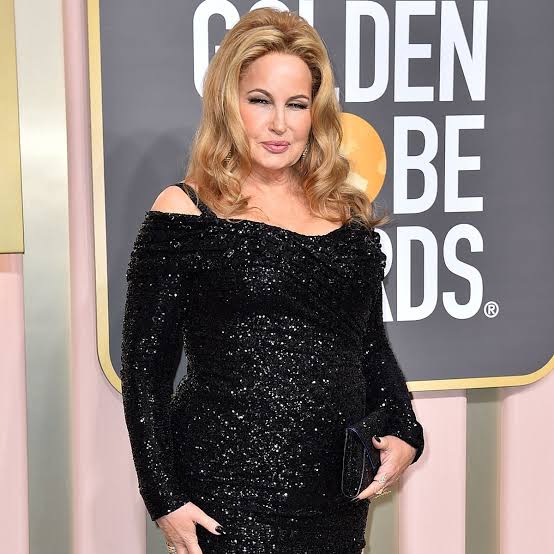 Hollywood actress, Jennifer Coolidge has revealed she didn't expect to be quite emotional while receiving her Golden Globe Award.
"I was surprised at how I spilled my guts!" Jennifer Coolidge told Page Six. "I was standing in front of that crowd and I forgot where I was. I was saying a lot of my feelings. I wasn't trying to be funny — I was being serious."
Standing ovations greeted the 61-year-old actress as she accepted her prize for Supporting Actress in a Limited Series/Anthology for her scene-stealing performance as the lovelorn rich heiress Tanya McQuoid in the HBO sensation "The White Lotus."
The "Legally Blonde" co-star Reese Witherspoon and Ryan Murphy ("The Watcher"), Michael Patrick King ("Sex and the City"), and the Weitz Brothers ("American Pie") were among the friends who gave Coolidge small jobs over the years to keep her going, she said in her speech.
Coolidge's young dreams of stardom had been "fizzled" by life, she claimed, and she had only been sustained by them.