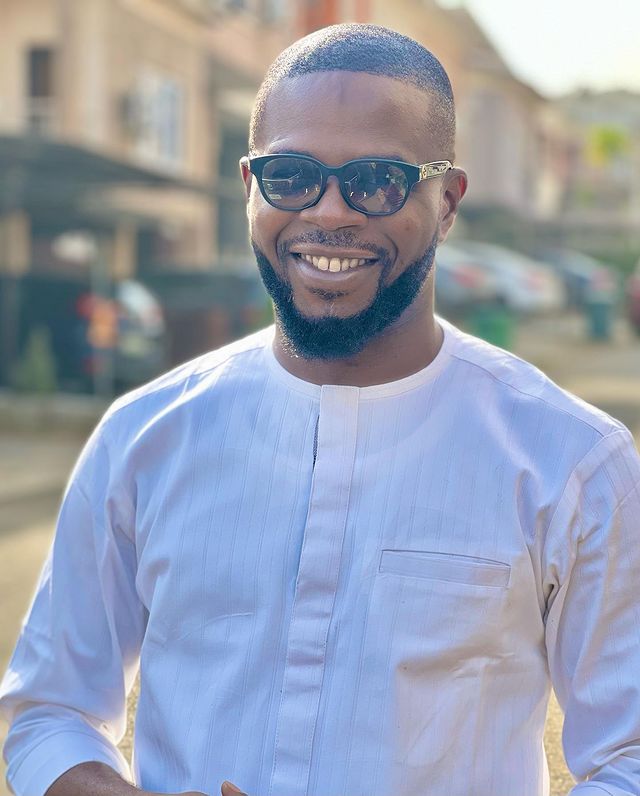 Nigerian filmmaker and rapper, AbdulRasheed Bello, also known as JJC Skills, has revealed he is returning to Islam, the religion of his father.
JJC Skillz disclosed on Instagram that he had been lost but had since been found while appealing for forgiveness.
He prayed to his creator, asking him to conceal his flaws and calm his dismay.
He wrote:
"I was lost but now I'm found. O Allah, I ask you for pardon and well being in my religious and worldly affairs and my family and my wealth. O Allah, veil my weaknesses and set at ease my dismay and preserve me from the front and from behind and on my right and on my left and from above. And I take refuge with You lest I be swallowed up by the earth".