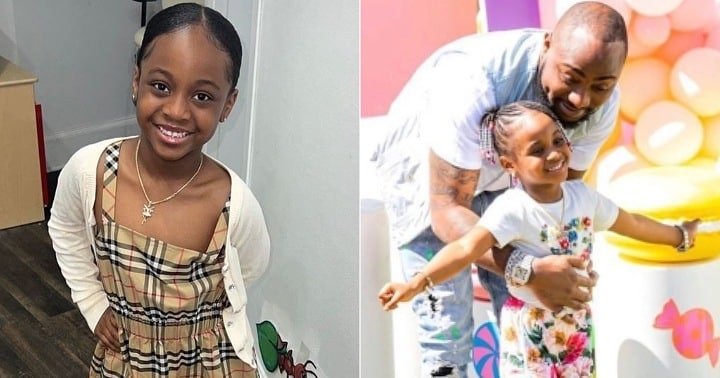 Hailey Adeleke, the second daughter of award-winning afrobeat superstar, Davido has  shared her future ambition.
During her her graduation ceremony to a higher class, Hailey who turned six few weeks back said she would love to be a basketball player when she grows up.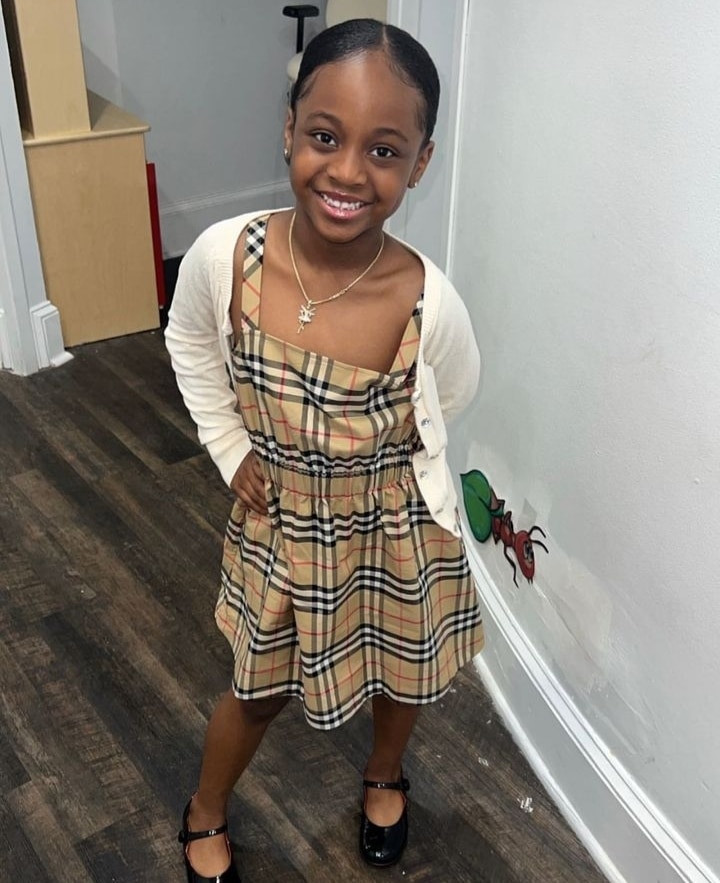 Read Also: "Ifeanyi loved nature, trees, elephants" – Davido reveals how Timeless album art was created (video)
She introduced herself in the presence of her fellow classmates, teachers and parents, and went on to reveal that she will like to be a basketball player.
"My name is Hailey Adeleke and when I grow up, I want to be a basketballer".
Watch the video here https://www.instagram.com/reel/CsiJrx1qatc/?utm_source=ig_web_copy_link&igshid=MzRlODBiNWFlZA==
Reacting, netizens praised her for being the true child of her father.
One Isioma Yocambel wrote: Daughter of a king 🙌 Omo this is child 🙌🙌🙌your dreams will come through my darling hailey😍
One Tunandez wrote: "You've done your own part by dreaming it girl, just work towards it and leave the rest to God"
One Iconic Dumebi wrote: "Thats a very valid dream and we wish her the best. I just wish his som was still alive."
One Ayzne wrote: "Davido's gene is so strong, all his kids took after him facially"
Read Also: BBNaija's TBoss opens up about the difficulties of being a single parent