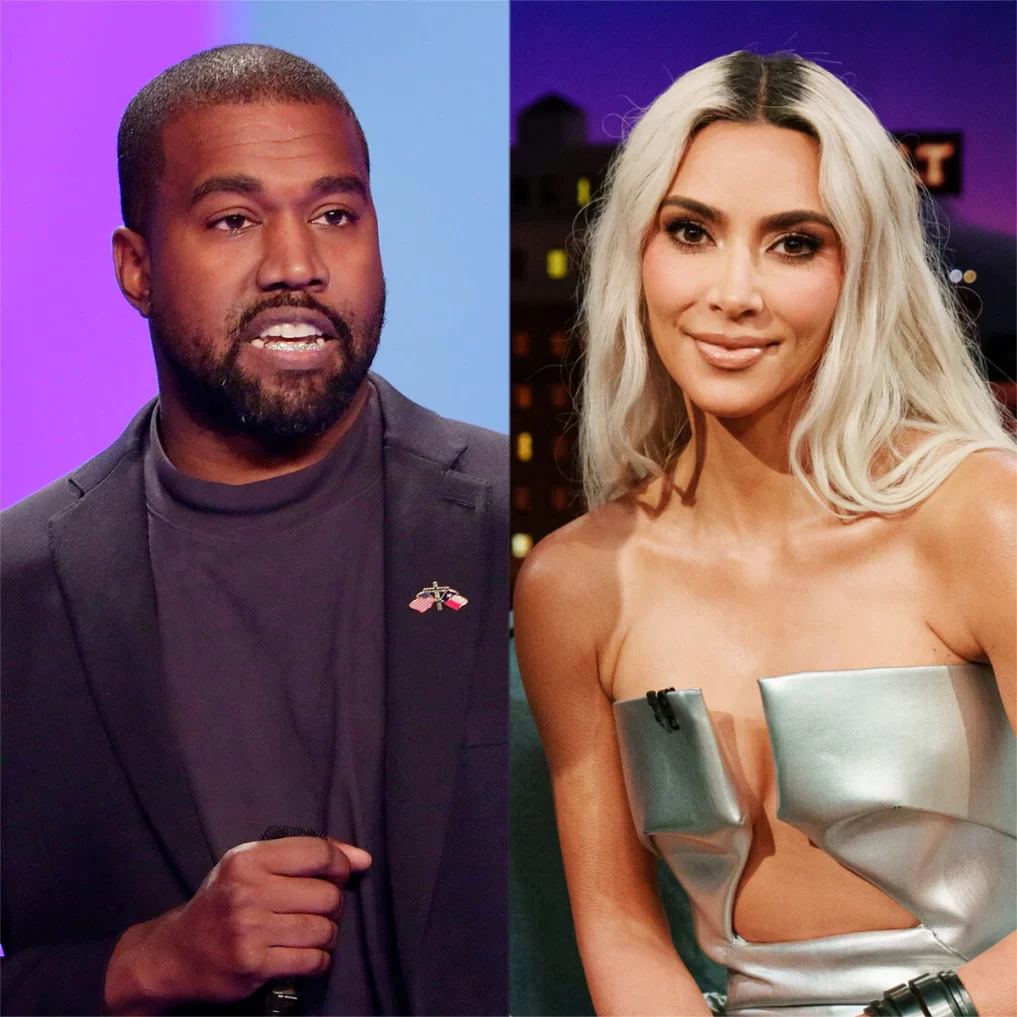 Following Kanye West's anti-Semitic remarks that sparked outrage across the nation, Kim Kardashian has joined millions of people in denouncing hate towards the Jewish community.
Kim posted on her social media that hate speech is not OK or excusable and she stands together with the Jewish community.
She said:  "Hate speech is never OK or excusable. I stand together with the Jewish community and call on the terrible violence and hateful rhetoric towards them to come to an immediate end."
Of course, the remarks come shortly after Kanye made his "death con 3" remarks towards Jews, which cost him a number of job opportunities.
In a rally at L.A on Saturday, the group's members gave Nazi salutes to passing drivers in support of the rapper's remarks.