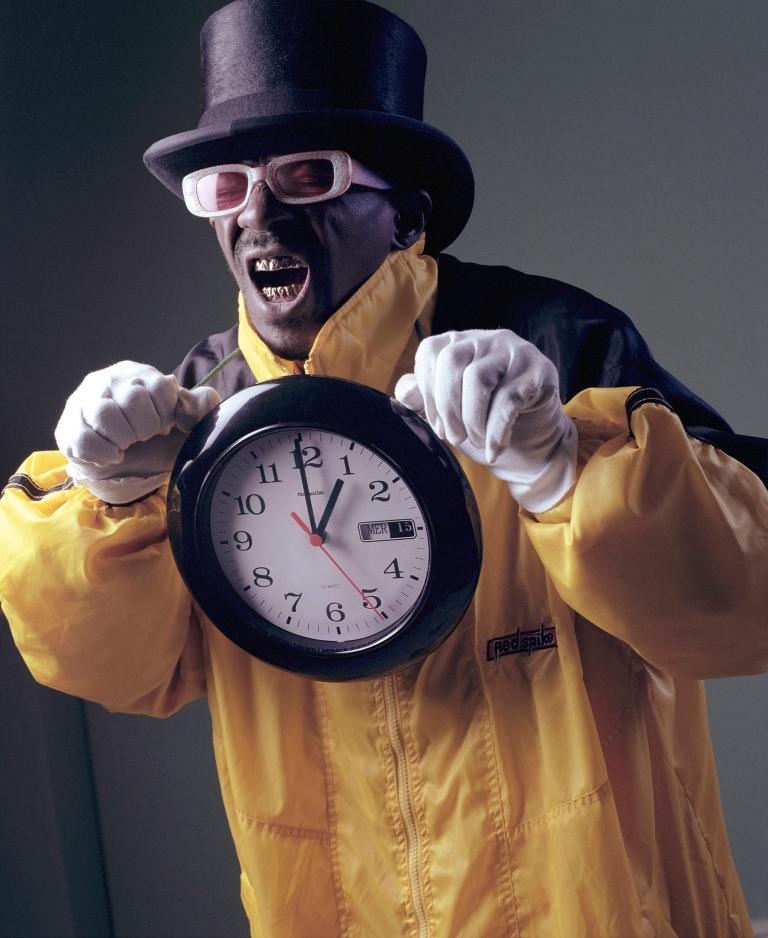 The renowned rapper Flavor Flav, whose actual name is William Jonathan Drayton Jr., disclosed last week during an interview with DJ Akademiks for the "Off the Record" podcast that he used to buy rock cocaine for close to $3,000 per day.
"There was a time that I was spending $2,400 to $2,600 a day, for six years straight … you do the math," said the 63-year-old Public Enemy rapper. "That's how much I spent on drugs."
Spending $2,600 every day comes up to almost $949,000 annually. According to the financial whizzes at Nerdwallet, a typical American spends around $40,859 annually on "expenses."
"I ain't gonna lie, I sold a lot — but I was my best customer," the hip-hop legend continued. "I had a lot of money at the time, I was just doing the wrong things with my money."
The Grammy Lifetime Achievement Award winner said that he thought God allowed him to endure his drug addiction so he could educate people about his mistakes and direct them in the correct direction.
Recently, Flav shared on social media that he is "very proud" to have two years of arduous abstinence under his very oversized clock.
"Guess what? I am two years no cigarettes, two years no alcohol," said the eternal hype man in an Instagram post. "You know what? I feel real good, y'all, just to let you know."