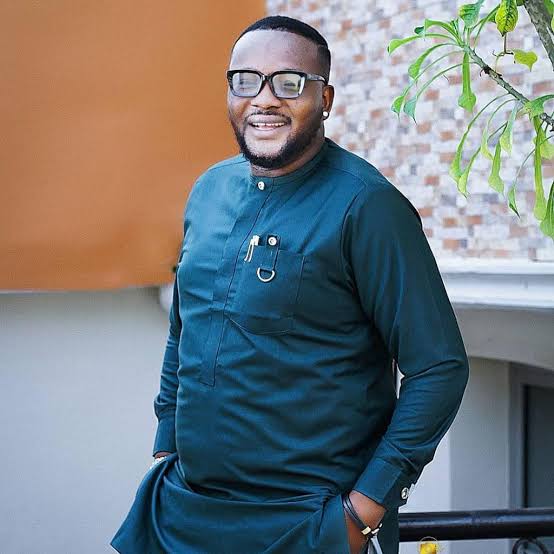 Yomi Fabiyi, a well-known Nollywood actor, has expressed his regret for his interaction with Iyabo Ojo regarding their colleague Baba Ijesha.
Recall that with the assistance of Iyabo Ojo, comedian Princess called out Baba Ijesha for sexually abusing a minor.
Yomi Fabiyi recently revealed his regrets on Instagram for the way he responded to Iyabo Ojo during the Baba Ijesha affair.
READ ALSO: Actor Yomi Fabiyi flaunts new lover, revisits drama with ex
He expressed his contrition for what he had done and described Iyabo Ojo as being arrogantly ignorant.
He wrote;
"I regret ever responding to this IYABO during Baba Ijesha case. Folks like her are always arrogant with ignorance. She is not a voice, not an activist, not a child rights crusader but a complete wannabe. She knows nothing about the RULE OF LAW at all(they were only aided and their ignorance massaged).

"How do you claim to be a CHILD RIGHT ACTIVIST but cover-up, and kept silent when Police investigation shows that "ONE DAMOLA ADEKOLA, an ally to Princess, was arrested and he confessed to have slept with the girl? What about PRINCESS SECURITY, who equally had canal knowledge of same girl?

"How do you claim to be a CHILD RIGHT ACTIVIST yet support the use of a "MINOR" as a BAIT for gathering sexual evidence? Even if it is a 30 seconds trauma the minor go through, those who planned the SET UP are culpable.

"How do you keep quiet over PARENTAL NEGLIGENCE on the part of your co-traveller Princess when more than Three Men the girl confessed slept with her excluding Baba Ijesha?

"How do you keep quiet that PRINCESS was beating the same girl on the spot after they baited Baba Ijesha?

"How old is the girl truly? You all couldn't prove the age but sent a man to jail, ruined his career with una ORGANISED CRIME/SET UP.

"MOST OF YOU HAVE ACCESS TO SOCIAL MEDIA PLATFORMS(LARGE FOLLOWING) BUT WRONGLY GROOMING UNSUSPECTING YOUTHS adding more to their ignorance, creating problem for government, especially when you see CHEAP issues to hide behind. You do everything to KILL voices of people who are authentic and sincere using the advantage of modern witchcraft. I ONLY PITY THOSE GETTING MENTORED BY YOUR LIKES AND BLOGS. You are all WORSE OFF. SELECTIVE CHILD ABUSE ADVOCATES.

SHAME on you ALL.
Yomi Fabiyi."