Jim Iyke, a well-known Nollywood actor, has spoken out on the marriage of Christians and Muslims as he opens up about his personal experience.
In an interview with lifestyle and celebrity blogger Zionfelix on the Uncut Show, Jim Iyke remarked that it is very difficult to bring Christians and Muslims together under one roof because both religions have their own sentiments and reasons for vouching for their views.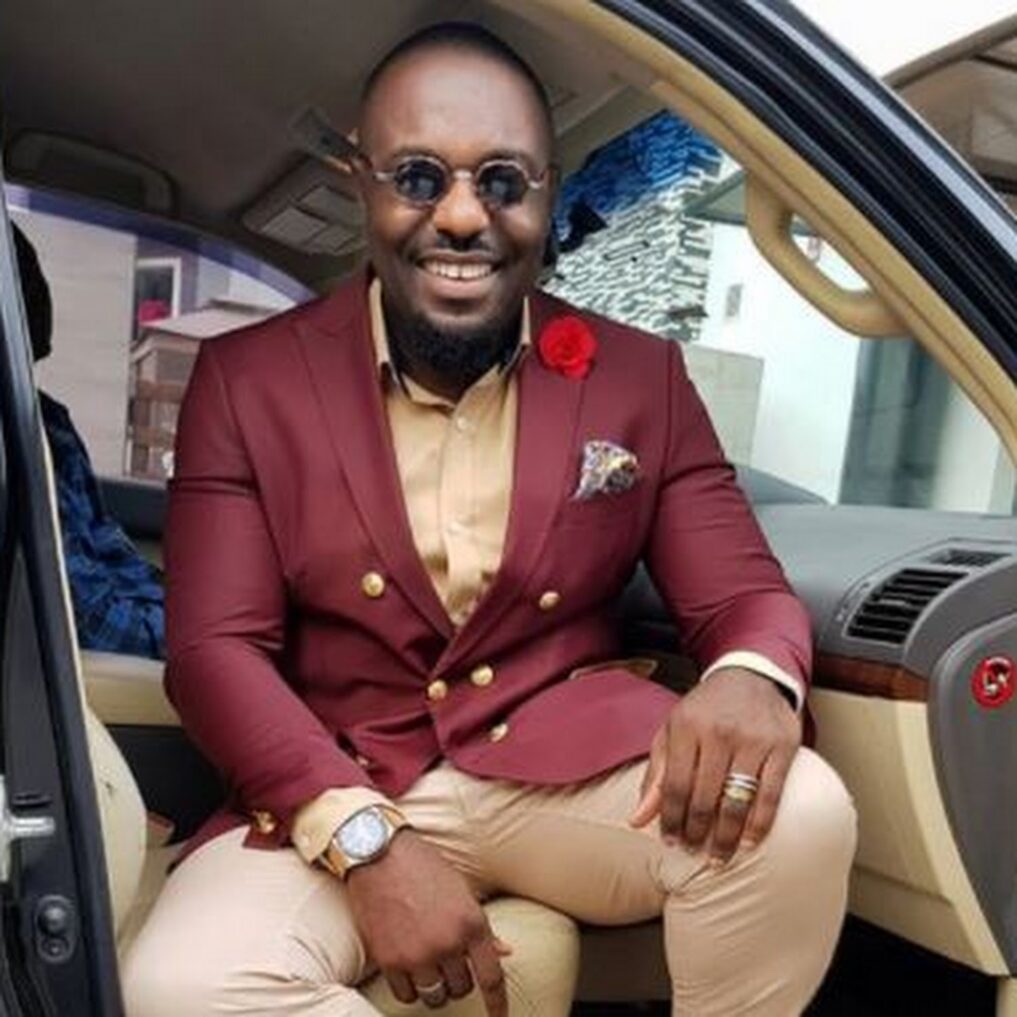 Jim Iyke described how he was unable to settle down with his Muslim fiancée since both sides, Christian and Muslim, could not come to an agreement to unite the two as husband and wife.
While discussing his role in the upcoming film "Zongo Boys," Jim Iyke noted that some of his family members have been in similar situations in the past.
However, he feels that religion should not be an impediment to two religious people marrying. Jim Iyke stated that there have been several instances where people have used religion for their own selfish advantage, and that such disagreements may be settled by both parties attaining a shared aim.
Check out the video below: