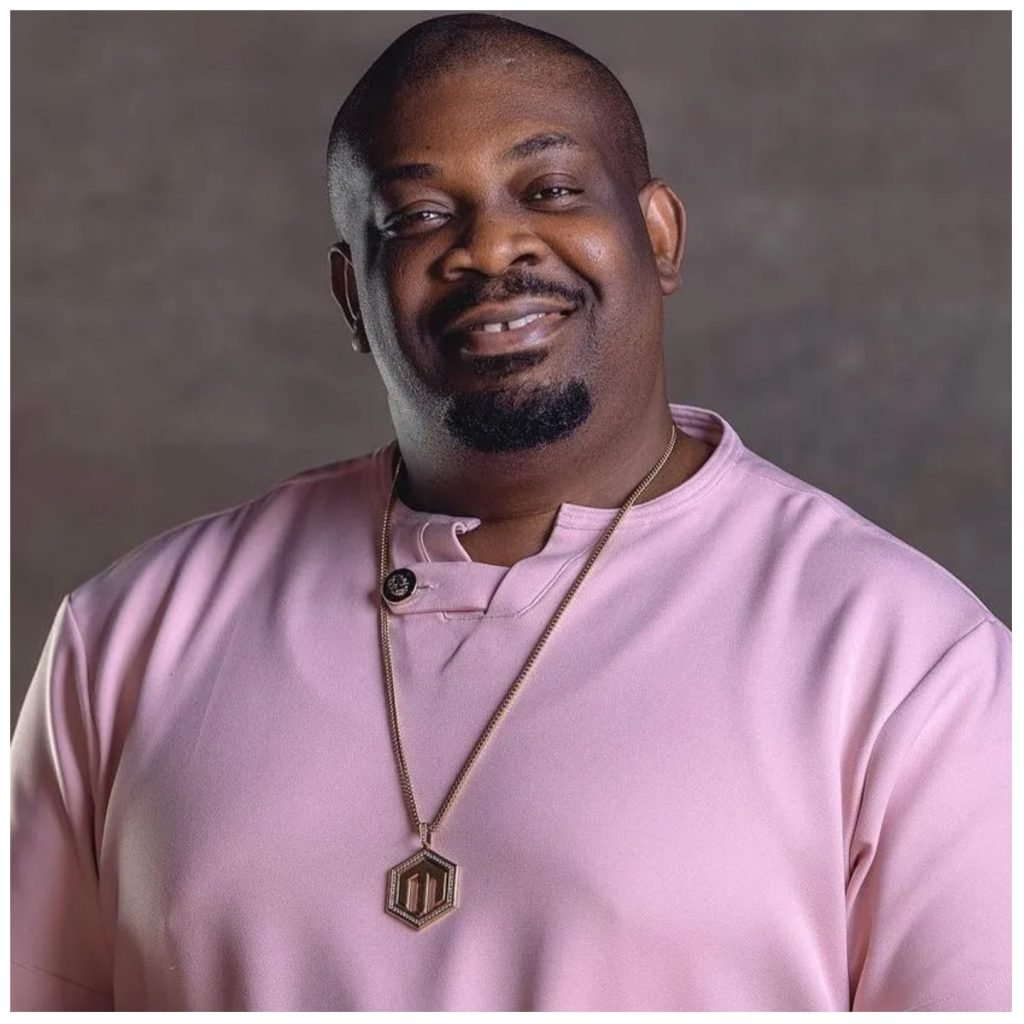 Don Jazzy, a well-known Nigerian singer and record producer, has lamented his generous nature, expressing his fear of going bankrupt if he continues to give money away, glamsquad reports.
READ ALSO: Don Jazzy reveals why he cites Portable as case study to his artists (VIDEO)
While complaining about receiving calls from strangers seeking financial assistance, the singer stated that he has now set his phone to 'do not disturb' mode to avoid some of these strange calls from people.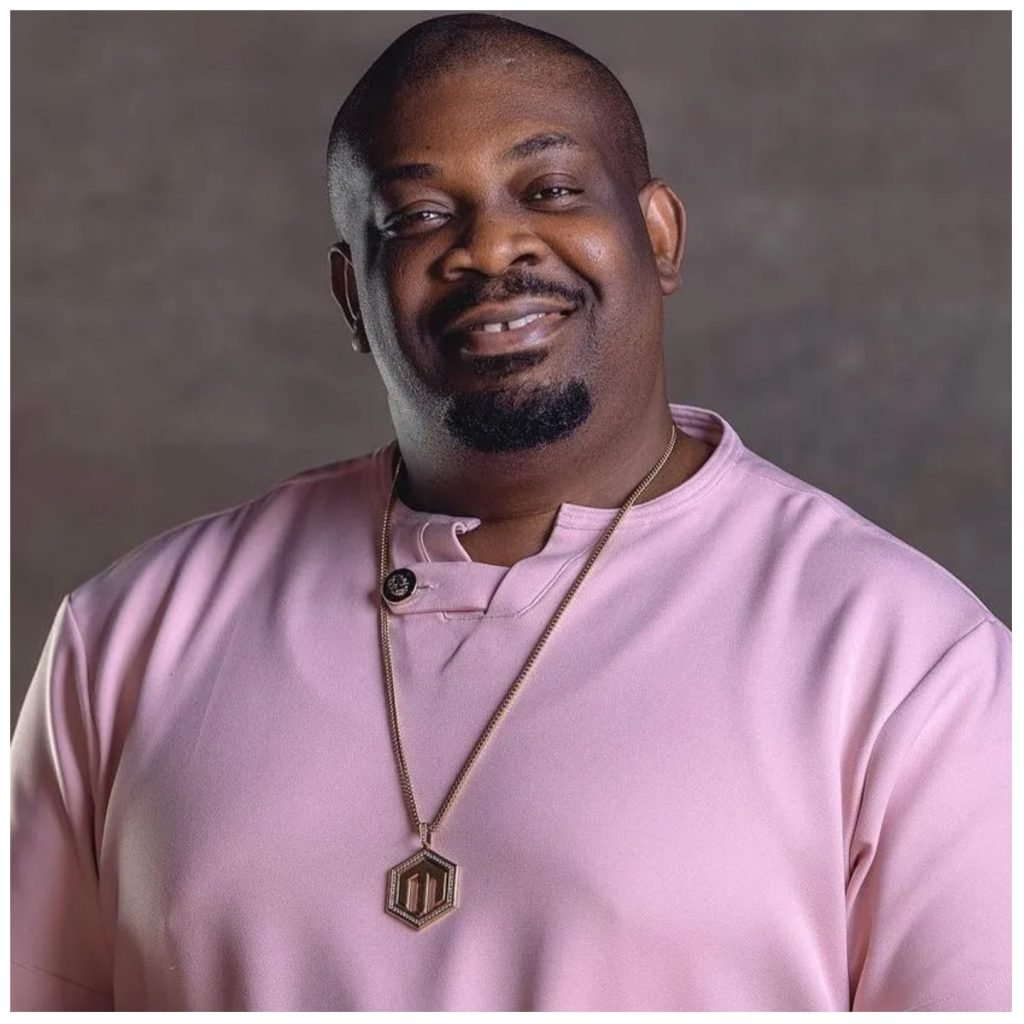 The musician, who took to social media to express his shock after learning that unidentified individuals were selling his mobile lines, revealed that certain individuals are to blame for the constant calls he receives from strangers because they willfully sell his numbers to these people so that they can call him for no reason.
"Because they sell the number, people will message me for no reason. My phone is always set to 'Do Not Disturb' (DND). I know some people will think I'm arrogant or forming, but that's not the point.

"When I'm in a good mood and answer some of these calls, they'll tell me that they bought the number but can't tell me who sold it to them.

"You must establish boundaries. Even if I don't want to, my brother (General) does everything he can to reduce the number of people who come to me because you can tell me any stupid lie and I'll give you the money, but if I keep doing it, I'll go broke.