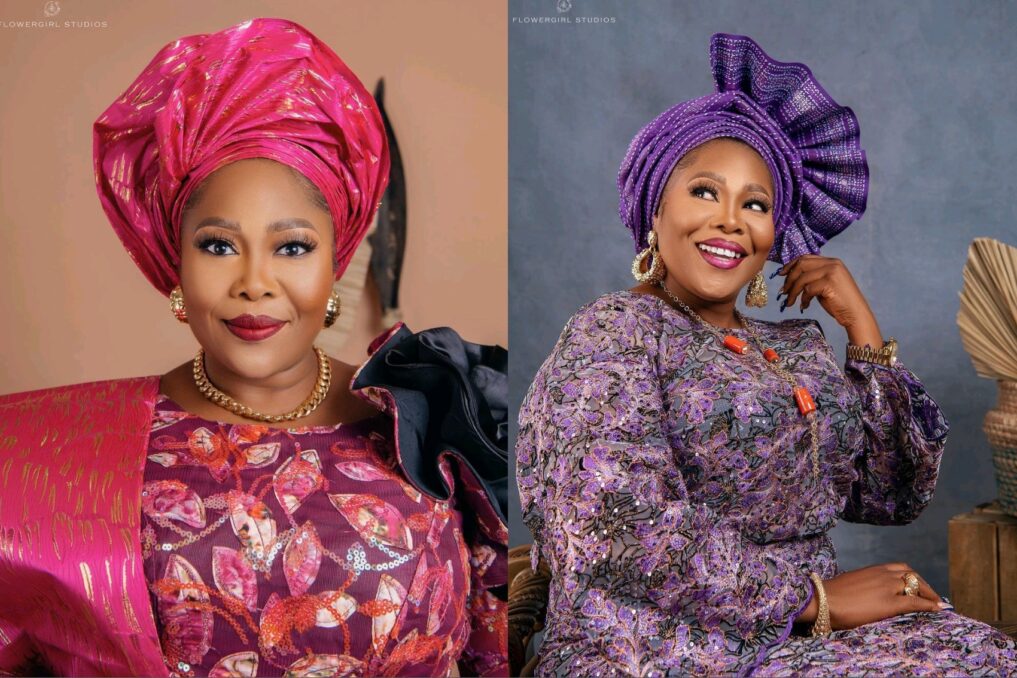 One of Nollywood's finest, Toyin Alausa celebrates h er 45th birthday today, 4th January 2023.
The actress who is among those tagged as 'January babies' got emotional as she reflects on her struggles and challenges.
Read Also: Nigerian celebrities celebrating their birthday on New Year's Day
Sharing a transitional video of herself, Toyin, a mother of one admitted in her caption that at one point in her life, she had lost hope in herself and was left with nothing but herself and her thoughts.
Despite the difficult period in her life, Toyin remains confident and proud of the person she has become.
She further noted that she is determined to continue working on her wellness and happiness, and believes that things can only improve from here on out.
She wrote:
"Ancient of Days, A wuwo ma she gbe, Jehovah Jireh, Olowogbogboro, A tun ori e ni ti o sunwan she, King of the Universe, My Rock, My Refuge, My Fortress, My Pillar, My Provider, Onise Iyanu, Alagbawi mi, My Defender, Agbanilagbatan, My Redeemer, My Pillar, My Abba Father, THANK YOU FOR MY LIFE.

Even I lost hope in myself at a certain time , yes when all I had was myself and my head , in a world filled with all sorts , but that's fine those days are gone forever- today I stand Strong 💪, I'm Confident and Proud of Who I've become . It can only get better, from now on I'm committed to my wellness and happiness.

It's The Beginning of An Amazing Chapter In My Life In a Bit and I'm Super Grateful and Excited".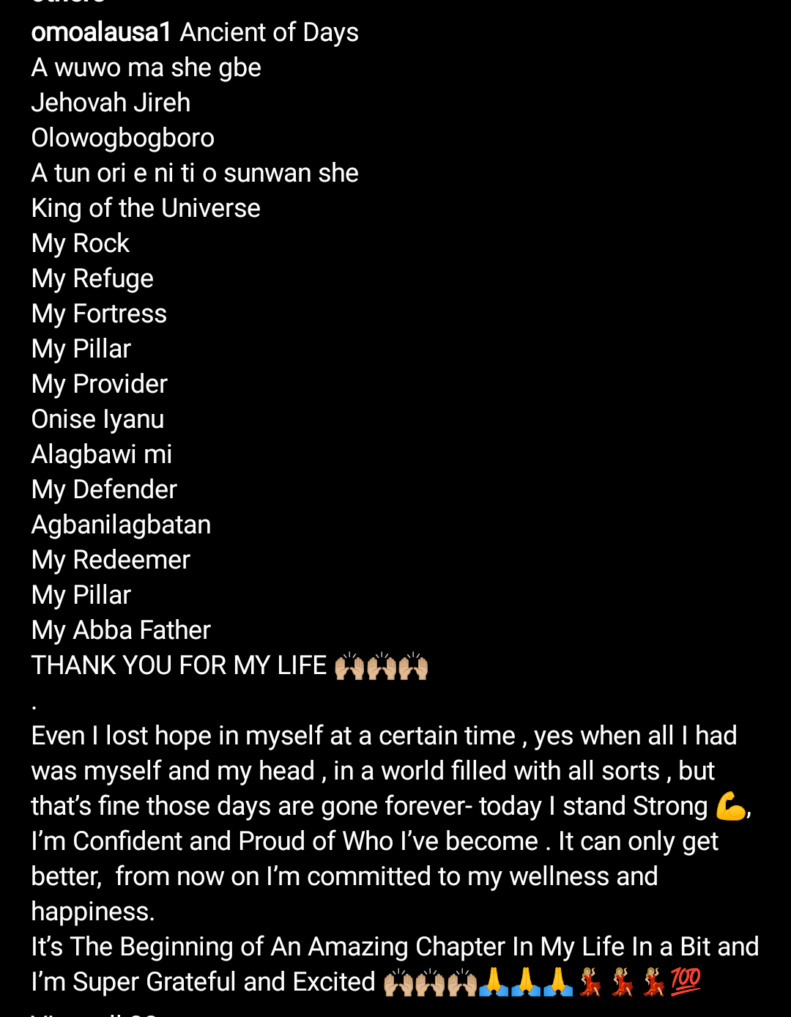 See pictures and video below: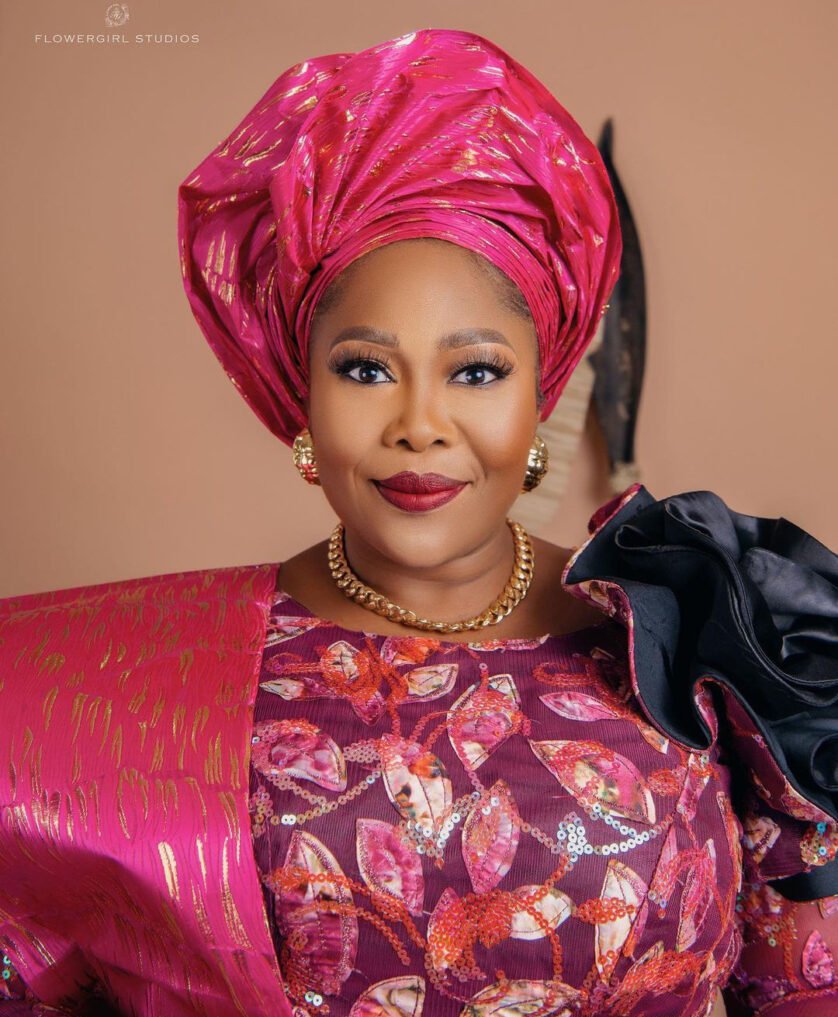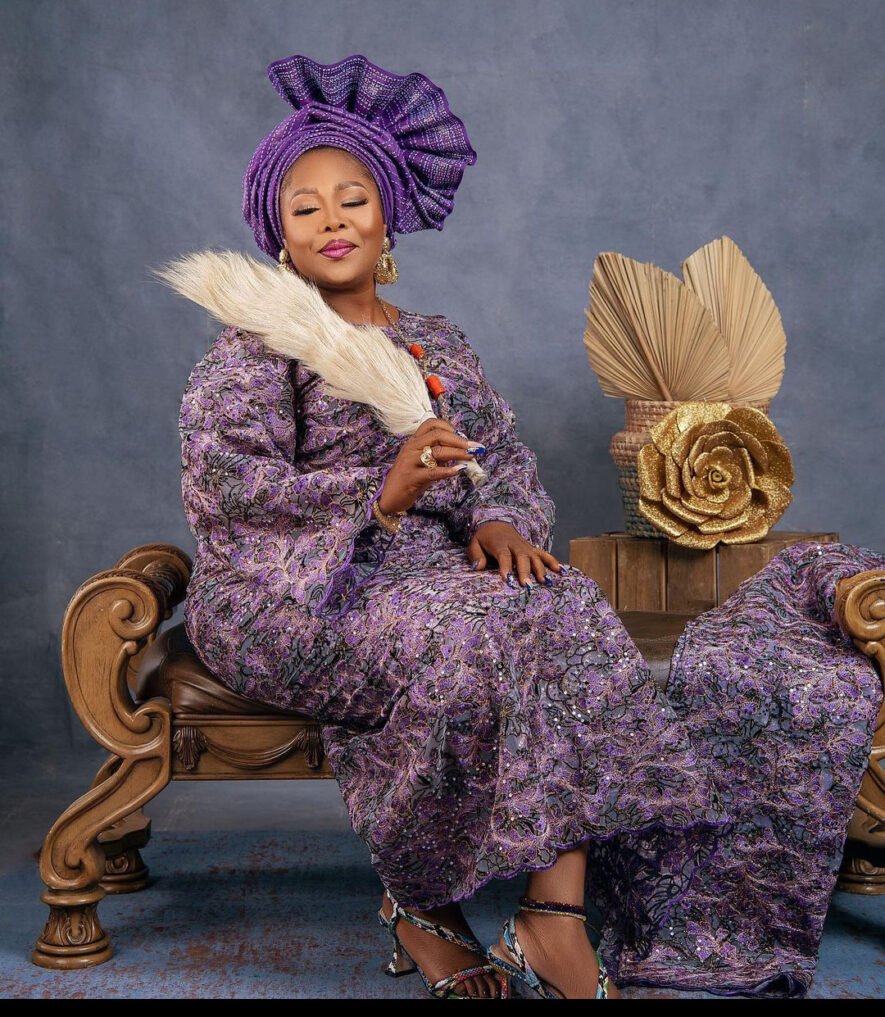 Read Also: "God was showing off when he moulded me"- Anita Joseph flaunts curvy body to celebrate birthday