Nigeria's foremost fashion entrepreneur Mai Ataifo was one of the speakers at the Lagos Bridal Fashion Week 2018 masterclass where he spoke extensively on Wedding Fashion Business teaching some of the fashion lovers and up and coming fashion entrepreneurs how to carve out a niche for their brands and how to be successful in the business of fashion. He also went ahead to tell them his own story and how he has been able to keep his brand in demand year in and year out.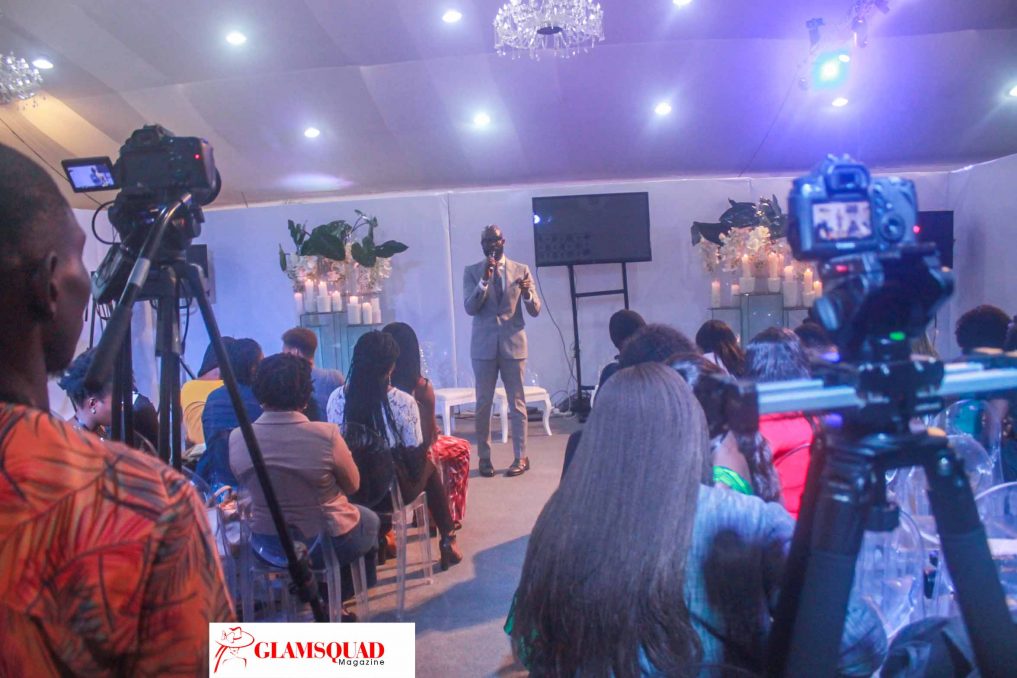 In an exclusive interview granted to Glamsquad fashion reporter Chiazor Daniel, Mai Atafo spoke about how he has been able to stay in demand this long. His response was that the key to staying in-demand is innovation, keep innovating. You have to keep bringing up new things in order to remain in demand for a long time and you have to network with creative minds.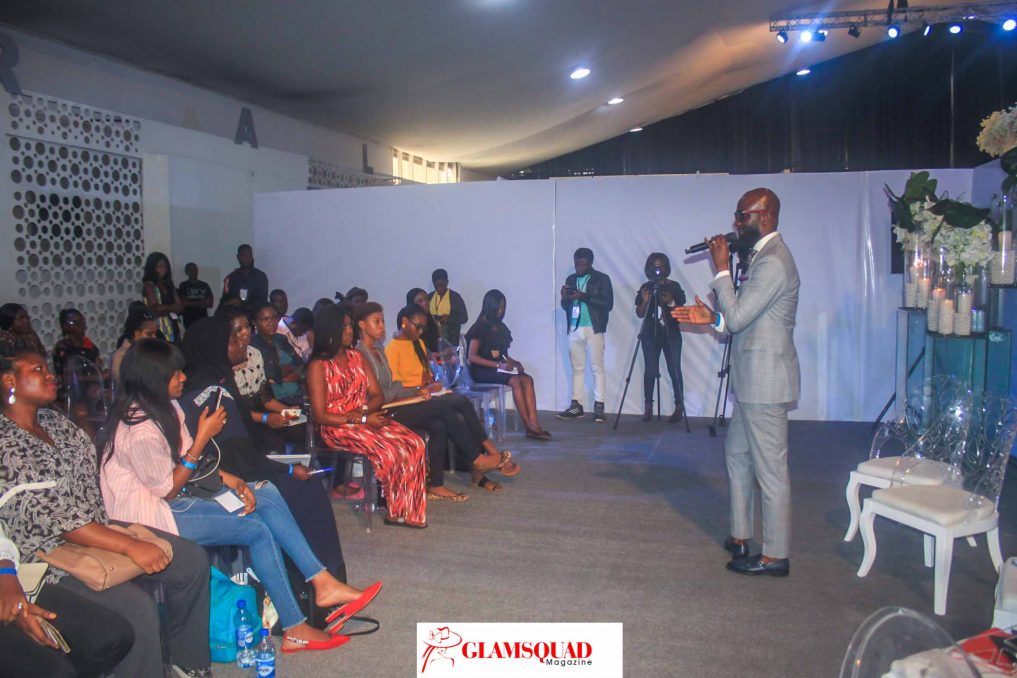 Mai Atafo speaking at LBFW 2018 Masterclass
He went ahead to say that the biggest sacrifice he ever made was leaving his high pay job to pursue his dream of being a fashion entrepreneur and that has been an amazing journey. He expressed his major challenges to be "skilled labour, infrastructure and power supply"
When asked if the brand Mai Atafo will still remain in demand in the next 20 years, he replied:
Well, I think it will still be because we are making plans for that and trying to make sure that even if am not here physically or in another industry, the brand will still stand. Its very difficult but we are putting things in place.