Some 'EmmaRose' shippers have reacted to the confirmed end of Emmanuel and Liquorose's once-admired love, and they are furious by the news.
During the BBNaija Reunion program, reality TV stars Emmanuel and Liquorose unanimously confirmed they are over and done with each other after the show's host, Ebuka Obi Uchendu, quizzed them about the state of their romantic entanglement.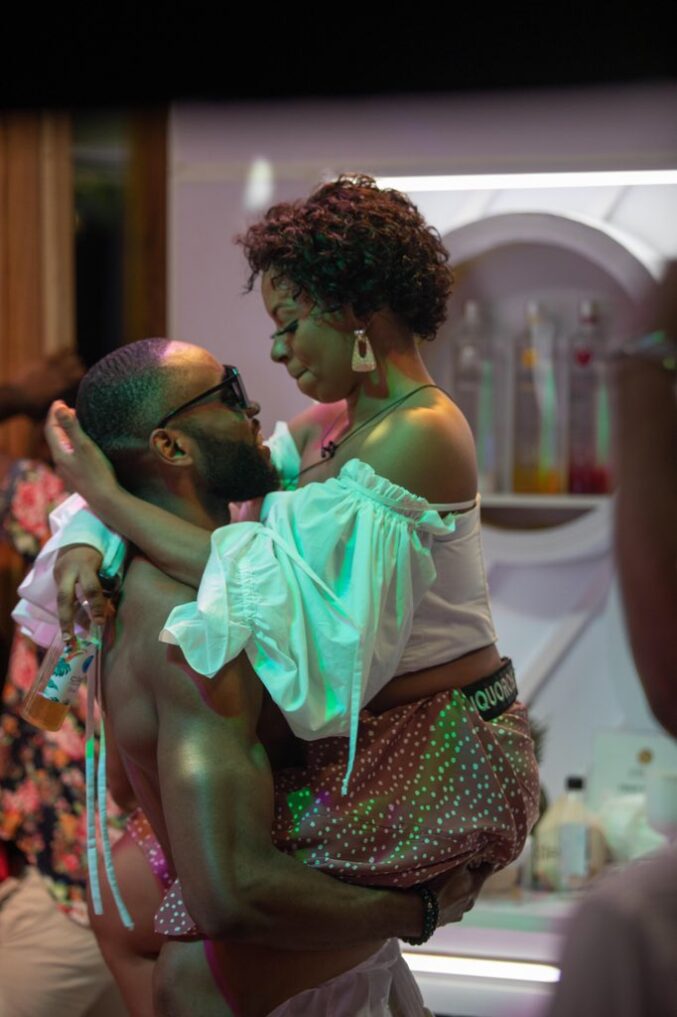 One Mahesh youjin who claimed to have invested so much into their relationship wrote;
"After so much investment into emmarose and u telling me you can't even be friends ".
Another shipper, Zionmumofafrica, said, 'I swear …so heartless,I felt bad'.
However, an angry shipper channelled his rage to Emmanuel as he urged fans of Liquorose to unfollow him.
He wrote;
'All liquorose fan should unfollow Emmanuel for me I just unfollow him why he doesn't have conscious, At least he woulda been a gentlemen instead he acted like a guy who wasn't raise by a lady he show no remorse smh. A men should apologize and keep it moving'.