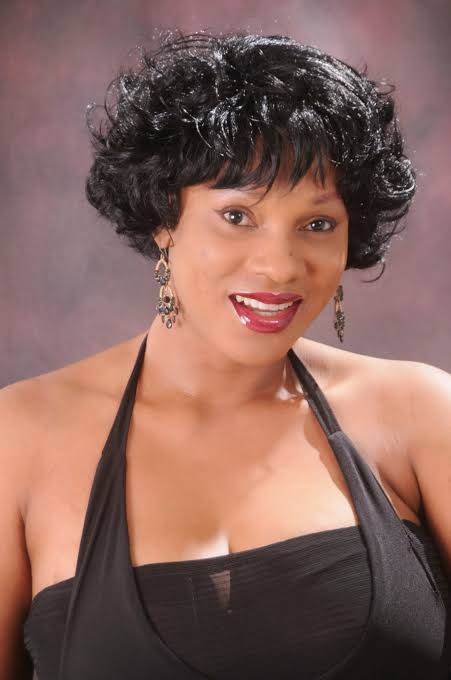 Glamsquad reports that Chiege Alisigwe, an actress, has taken to Instagram to warn a married man who has asked her for a threesome.
READ ALSO: May Edochie breaks silence days after husband unfollowed her
In an Instagram post, the Nollywood star, who stated that she is a "one man-one woman" type of person, also told the married man who asked her for it to respect her.
Alisigwe went on to say that the married man stated that he wants to threesome with her to please his wife, who he claims likes the actress and is considering threesome with her.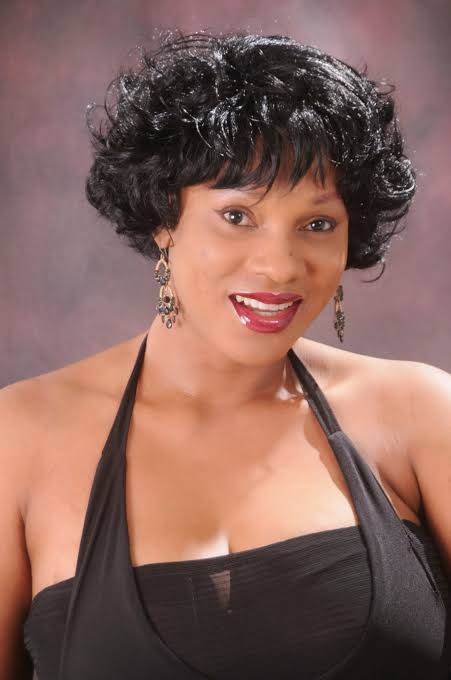 READ ALSO: Gospel singer, Mercy Chinwo reacts as Cubana Chief Priest promise to shut down her wedding
She penned;
Chiege's Universe!!!
I can't say I blame you! Because of what you've heard, you believe that everyone is the same. Try getting to know God one-on-one and being delivered, you and your so-called wife who claims to want it and you, wanting to please her my foot!! You stated that she likes me a lot and that all she can think about while watching me is 3some! REALLY?!!!
GIVE ME YOUR RESPECT BECAUSE I DESERVE IT!