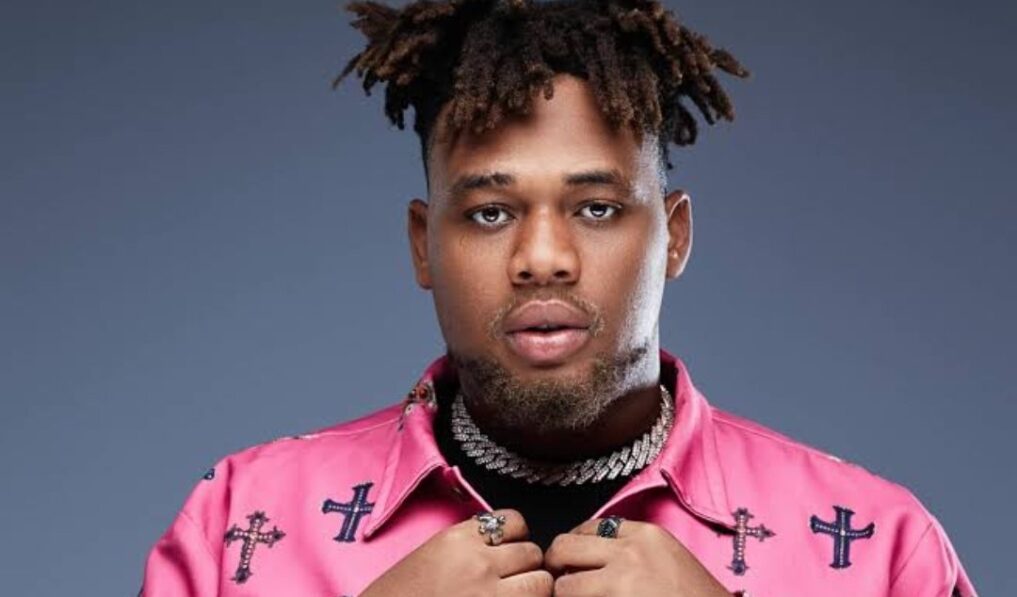 Nigerian Singer, Buju now known as BNXN has taken to Twitter to clarify his now deleted "Spat in a police officer's face and it felt so good," tweet.
According to the singer, it was an idiomatic expression and he didn't actually spit in a police officer.
Read Also: Peter Okoye slams Nigerians who ignore politicians living large but insult him for spending his hard earned money
"My since deleted tweet stating that I spat in a police officers face was an idiomatic expression to say I disrespected a police officer to his face and not the literal way people may have taken it on social media. I do not support violence or abuse against the police in any form," he said.
BNXN added he was more interested in focusing on his music career after explaining his fracas to the Police officers. "Yesterday I was in a life threatening situation which caused me to lash out due to the physical assault on me by some policemen who have now been brought to book. however, I just want to focus on what's important to me, my music. Thank you for all the love and concern ❤️."
Read Also: Naira Marley makes money rain on Angela Okorie's 33rd birthday
He stressed that the now-deleted tweet should not be taken seriously. "I stood on my right as a responsible Nigerian, despite the violence against my person and I do not want my deleted tweet to be taken seriously. I appreciate the swift intervention of some reputable police officers on this matter too. Love❤️"