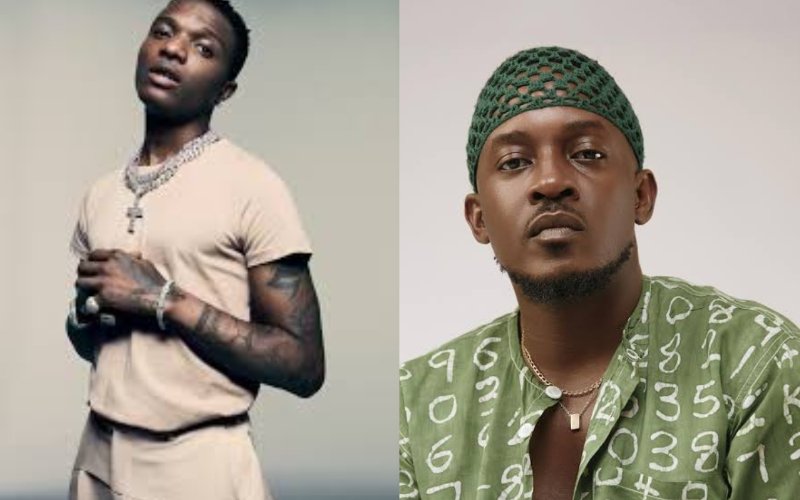 Grammy award-winning singer, Wizkid has received conflicting responses to his views on rap music in Nigeria.
The afrobeat singer claims that the genre of music is dead and boring in a recent interview.
The 32-year-old claimed that rap music is "dead and boring," which is why he doesn't listen to it.
Rappers always use the same technique, the same beats, and the same flow, he continued.
Wizkid in an interview with 10 magazine said:
"Afrobeats is the new pop. I said two million copies in America off of one song! Even some American artists don't have a diamond record. If I'm being honest. I don't listen to any other genre of music anymore.
I don't listen to rap – that shit is boring to me. It's dead now, it's tired. These guys do the same shit, rap on the same beats and the same flows."
Fans did not agree with his statement while referring to M.I. Abaga, who is one of the most renowned rapper in Nigeria.
Naija Comedy wrote: "MI the king of Nigeria rap association. (NRA) is testing mic for this battle"
See other reactions below: