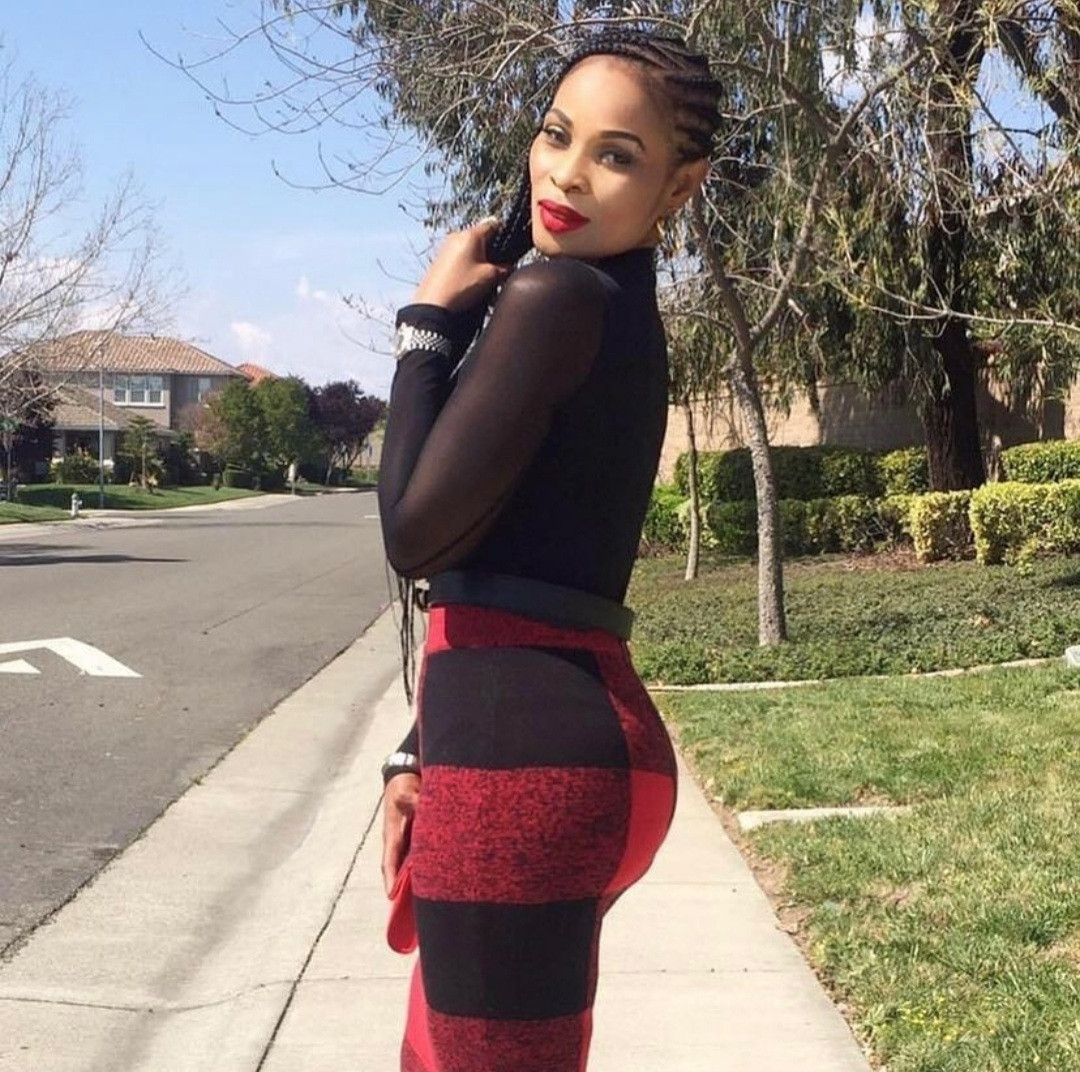 Popular Nigerian actress Georgina Onuoha has finally broken silence on the nature of building with a man.
READ ALSO: "Becky Enenche and her husband's medical license should be revoked!" – Actress, Georgina Onuoha tackles Becky over divorce tweet
Georgina while explaining the reason behind her statement said that it is interesting if a woman can be financially independent, instead of depending on a man.
Georgina dropped the shocking advice by sharing Stephanie Ruhle's video that revealed the same philosophy.
The popular celebrity revealed that she started to hustle for money at age 9.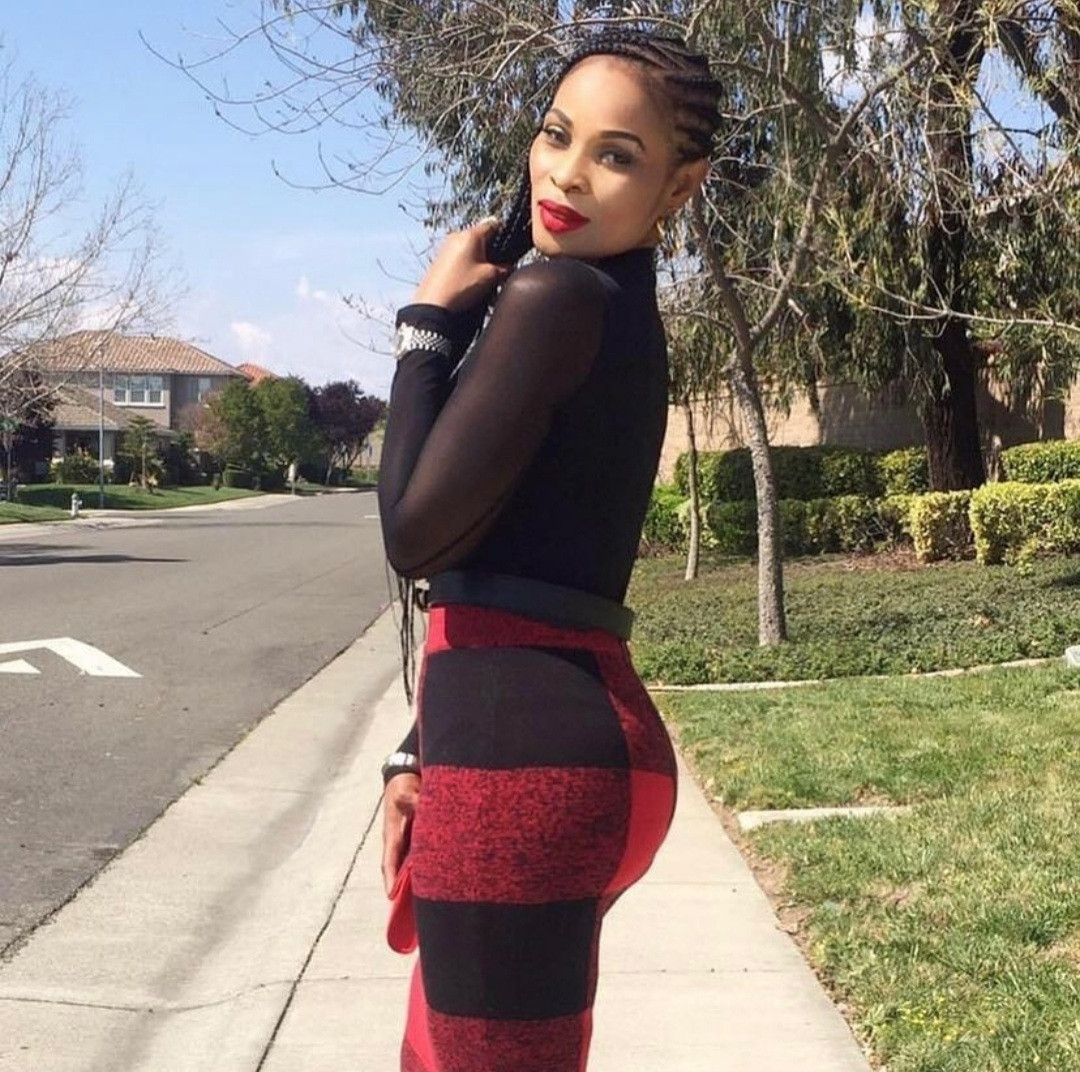 READ ALSO: See Cristiano Ronaldo's First Photo of His New Born Daughter As They Return Home From Hospital
She advice ladies to build for themselves instead of building with a man.
See the caption below as captured by glamsquad;