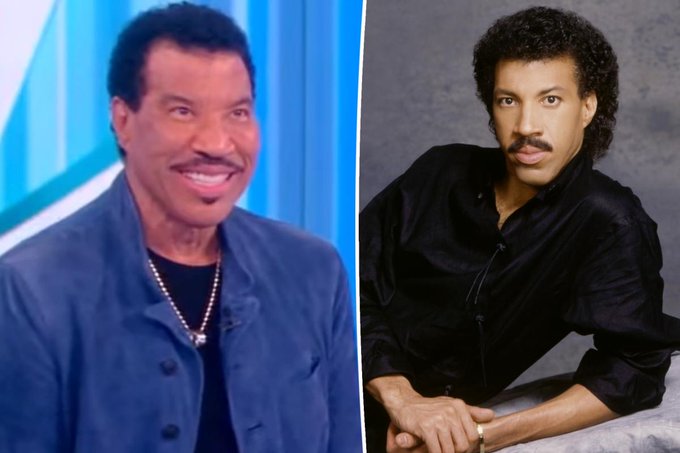 Iconic singer, Lionel Brockman Richie Jr. has made an awkward bedroom confession, revealing that his hit song  'All Night Long' has become a "fierce 15 minutes".
The 73-year-old singer made a candid confession about his sex life during an appearance on TV show 'The View' alongside fellow American Idol judges Katy Perry and Luke Bryan, revealing the lyrics of his 1983 hit single no longer apply to his bedroom antics.
Read Also: Lana Del Rey reportedly engaged to Evan Winiker
Richie said:
"When I wrote 'All Night Long,' it was truly all night long. Now my 'all night long' is down to a fierce 15 minutes. But, don't worry, we'll talk about that later."
Perry then chimed in saying:
"Fifteen minutes? That's long, bud," prompting Richie to reply: "And don't you forget that, alright?"
Richie then shook hands with his co-stars as they congratulated him for his stamina.
Richie is currently dating Lisa Parigi, who is 40 years his junior. The pair have been together for nearly 10 years.
He was previously married to his high school sweetheart, Brenda Harvey-Richie, from 1973 to 1993, and later Diane Alexander from 1995 to 2004.
Lionel is dad to adopted daughter, 41-year-old Nicole Richie, with Brenda and shares 28-year-old son Miles and 24-year-old daughter Sofia with Diane.
Read Also: Blac Chyna alleges 10lb weight loss after removing silicone injections from her backside