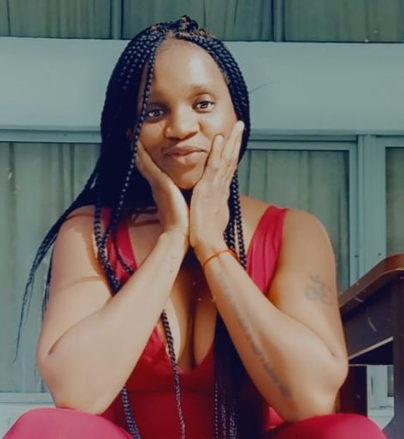 Glamsquad reports that the "pastor" who allegedly abused her many years ago, according to writer Ese Walter, will have his own Netflix documentary someday.
READ ALSO; Biography Of Mercy Chinwo: Songs, Age, Husband, Net worth, Awards & Career
Ese said this on Twitter in response to a documentary about late American financier and convicted sex offender Jeffery Epstein, which she had just watched.
Ese wondered in her post what powerful men get out of abusing teenage girls. Ese stated that she assumed the pastor was violating her for spiritual reasons at the time, but after hearing the Epstein and R. Kelly story, she dismissed the claim that such violent acts are linked to spiritual powers.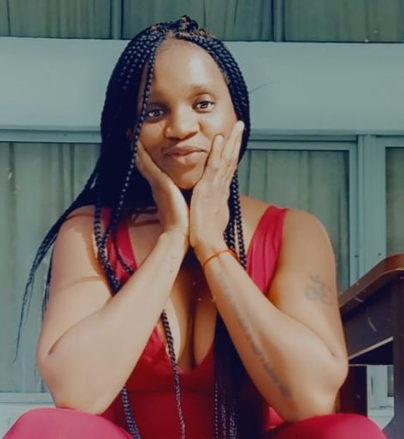 Ese made headlines in 2013 when she claimed she had sexual relations with COZA founder and clergyman Biodun Fatoyinbo.
The mother of two children believes that men like Epstein and R. Kelly will be exposed someday because their "sins will find them out."
READ ALSO: Biography Of Rev Fr Ejike Mbaka: Facts, Age, Early Life, Family, Award & Net Worth
Please read her post below as captured by glamsquad.