Controversial Instagram cleric Prophet Adelana Adekunle Solomon better known as Oba Solomon Agbaye has issued a strong warning to late singer, Mohbad after an encounter with him in the Spirit realm.
The Prophet took to his Instagram page and disclosed that he had a dream in which Mohbad appeared to him wearing boots and kicked him. He explained that in the dream, the singer was crying out for his help to seek justice.
The hilarious Prophet Solomon expressed displeasure with the way Mohbad approached him, highlighting that he was not among those responsible for the singer's demise.
In a stern warning, he advised the singer to refrain from kicking him in the future, as he wouldn't hesitate to place a curse upon him.
Read Also: Mohbad autopsy results; Anxiety Rising, Friends Roar In Lagos
In Yoruba Language, he said
"I want to report Mohbad to you all; he doesn't have respect. I was sleeping when he came to kick me with his boot; he couldn't even wake-tap me, he hit me with his big boot, saying 'Please help me.' Am I the one that killed you Mr man?

"There's nobody I can't curse; all of you that killed Mohbad should go and report yourself to the police. Mohbad, take time; the next time you wake me like that, I will ask Thunder to finish you. If you want to wake me, do it with respect; tap me."
See the video below
While many found Oba Solomon's video funny, others slammed him for using the dead to chase clout.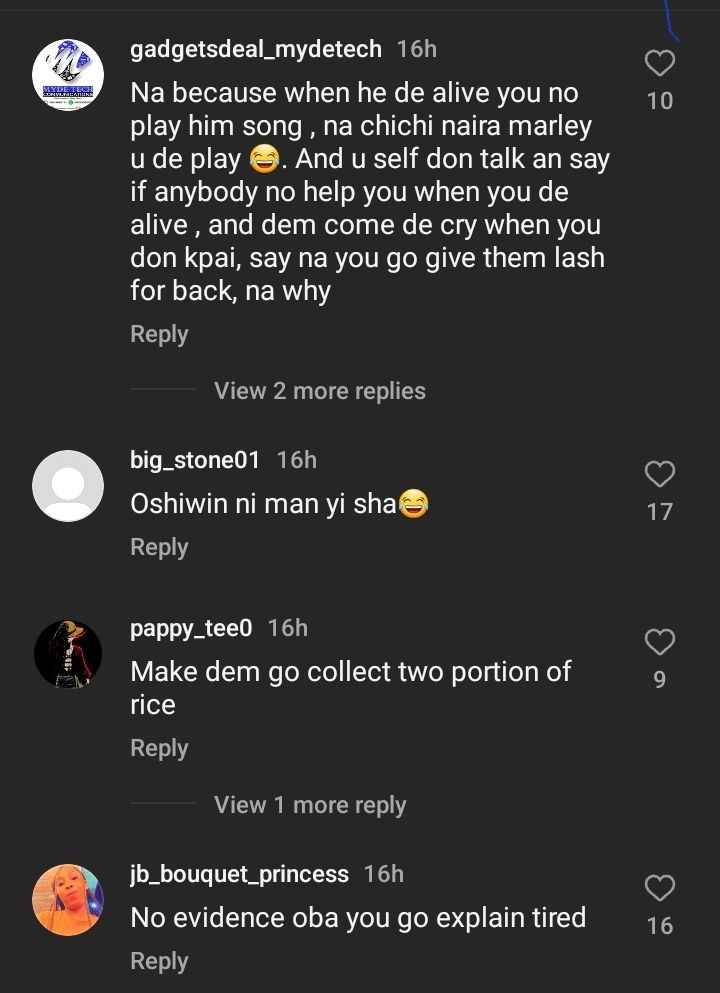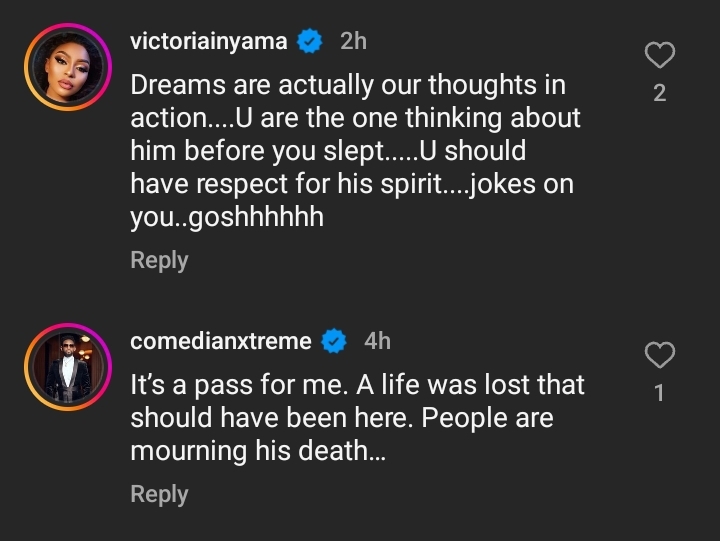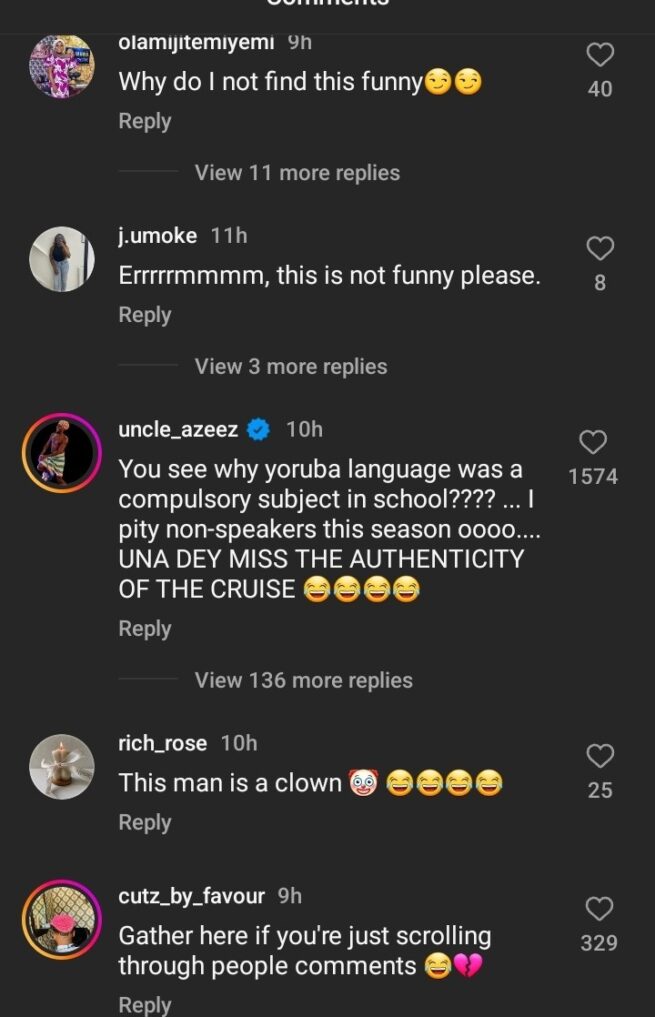 Read Also: "It's heartbreaking that you're not here to witness this love" – Don Jazzy mourns Mohbad